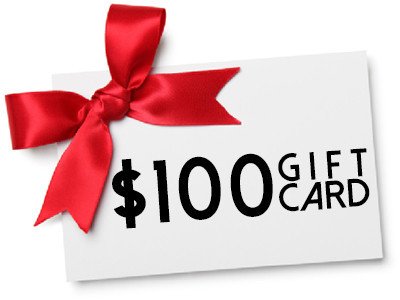 Win an Amazon gift card worth up to $100 — if you take just a couple of minutes to complete a simple reader survey.
And we're giving away a total of 50 different gift cards in varying amounts to increase your chance of winning a prize.
This is our gift to you for letting us know a few things that will help us create more appropriate content fitting your lifestyle and financial situation.
All answers will be kept confidential — and secure — as we are only using the information to determine what types of personal finance articles our audience would be interested in.
There are only 10 questions, followed by a prompt for an anonymous email address to which we might forward our ebook plus any gift card you might win.
After you complete the brief survey below, please let us know your thoughts about the exercise by posting in the comment section beneath this post.
By the way, readers, how do our questions compare with any other survey you might have taken? Was this your first time taking a reader survey for a personal finance blog? What kind of personal finance content are you hoping to see more of?