College education is expensive, and prices are going up every day. Federal student loans do not always cover the full cost of education and more and more students are graduating with thousands of dollars in debt (currently at $1.3 trillion!). Turning to private loans is worse, since they attract higher interest rates and fees for late payments, making them less favorable compared to federal loans.
So, what are the alternatives available to you without landing a student loan? With some hard work and research, there are ways of paying for your tuition bills without plunging yourself in student loan debt. It might make your life a little complicated, but for many people out there, they are a much better choice compared to dealing with debt for the next four decades.
Scholarships
Scholarship opportunities are plenty, and they are all based on different qualifications like location, background, community experiences, accomplishments, athletics and academics. If you are willing to, you can get creative and land on a scholarship you might not have considered the first time you heard about it. For example, some of the law firms like Shapiro Legal Group offer scholarships if you are already enrolled in or have been accepted to an accredited law school.
High schools are the typical ground for students to find information about scholarships out there they may qualify for. Luckily, the Internet is home to a host of resources that can help you find a scholarship that is right for you.
Community College
It's always a good idea to start at a two-year community college before transferring your credits to a bigger four-year or state school where you would like to graduate. Thinking back, no employer ever asks where you started school! The experience may not be the same as a campus life, but you do get an education in a student-oriented environment compared to that of a traditional college.
Apart from the obvious advantage of attending a community college, they also offer you a place where you can get through your general courses and explore other interests. Junior college gives you an education environment to help you figure out your major and where to study it.
Work as You Study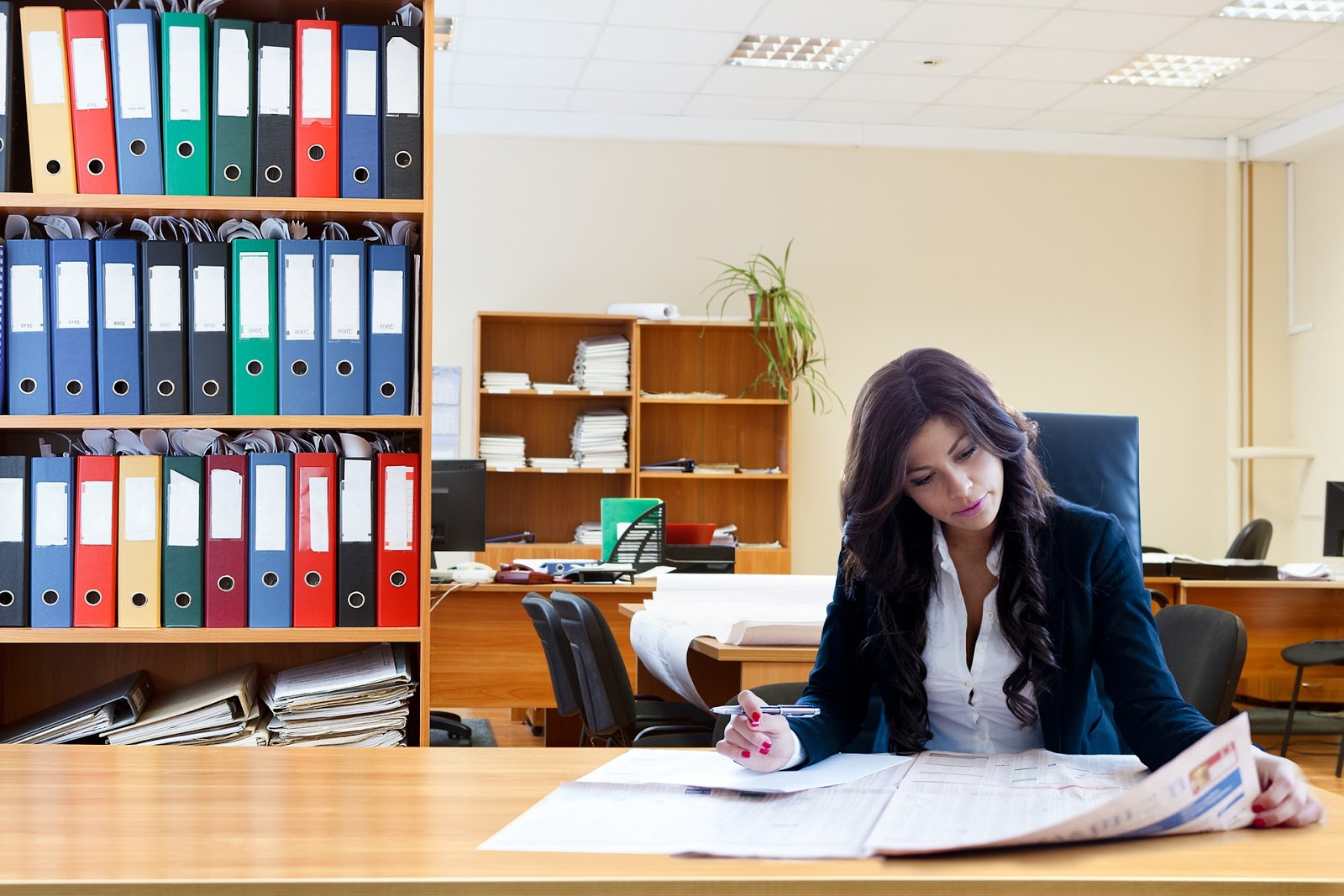 Some universities offer student employment as a way of helping you should the expenses that come with a college education. The Federal Work-Study Program is a resource that helps full and part-time students to get job opportunities across the country. The jobs on offer can also fall in your area of study, effectively giving you some much-needed real world experience before you have even graduated.
Grants
Grants are usually offered to students who can show that they require some amount of financial assistance. The grants are offered by private organizations, universities, the federal and state governments. Some of the grant programs out there are geared towards a specific study area or a unique trait – for example, a first generation college student.
Directional Schools
State-supported universities with names that include a compass direction; for example, North State Name State University are called "directional universities." In most cases, they started out as teachers' colleges before broadening in 50's and 60's. Such schools have less stringent admissions requirements and serve a greater proportion of the older, part-time and commuter students – plus, they have a lower tuition requirement.
If you are thinking of going to school, you might be wondering if you can afford it. The truth is that many students depend on financial aid to get through college like scholarships, grants, and community college, work-study and directional schools.  There are plenty of options out there, and you can make your education experience that much easier with the best in class credit card companies.
Join the Thousandaire newsletter
Subscribe to get our latest content by email.