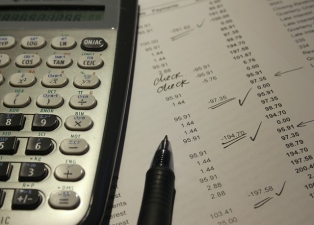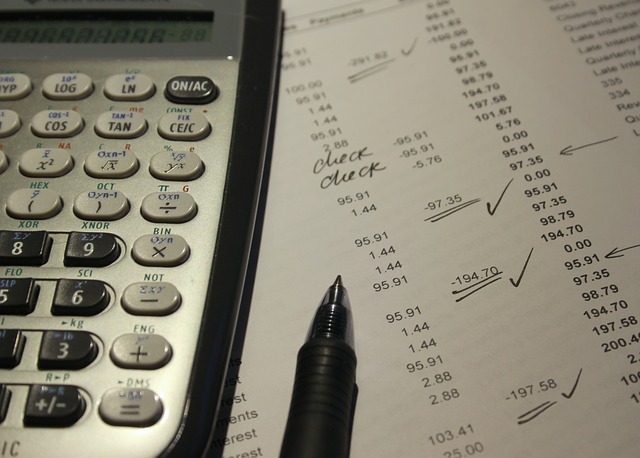 Do you feel a knot in your stomach when you sit down to pay bills each month? Ever wondered in the middle of the night when you'll get out of debt?
Your worry and anxiousness over money is also shared by millions of other people who feel that financial stress is eating away at their sense of security and well-being. Being in debt and dealing with things like rising grocery costs or unexpected life events can drain you both physically and emotionally. It can zap your good health, make you unhappy, and even negatively impact your relationships.
Many of us believe that if we work, think, and try harder, we can resolve our financial issues, but sometimes that isn't the reality. A recent survey found that 40 percent of millennials say they have used payday loans, pawnshops, a tax refund advance, or other finance options in the past five years, and according to Nerdwallet, the average American household is saddled with $129,579 in debt owed against credit cards, mortgages, and various types of other loans.
So before you let money stress get you down, here are three simple ways you can build a financial wellness toolkit to relieve financial stress:
Invest and save. Do away with impulsive or indulgent purchases and save or invest at least 10 percent of your income instead. Sounds tough, right? It's easier than you think and can even be done while you're paying off debt if you plan accordingly. By cutting the credit and putting yourself on a spending "diet," you'll not only chip away at any lingering debt, but can also work to build a nice little nest egg for future savings or purchases. It's a win-win situation for you and your bank account.
Get educated. One of the easiest ways to combat money stress is to know where you stand. Once you become financially literate, you'll have a better understanding of where you need to make improvements to stabilize your financial future. Don't know where to start? A good first step is to conduct a financial self-assessment—there are even free resources online you can tap into! Or perhaps you can participate in any number of the available webinars or seminars. If your budget allows, consulting a financial advisor can be a suitable option as well. Regardless, it's up to you to take control of your situation by using all means necessary!

Take action. Use new technology to your advantage. There are a lot of software programs for smart phones, tablets and websites that can offer digital assistance in managing finances to make life more enjoyable and easier. A great financial tool that can help you out is Zebit,

a free employee benefit that provides financial education, planning tools, and a worry-free, no-cost credit option called a ZebitLine that helps working Americans take control of their everyday financial lives. By partnering with employers and leveraging advanced technology, Zebit provides a unique financial wellness offering that lowers employee stress.

If you are always on the go and always connected through your smartphone, you can download Zebit's free Instant Budget App—available for download at the Apple App andGoogle Play stores—which takes the guesswork out of budgeting by automatically creating a customized budget based on income, where someone lives, and the number of people in his or her household.
Always remember: your money worries are just that—worries. To beat money stress, it all starts with you. You must realize that having more money is not the real solution; it's changing your current spending behaviors and perspectives that can help you recover from financial stress and shape your overall financial outlook for the future.