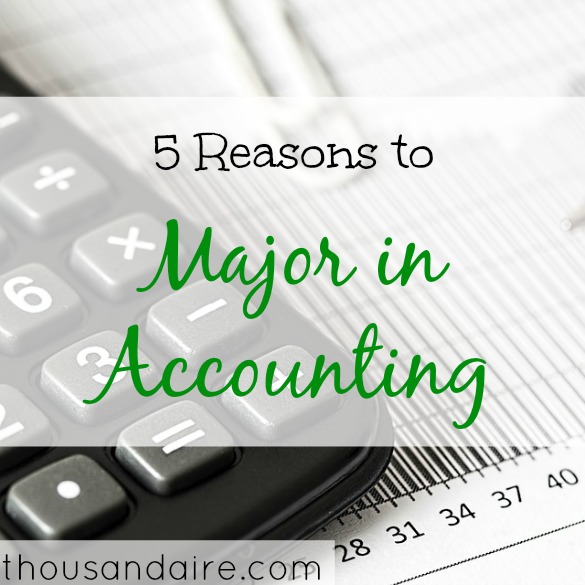 How's your financial IQ?
Chances are, it could be better. Most of us can write and speak our native languages passably well (at least, on good days). Mastering the ins and outs of personal finance is another matter entirely. According to Gallup, a respected polling organization, just 32% of Americans create household budgets. Just 30% have long-term financial plans. And far fewer stick to either.
Though better educated, higher-income households are more likely to make budgets and financial plans, Americans at every level of the totem pole struggle with basic financial concepts. In other words, their financial literacy is lacking.
Naturally, this is upsetting to financial professionals for whom managing money is second nature.
"Financial literacy is every bit as important as linguistic literacy," says Fergus Cleaver, a shareholder in Auckland, New Zealand-based Cleaver Partners. "One could make the case that it's even more important: finance is built on mathematics, and mathematics is truly the universal language."
Cleaver is an accounting expert himself, so he might be a bit biased. But he's not the only advocate for financial education. High school and community college counselors are passionate ambassadors for money-focused majors. These are five of the most common reasons they encourage their charges to get into accounting (and, hopefully, stay there).
Women Are Underrepresented in the Field
Among the professions, accounting remains stubbornly male-dominated. According to the College of Business Administration at California State University – Long Beach, barely one-quarter of all accounting grads were women circa 1977. That's risen to more than 50% as of 2015. Unfortunately, women still lag men in the new-hire department: men accounted for 54% of new hires during the most recent year for which data is available, compared with 46% for women.
Which is to say: much progress has been made, but there's still work to be done by ambitious, upwardly mobile young women seeking stable, lucrative, career-track work.
The Pay Is Above Average
Accounting isn't a one-way ticket to the 1%, but it's certainly not a blue-collar pursuit either. Though salaries vary substantially across the industry, the average accountant earns roughly double the U.S. median income — somewhere near $70,000 per year, as opposed to about $35,000 for the average Joe and Jane. If you're looking for a profession that allows you to live a comfortable, if not lavish, lifestyle, here you go.
Death and Taxes, Death and Taxes
It's often said that the only sure things in life are death and taxes. If you're not into the whole undertaker thing and don't feel like spending a decade of your life preparing to become a pathologist, accounting is the next best option. (Hey, someone has to do all those taxes.)
Recent employment data bear this out. The Bureau of Labor Statistics reports that accounting employment is projected to increase by more than 10% between 2014 and 2024, several times faster than the overall rate of economic growth. As any accountant worth her salt would say, listen to what the numbers tell you.
Not a "Major" Time Commitment
Physicians dedicate more than a decade of their lives to higher education and pre-employment training. That's a long time to be in school. Depending on where he receives his training and what he aspires to do with his degree, the typical accountant can skate out of school in anywhere from two to six years, leaving that much more time to actually earn a living.
Onward and Upward
Just as it's not a one-way ticket to the top of the income ladder, accounting isn't a rocket ride to the top of the totem pole either. There are far more accountants than there are senior partners, chief revenue officers, and chief financial officers. That said, accounting does offer a linear path to seniority — director and VP roles — for those willing to put in long hours and withstand punishing criticism of their methods and output.
Save More Money in 2018
Subscribe and join the worldwide 52-week money challenge! Get the tools you need right to your inbox.