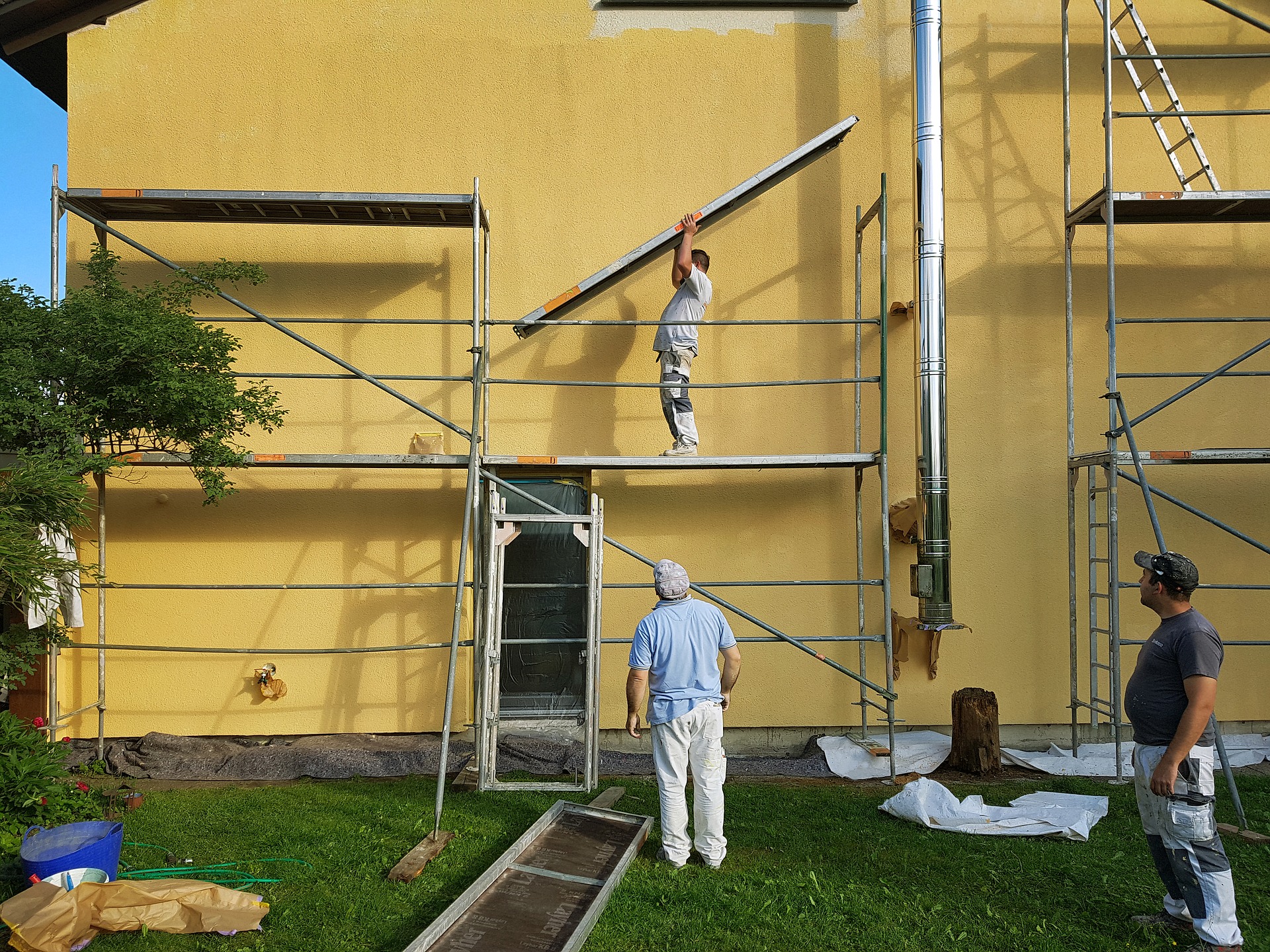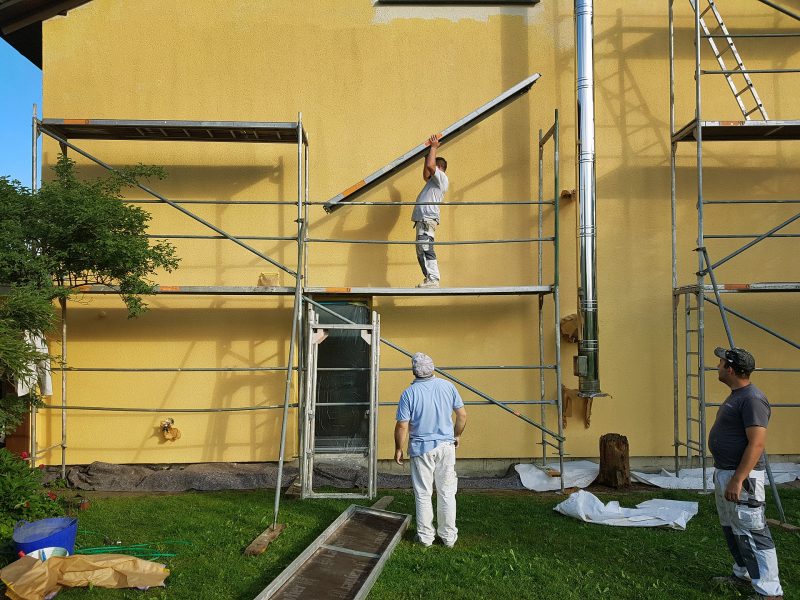 Owning a house is a pain in the rear end. Is it the American dream? Sure. Still, maintaining a house can be a nightmare. Something in a house always break down or require repairs. A house does not take care of itself. That's why I wonder if people develop realistic house flipping strategies before endeavoring to attempt one.
House flipping is one of those things that I used to dream about doing. I knew I would never really do it though. I mean, I used to say out loud that I would love to climb Mt. Everest.
The baseline cost to climb Mt. Everest is at least $30,000. Acquiring a climbing permit, before buying any climbing supplies, costs $11,000 alone.
About 600 people climb Everest annually. Most of the people who climb Mt. Everest are already wealthy and looking for a trophy story.
Conversely, most house flippers are looking to get wealthy and obtain a trophy story. Most do not succeed.
The average gross profit for a house flipper is about $66,000. After subtracting for overhead the net profit for most house flippers is usually less than $33,000.
This is important to know if you aspire to flip houses. You should spend no more than 70% of ARV to buy a house you plan to flip.
The after-repair value is the estimated value of the property after renovations, less repair costs. For example, if the ARV of a property you're eyeing is $110,000, then you would pay no more than $77,000 for purchase.
That means, statistically speaking, you'll pocket less than $30,000 net profit after a $77,000 investment. If you're an aspiring house flipper here are the some of the best states for house flipping profiting.
These states may not be in the most glamorous real estate markets, but real estate is not all about glamour either. It's about profiting.
Tennessee
It will take you about 5 months to flip a house in Tennessee by the most conservative estimates. The average gross profit is $57,000. Additionally, the average ROI is at least 132%.
You can find Tennessean homes for sale between $50,000 to $70,000 at Point2Homes. Or, you can find some for sale between $20,000 and $40,000 at Property Shark.
Pennsylvania
It takes almost 7 months to flip a house in Pennsylvania. Remember that is an optimistic estimate. An average profit is about $105,000 at an 162% ROI.
You can find nice fixer-upper homes for sale here between $45,000 to $70,000.
Illinois
It will take about 7 months to flip a house in Illinois on the average. You could make about $77,000 with a 110% ROI.
Here is a listing of homes costing between $30,000 and $70,000.
Kentucky
The average turnaround time for a Kentucky house flip is almost 6 months. You stand to profit about $55,000 with an ROI of 107%. You can find fixer-upper listings in Kentucky for sale between $30,000 to $70,000.
Focus on Strategy, Not Hype
The average turnaround time for a house flip in these states is about 6 months. Keep in mind that this is just a conservative estimate.
You could spend a lot more time flipping a house than originally intended, which incrementally increases investment costs. Which conversely also increases the improbability of a healthy net profit.
Also, remember that you are not going to profit just because you flip a house.
The real estate market is volatile and unpredictable. Endeavor to learn where home buyers are buying in the more un-glamorous real estate markets.
You will probably be able to realistically self-fund a house flip endeavor in Kentucky more than in New York City, Miami, or San Francisco.
Read More
Can A New Roof Make Your House Warmer?
4 Smart Tips All First-Time Real Estate Investors Should Know
Equity Multiple Real Estate: What You Need to Know Before Joining

Allen Francis was an academic advisor, librarian, and college adjunct for many years with no money, no financial literacy, and no responsibility when he had money. To him, the phrase "personal finance," contains the power that anyone has to grow their own wealth. Allen is an advocate of best personal financial practices including focusing on your needs instead of your wants, asking for help when you need it, saving and investing in your own small business.