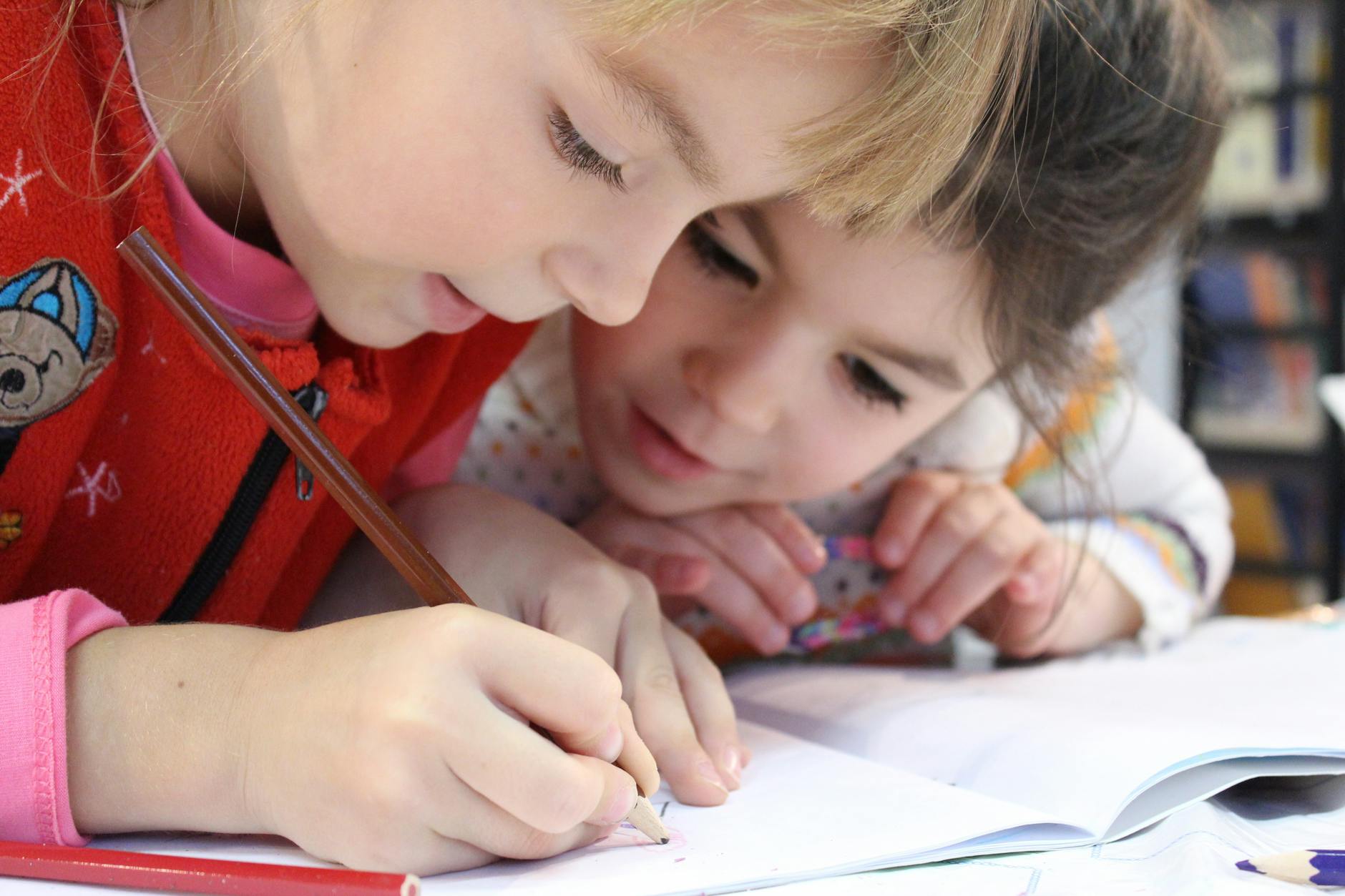 We can all agree on the fact that parenting a child can be one of the most dauntless tasks, but despite the numerous responsibilities, it is something we should never be afraid of. Ensuring adequate education for your children can be one of those responsibilities. As your kids grow, they will want to achieve their dreams. They will start planning about their future endeavors and an educational plan insurance policy is something that should be on top of your priority list. Expenditures such as the cost of higher education can cost a fortune, so you must start investing in an adequate education and health coverage plan in Il.
What Is A Child Educational Plan?
A child educational plan includes several benefits, such as building a reliable financial base for your kid's future. The ever-rising cost of education is one of the greatest worries a U.S parent is facing these days. While searching for child education plans make sure you consider the rising costs and continuously varying needs and before signing does not forget to compare the quotes from different insurance providers so that you can get the best deal and premium waivers.
Notable Features of Educational Insurance Plans
A good educational insurance plan comes with a pack of a wide variety of features that ensure rewarding returns on your investment. They are designed specifically for offering a cushion to parents and their kids in case of any financial inconveniences or unforeseen circumstances. Child educational plans are available in linked and non-linked types.
Here are just some of the many notable and helpful features an adequate child educational plan offers.
The assured sum is the amount of money that the insurance company pays out in case of an untimely or unfortunate demise of the policyholder. Usually, the assured amount of money is more than ten times the gross earning of the policyholder.
You need to select the best time for your child's educational plan's maturity. Try matching your policy term's maturity date with when you think your child is ready on his/her feet and plan accordingly. For example, if your child is 12 years old, choose the policy term of 10 years.
Premium amount depends on the assured amount of money and the maturity benefit sum you decided. You can pay the premium amount at regular intervals or for a certain amount of time depending on your active insurance policy. There are usually two types of premiums namely regular premium (the premium amount paid at regular intervals, this may be annually, semi-annually or even quarterly) or single premium (paid only once)
It has observed that frequently parents withdraw the assured sum before the insurance policy's maturity date. They may even draw the sum assured in erratic patterns according to their needs. It is done to combat the financial needs of their children at key intervals. Some child educational plans also come with the added benefit of partial liquidity.
Maturity amount should be according to your child's future. It is a suggestion that as a parent, you do some prior research or consult a financial advisor and keep in mind the inflation and interest rates and various other important factors. The maturity amount can be received in a lump sum or over a few years. Not all child educational plans offer needed maturity benefits, so keep an eye out for those.
Benefits of Educational Plans for Your Child
Having some financial assistance to overcome your child's educational expenses is a big relief. With the trend of rising education costs, and adequate educational plan is an absolute necessity if you wish to secure the future of your child. There also are many other reasons that prove why an educational plan is crucial. Some of them are listed below
    Getting More For Less
Just by investing small sums at regular intervals, your investments amount into a sizable sum at the time of your withdrawal. It significantly reduces the financial burden of your child's educational costs. You do not need to worry about the timely fees for your child's admission in a university or the regular semester fee payments.
    Your child does not need to depend on you
In case of your untimely or unfortunate demise, your child would be not left for dry. The death of a parent is already traumatizing enough, and lack of financial back up only makes the situation even worse. The insurance companies offer premium waivers in case of unfortunate or unforeseen circumstances. These waivers come suited with best educational child plans, so it is always wise to go for this rider. It enables the policy to function properly and overcomes the financial burden of the policyholder.
    Overcome Economic Hurdles
Another main reason why parents should opt for educational plans is to secure their money by trusting a reputed and professional third party in case of any unforeseen or unfortunate circumstances. The economic infrastructure and system of a country are never constant, and you never know what to expect. It makes having money in your hands a very risky endeavor as you never know when the currency value might decrease. By investing in an educational insurance policy, not only are you safe from currency downfall but also your child can easily access it in the future.
    Tax Reliefs
If you have an active educational insurance policy, you can avail a lot of tax benefits. If you have adequate insurance policy plans, the government offers a tax deduction. You can claim your insurance premium as a tax deduction in most countries.
    Avoid Loans
If your child plans to pursue an expensive degree program, the first thing that comes to mind for a parent is an educational loan. These educational loans can turn out to be a huge liability, so why take the risk? You do not need to experience this extra burden if you invest your savings in an educational insurance plan. It greatly reduces your dependency on various educational loans and safeguards removes any obstacles your child might face during his educational journey.
    Protects Your Child Income
An educational insurance plan can protect the income of your child if he/she starts earning at a young age. Your child can invest that in himself or elsewhere. It also provides the added benefit of capital appreciation later down the road for your child.
Final Verdict
An educational insurance plan is a basic requirement for parents who are looking to secure their children's future. It is an absolute necessity if you wish to free yourself from high educational costs and other expenses. Before opting for an insurance policy, be sure you compare different policies and then decide on what is best for you. Enroll yourself in an educational insurance plan if you have not yet.