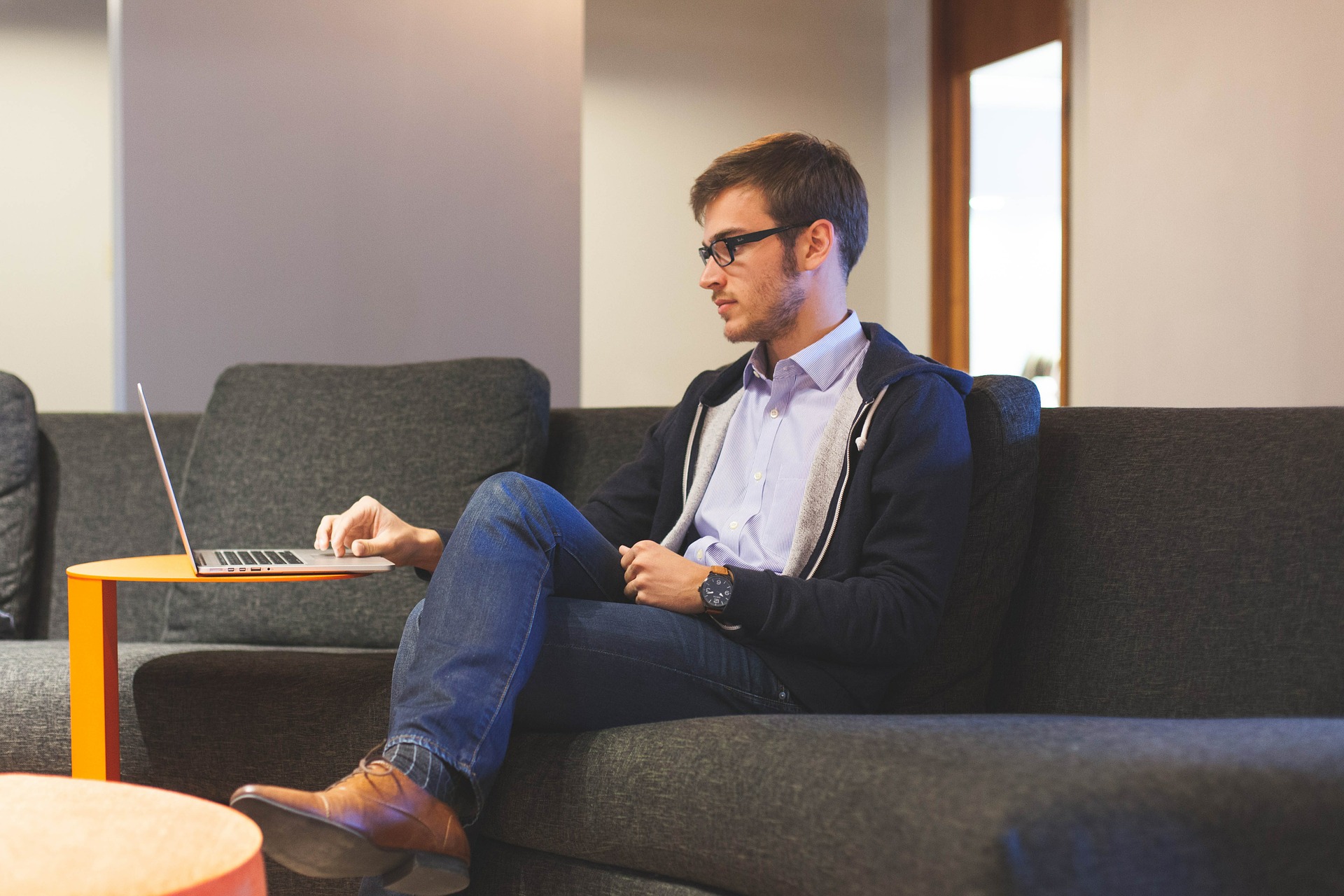 In our personal life, when we run short of cash, a direct payday lender can often give us assistance until things improve. Click here to find out more information about a fast and convenient online application.
However, when you need money for your business, things are completely different.Whether you're just starting out or are running an established company, there often comes a time when you need to borrow. One of the reasons could be to facilitate the smooth running of your daily business operations because of a temporary and/or seasonal cashflow problem or delays in customers paying their bills/invoices.
Another common reason could be to expand and/or diversify your range of products or services. Perhaps you need an infusion of cash to pay for the purchase of assets such as machinery, new office equipment or work vehicles.
But how can you be sure that your application will succeed?
Set realistic goals
Being ambitious isn't a bad character trait but it must be combined with a healthy dose of realism. You should try to consolidate your business before trying to expand too quickly. Draw up a detailed plan about how much funding you need and the predicted results for your business. Always take the worst-case scenario into account too and make sure repayments are affordable.
Consult the experts
Whether you consult an independent financial advisor, a bank employee who specialises in business finance or an experienced businessperson as part of a local mentoring scheme, always run your plans and proposals past a disinterested third party. They might be able to make alternative suggestions or point out pitfalls which hadn't occurred to you.
Choose the right funding options
There are many different ways to borrow funds for your business. Which one you opt for depends on a number of different factors such as why you need the money, how much you require as well as your personal and professional circumstances.
If your company is suffering from a temporary cashflow problem, the best solution might be to apply for business overdraft facilities.  On the other hand, asset finance could be the ideal funding option if you wish to invest in new machinery and/or equipment.
Start-ups and high-tech companies (like those featured in The Silicon Review) often have the greatest success when applying to angel investors or for crowdfunding.
Preparation for your application  
When applying to borrow money for a business concern, it is important that you prepare your pitch thoroughly in a professional way. Lenders might require to see the firm's accounts for the past few years. You should also show you've researched the market. Be precise about how much you need and how it will be utilised.  
It is imperative that you are 100% honest. Obviously, you need the money but, in your efforts, to persuade the lender, don't exaggerate your future earning potential nor attempt to gloss over any problems. Lenders are astute businesspeople and will be sure to notice.    
Join the Thousandaire newsletter
Subscribe to get our latest content by email.