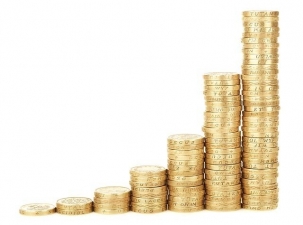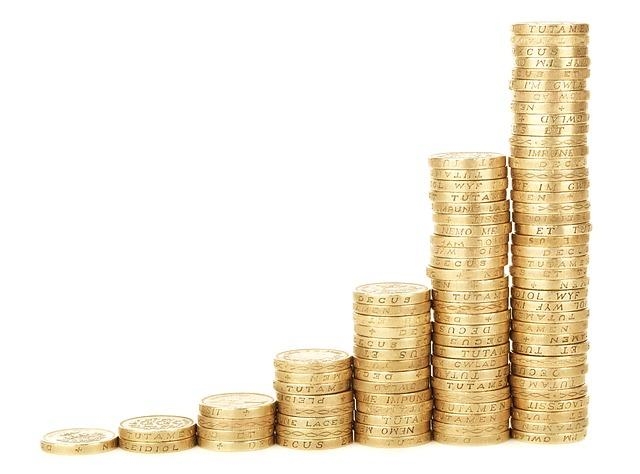 The Greek crisis is the world's foremost piece of economic news at the moment, and it looks set to continue that way. Last week the Greek people voted to recent the terms of a bailout proposal put forth by Greece's creditors, and while a new deal looks to have been reached, there's a way to go yet. The aim is to avoid almost complete bankruptcy, and to do that the Greek parliament will need to swiftly put through a variety of measures to appease the Eurogroup finance ministers. This includes a variety of tax and pension reforms, areas in which the country is seen to be far too lax.
This uncertainty is of course causing some headaches across the world, aside from just within the euro and Eurozone itself. In particular, some of the world's more developing economies may be under some threat from instability in the markets. In India, the government was fairly swift to downplay any potential impact that we might see resulting from the crisis, but how accurate are they? Let's take a look.
Insulation
The claim is that India has a reasonably strong economy currently, and should therefore be able to shrug off any fallout. In a sense they are likely to be insulated from things, owing to good forex reserves, with good external balances and the everlasting appeal as an investment destination. Should Greece decide to leave (or be forced to quit) the euro, then it should not significantly harm the Indian economy, and most economists will agree.
However, there is certainly one way in which the current crisis might cause some issues in India, and that will be to the rupee. Many forex traders all over the world trade the currency; it's more popular than it used to be and can be found in a great many portfolios. Crises do however tend to make investors nervous, and it's very likely that the uncertainty surrounding Greece and the Eurozone might push many of them to (at least temporarily) put their money into the safe havens of things like gold, the US dollar and pound sterling. It's worth subscribing to the updates of a forex broker such as ETX Capital to keep up to date on the movements of currency.
As you can see, the Greek crisis could have far reaching impact, well beyond Europe, but unless there are unforeseen issues, their economy is not large enough to have an overly significant effect on India, or indeed other developing economies.
Join the Thousandaire newsletter
Subscribe to get our latest content by email.