If you're short on cash and need money in a pinch, turning to a quick loan is a viable option. However, before applying, you may have a few reservations about what a quick loan is and how it works. Below is a brief overview of the quick loan process.
What is a Quick Loan?
Quick loans are a convenient method to get money fast and when you need it the most. It is a loan with a high-interest rate that could lead borrowers into a huge financial trap if not use appropriately. However, quick loans should be used as an emergency short-term loan. You can get access to these loans in as little as 24 hours.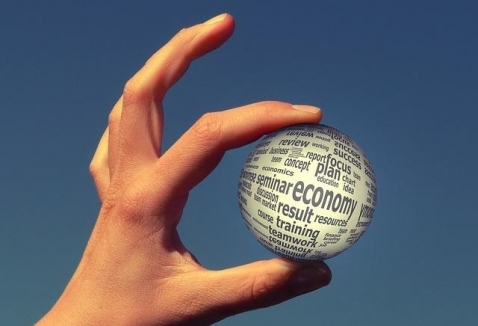 How to Qualify for a Quick Loan
Unlike a typical loan, your credit score is not used to determine your eligibility for a quick loan. Therefore, a credit check is not necessary. Typically the qualifications for a quick loan are that you need to have a reliable form of income. You also need a valid checking account since the quick loan will be deposited into your account electrically. In addition to that, your payments will be automatically withdrawn from this account.
Your eligibility amount is determined by your verifiable income. Since most quick loans are required to be repaid on your next paycheck cycle, it should not be more than your paycheck amount. Some quick loans, however, do offer flexible repayment options. So you could qualify anywhere from $250 to $5000 and more.
What Proof of Documentation Do You Need?
Today applying for a quick loan is quick and easy. To show proof of eligibility, you may need to submit the following documentation:
State issue photo id
Proof of income
Valid checking account information
You may be required to either fax or uploads those documents to the quick loan lender.
Faxing and Emailing Tips
Since you may be pressed for time and need your money immediately, running around town to make copies of your documents can be a hassle and have you miss the cutoff deadline. So below are a few tips on how to successfully fax or upload your documents to get approved for your quick loan fast.
Take a picture of your documentation with your smartphone
Upload your documents to an online storage drive
If required to fax your documents, use a free service such as HelloFax or FaxZero
Above is a brief overview of how quick loans work. Now you should be able to have everything at your fingertips to apply and be approved ASAP.
Join the Thousandaire newsletter
Subscribe to get our latest content by email.