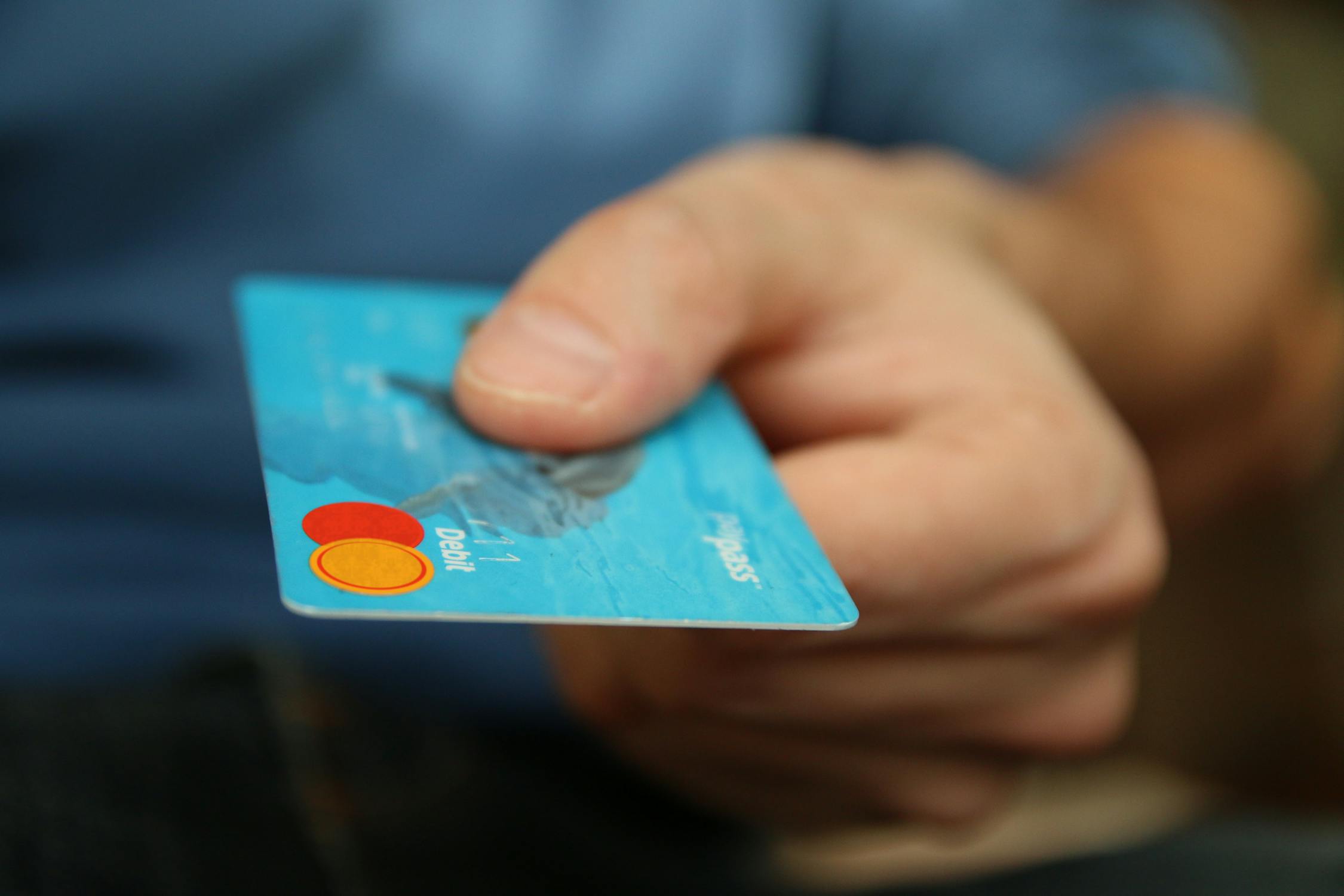 On the internet, in your mailbox, in the stores you shop, without a doubt, credit card offers can be found everywhere. It is quite simple to put in an application for a credit card merely because you are given a discount, or the deal looks appealing. 
However, have you actually thought about whether that credit card is suitable for you? Take note that you can save a lot of money by looking around for a card. There are a few steps that you must take to streamline your options. 
Also, there are questions you need to answer before choosing a credit card. Read on to know more about finding or choosing the right credit card for you. 
Inspect Your Credit Report And Credit Score
The very first thing you need to do is to check your credit report and credit score. The good news is that there are many free resources available, like CreditWise and credit cards with MatchFinancial, wherein you can look at and examine your credit score. 
Also, most of these services offer insight into things that impact your credit and provide recommendations on how to boost it. What's more, to use these services, you do not have to be a client of Client One or Discover. 
Keep in mind that credit score ranges differ by credit scoring model (VantageScore or FICO). However, lenders usually use FICO scores in most of their lending decisions. 
FICO Score Ranges
Excellent: 800-850
Very Good: 740-799
Good: 670-799
Fair: 580-669
Very Poor: 300-579
When you know where your credit score falls, you can then utilize that information to narrow down your credit card search. Think about credit cards that need credit less or equal to yours. Additionally, consider credit cards that state fair or good credit requirements if you have good credit. 
What's more, take note that even if your credit score is deemed good, it does not guarantee that you will be approved for a credit card needing good credit standing. Issuers assess things more than your credit score, including your monthly housing payments and income. 
Determine What Type Of Credit Card Is Right For You
For the most part, credit cards are divided into three types, and these are:
Building Credit-

If, for example, you have a poor credit score, you must make boosting your credit as your priority. Keep in mind that a stellar credit score is essential to raising approval chances and unlatching the best interest rates for credit cards, loans, and mortgages. For building credit, secured credit cards are the best option. All you have to do is to deposit $200 and obtain a credit limit corresponding to the deposit.
0% APR-

If you want to fund new purchases or get out of debt, a zero percent APR credit card can be an excellent option that charges no interest on purchases. During the promotional period, borrowers can enjoy substantial savings than bearing a balance on high-interest credit cards. 
Rewards-

If you have already built a good credit and carry no debt, then rewards credit cards are best for you. This card can help you pay for travel and purchases. Relying upon the rewards credit card you sign up for, you might obtain added perks. 
Look For The Best Offers
Once you have determined what credit card type is right for you, it is now time to look around for the best offers. For rewards cards, consider bonus categories, and for 0% APR cards, consider the length of the promotional period. Additionally, consider credit tools for credit cards that boost your credit. 
Also, keep the interest rates and fees in mind before making a decision. It includes APRs, late payment fees, foreign transaction fees, origination fees, and annual fees. If you find it hard to choose a credit card type, be sure to assess the differences. 
For Secured Cards 
Some secured

credit cards put your deposit in CD

, which is interest-earning. For this reason, you can pull in a small amount of money. 

Also, some cards allow borrowers to raise their limit after several on-time payments.
For 0% APR Cards
Some credit card issuers allow you to make your own debt repayment plan online.

No penalty APR or late fees.
For Rewards Cards
As long as you can keep the credit card open, you can use your rewards.

Lower required spending.
Takeaway
If you still have difficulties selecting one credit card even after reading this article, then think about sending a pre-qualification form online to find out if you can qualify. The good thing about it is that you can send as many requests as you can without hurting your credit score because it entails a soft credit check. However, keep in mind that pre-qualification is not a guarantee or assurance that you will be approved for the credit card.