Rather than wasting your time with half-hearted efforts to attain more money, why not focus on the money you already have? Whether you are thinking of buying a property, looking for a suitable investment or attempting to increase your savings, you should seize any opportunity to make the most of your finances. Here are some ways to maximise your wealth potential.
1. Improve your financial literacy
Do you ever have trouble making sense of your finances? Deciphering documents such invoices and tax returns can be a complicated process, especially if you don't have much experience with managing accounts. Expanding your financial vocabulary will make bookkeeping significantly less confusing and enable you to comprehend the most important details of your finances. A qualified accountant or financial planner can help to broaden your understanding of money, giving you the potential to maximise your wealth and secure a financially stable future.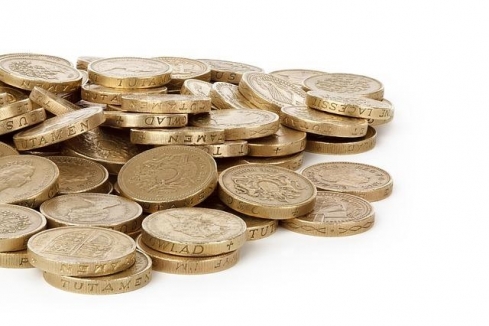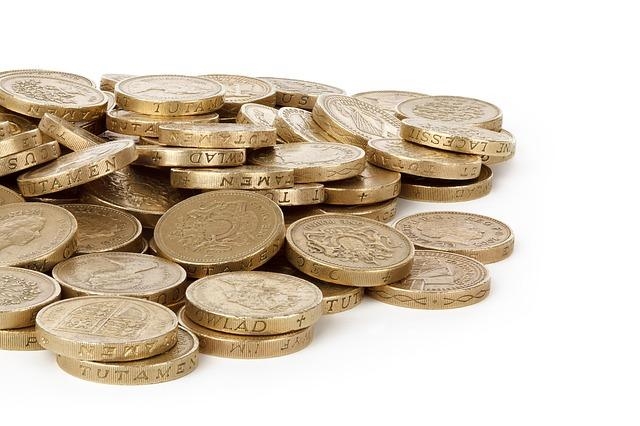 2. Forex trading
Forex trading involves speculating the value of currencies on the foreign exchange market, with the objective of generating a profit. It may sound complicated, but anyone can learn how to become a forex trader, and it presents the possibility to generate a source of income. If the world of trading sounds appealing to you, consider expanding your knowledge with a training organisation such as Learn to Trade , where experienced traders can provide expert advice via a Forex workshop .
3. Establish an investment plan
In order to successfully invest your money, it is essential to have some sort of a plan in place. Resist the urge to rush out and invest your savings without stopping to consider the consequences first. Identifying an appropriate investment can take time, but by studying the stock market and taking note of current market trends, an opportunity to maximise your wealth potential should eventually present itself. Even putting as little as 10% of your earnings each month into an investment can eventually lead to a valuable source of capital, especially as your wage increases over time.
4. Combine your bank accounts
Unless your have an unavoidable reason to keep your checking accounts separate, combining them could save you hundreds of dollars in bank fees. As small as they are, you might not take much notice of fees as they are deducted from your account, but they can add up over time and hinder your capacity to maximise your wealth potential. By transferring every last cent of your day-to-day spending money into the one account, you can protect your hard earned cashed from costly fees. In order to resist spending your savings, they should be kept separate, preferably in a high interest account where they can't be easily accessed, and any unused banks accounts should be closed down immediately.
Anyone can maximise their wealth potential, regardless of their current financial situation. Do you have any advice on how to make the most of your money? What has worked and what hasn't worked for you? Share your thoughts in the comments below and contribute to the discussion.
Join the Thousandaire newsletter
Subscribe to get our latest content by email.