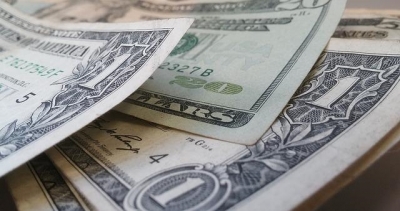 Looking to save money on your home necessities? Walgreens, the largest drug store chain in the United States, has a lot of discounts and promos that sometimes it can be overwhelming. It is not only a store pharmacy but it has expanded into bath and beauty products, groceries, personal care items, seasonal decor, and household essentials. If there's something you need to know about shopping at this place, here's a couple of things you need to know first:
Sales Cycle
Always keep an eye out for their sales cycle. It usually runs Sunday through Saturday and in addition to weekly deals, Walgreens also offer monthly deals and a Rewards Program.
Coupons
We are not going to go extreme here, don't worry, but we will cover the basics, just enough to save you money on your purchases. Walgreens accepts the following types of coupons: Walgreen coupons, manufacturer coupons, Register Rewards and internet printable coupons.
When you go to Walgreens at the Groupon site you can see a wide variety of items to choose from. It's best to have a list on what products you need to buy and then when you find what you're looking for, get the coupon code or have it printed out if it's an in-store sale. Don't forget to include the bar code in the print out, that is very important for you to avail your discount.
If you are using several coupons at the same time, the best tip would be for you to apply the Register Rewards Program first, then followed by the coupons.
Time to re-stock those everyday items at your home? View Groupon's wide selection of Walgreens coupon and get discounts you won't believe!
Join the Thousandaire newsletter
Subscribe to get our latest content by email.