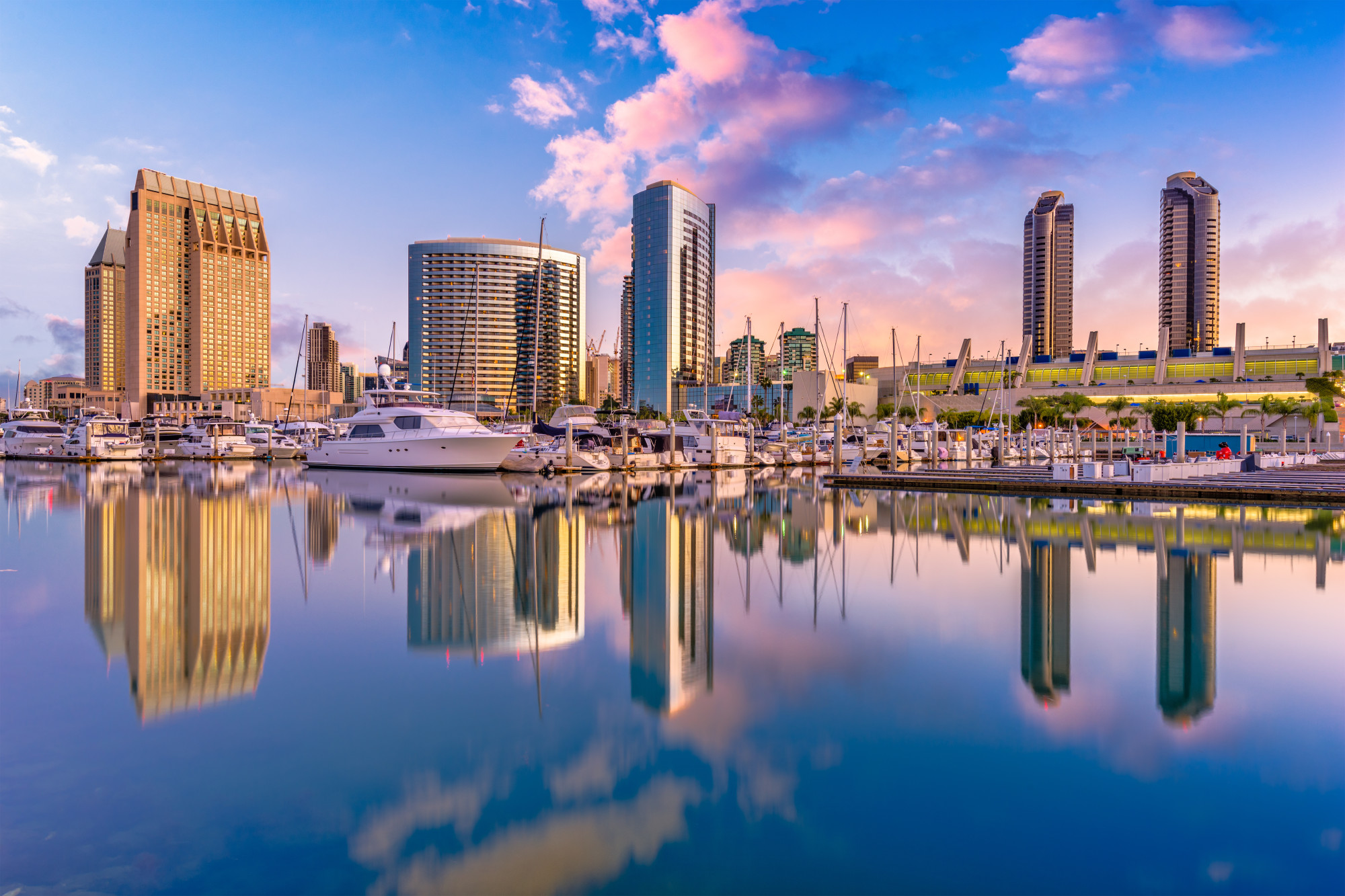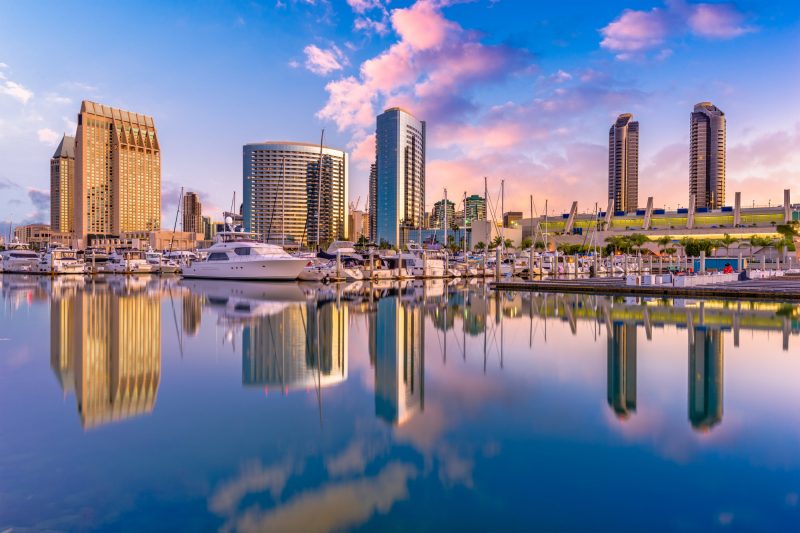 Almost 40 million Americans say that they can't afford to go on vacation this year.
This is a shame because vacations are a great time to recover from our busy lives, spend time with family and have a lot of fun.
Your vacation doesn't have to really expensive either. There are many ways you can be a savvy traveler on a budget.
San Diego is a great place for you to vacation on a budget. Check out our 10 tips on how to visit San Diego this summer. Let's go!
1. Don't Pay Over the Odds on Your Hotel
Accommodation is roughly one-quarter of the average expenses for most vacations.
Make sure you do your homework here. You need to add everything together.
Just because one hotel has a lower daily rate, it doesn't mean it's cheaper overall. For example, maybe you are expected to pay for parking and no breakfast is included.
Remember, your hotel expenses also influence your food expenses. If you have a restaurant with a large breakfast included every morning, this can save you a lot of your budget.
It's also important to know that there is a 2% hotel tax in San Diego for hotels with under 70 rooms. It may be worth looking into finding a larger hotel.
You may also be able to save money by booking accommodation with Airbnb instead of at a hotel.
You can checkoutsome alternative places to stay at sandiegodowntown.com/search-san-diego-condos-for-sale/
2. When to Visit San Diego?
The time of year can also affect your budget. Everything is cheaper in the off-season.
If you want to save money then you can don't have to go in summer. You could also go in January to March. You could also visit San Diego around November.
You may enjoy San Diego so much that you want it to be your final resting place. You may visit this site to learn how you can make this happen.
3. Free Stuff to Do in San Diego
You don't have to spend your money every time you do anything in San Diego. There are a bunch of free activities you can enjoy on your vacation.
You can stroll through the charming streets of Little Italy. You may be treated to some amazing live music too.
You can enjoy window shopping around Cedros Avenu. You should resist temptations to buy anything.
Head to the beach. There are around 33 beaches in San Diego. Take your pick of the best one to hang out and have a picnic.
4. Get Discounts
You can find deals on tickets to Sea World and San Diego Zoo tickets.
Do you want to visit Balboa Park? You can also get a Balboa Explorer Pass which gives you admission to all the museums in the park.
Many tourists are tempted by the passes which can give you access to multiple attractions. This could help to save money.
However, it could also be a waste of money if you don't make the most of it. Think carefully about buying a saver pass.
If you only plan your vacation at the last minute, you could find that there are discounts and coupons available for a bunch of events and activities.
5. Car Rental
Are you thinking of renting a car on your vacation in San Diego?
This allows you to get around San Diego and the wider area without any hassle.
However, you may find that you don't need to have your own vehicle the entire time you're on vacation.
By planning which sights you want to see on your travels, you can determine whether you need to have a rental vehicle the whole time.
This could not save you money on the rental costs, but also on gas and parking. You won't have to sit in traffic wasting time either.
6. Save on Eating Out
For many vacationers, eating in restaurants and trying the local food is the highlight of any stay in San Diego.
But, that doesn't mean you don't want to make small savings along the way. For example, you may want a restaurant which includes breakfast.
The most important meal of the day will keep you going until the afternoon. You may even want to pack a couple of things from the buffet table for the mid-morning snack.
Of course, you want to have a splurge on an expensive meal in a fine dining restaurant during your time in San Diego. You could save a lot by picking more pricey meals for lunch rather than dinner.
You can off-set this outlay with regular meals at low-cost restaurants and cafes most of the time. Head to the Hillcrest area for cheap and cheerful food.
7. Save on Airfare
Unless you're not traveling from far away, you're probably going to arrive in San Diego from an airplane. The cheapest way to get to San Diego is by flying.
You should definitely do some research to find the cheapest flight on offer for your preferred dates. If you normally use price comparison websites, such as Google Flights, you may be missing a trick.
That's because not all airlines are included in these price comparison websites. For example, for Southwest Airlines flights you need to check out their website directly.
San Diego on a Budget
On your vacation in San Diego, you don't have to spend a fortune. There are tons of ways to save your cash on when you visit San Diego.
Follow our tips and you don't have dig so deep into your pockets. If you want to know more about how to save money on your vacation, explore our blog.