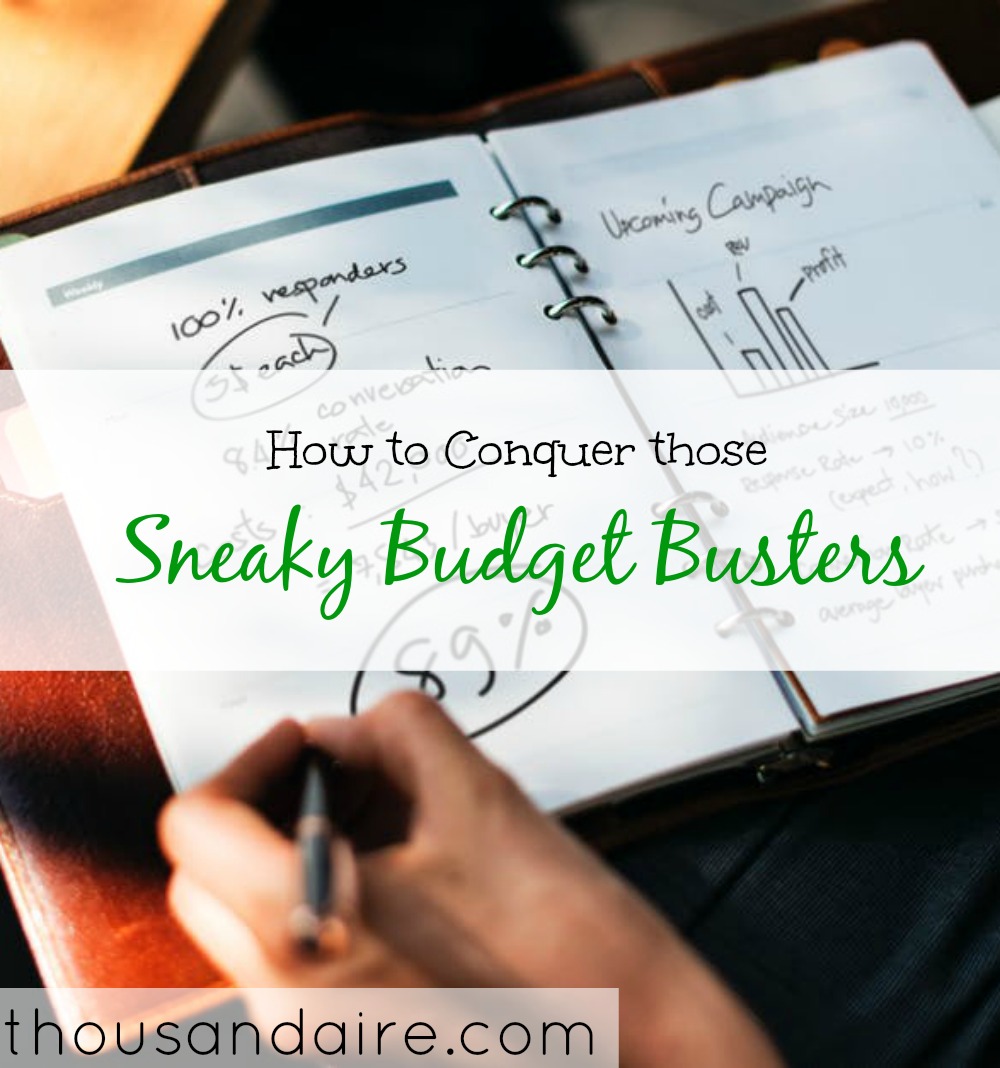 It can be a big shock to check your bank balance only to find out it is much lower than you expected, and the answer to your financial woes might be some unhealthy spending habits and daily expenses that slowly and stealthily drain away your hard-earned cash.
Here is a look at some of those money monsters that bust your budget and some tips and insights to help you regain control of your money. Including some regular expenses that you could probably manage without, how a bit of DIY can offer significant savings, plus a tactic that can help you to adjust your spending habits.
Cut the cable
When you are trying to cut down on your monthly expenses there are going to be several regular payments on your hit list that need reviewing and even cutting out altogether.
A common culprit is an amount you end up paying each month for your cable TV service.
It is not uncommon to pay anywhere between $50 and $100 per month and sometimes even more if you have taken all the options offered to you. That means you are paying somewhere around $1,000 per year for channels and options that are often available elsewhere for a lot less money.
A good tip would be to cancel the cable subscription and sign up to some of the internet streaming services instead for your movie and TV show entertainment. Services like Netflix and Hulu Plus will cost you a lot less than you are currently paying for cable and you probably won't even miss it once it's gone, but you will notice the difference to your bank balance.
Is eating out eating into your money?
It is always fun to dine out at your favorite restaurant but when you add up how much you spend each month on dining out you will quickly see how much you could be saving if you adjust your dining habits.
It can also be a lot of fun testing out your culinary skills and learning how to create new dishes, plus it will save you somewhere around $50 per week or more if you cut out or cut down your restaurant trips
DIY is a good debt-busting tactic
There are some jobs that you probably can't and definitely shouldn't try to do yourself unless you are really competent and confident about your DIY capabilities, but there are also plenty of jobs you can do yourself rather than paying someone else.
Some home maintenance tasks like minor property repairs, decorating, and painting is all things you should be able to have a go at yourself to save costs.
There are also some basic repairs and maintenance jobs that you can do on your car to save money that would otherwise have been spent at a local garage.
You don't have to be a qualified mechanic to change the oil or replace the spark plus and when you download Hyundai manuals or the right one for your make and model of car, you can soon learn how to carry out some routine servicing and repairs by yourself, saving a lot of money each year in the process.
Keep an eye on your regular payments
It often pays to go through the list of regular payments going out of your bank account and check whether you are wasting money on subscriptions and other services that you no longer use or need.
Gym membership and magazine subscriptions are regular culprits, so cull the unnecessary payments in order to leave more money in your bank account.
Time to go back to cash
It sometimes doesn't feel like you are spending real money when you go shopping with your credit card, but it certainly looks very real when you get the statement at the end of the month.
It can be tempting to spot a bargain and charge it to your card but those sort of habits can soon cause some serious damage to your bank balance. A good tactic to try in order to reduce your spending and change your habits for the better is to leave the cards at home and take cash instead.
This works well when it comes to food shopping too. Work out how much you can afford to spend on groceries each week and draw that amount in cash. You should find it makes you more disciplined with your spending decisions when you have to hand over your hard-earned money in this way and that can only be a good thing for your future prosperity.
These are just some of the strategies that should help you tighten your spending habits and boost your finances.
Henry Sykes works as a business and personal financial researcher and consultant, so he is always looking for new ways to be financially fit. When he finds them, he loves to share on a number of financial and lifestyle sites.
A few good reads from our friends in the personal finance community:
Join the Thousandaire newsletter
Subscribe to get our latest content by email.