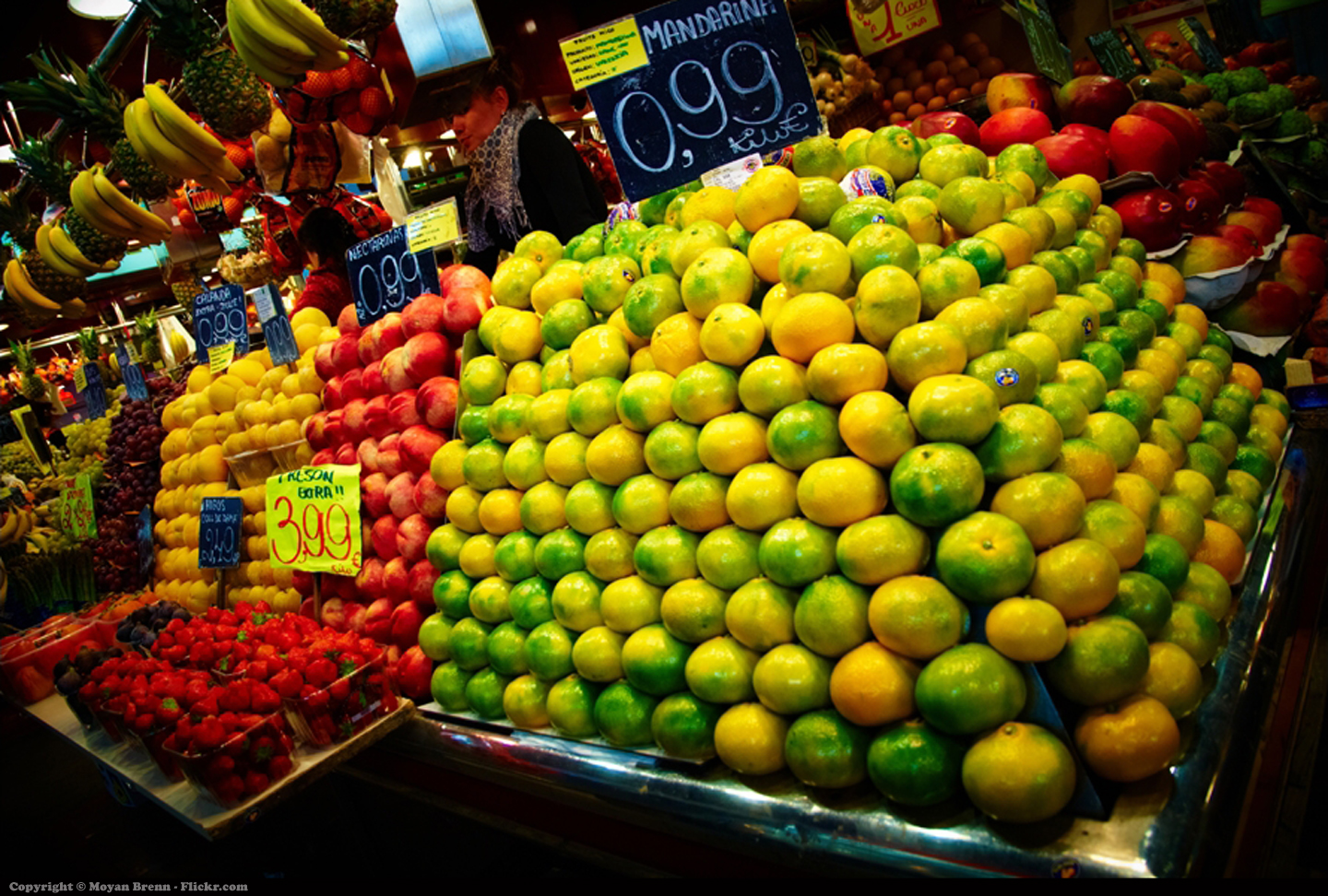 No matter you want to buy a simple shirt or a lot of items for home, you don't have to rush for shopping. If you buy something in hurry then there are great chances that you feel bad about this decision later on. Try to be a wise person who thinks before he shops. In case you want to enjoy a shopping experience that doesn't leave any regrets then you should shop around. In addition, you are able to find best
deals and discounts
.
What is Shop Around?
It means that checking price of items from different shops before you pick one shop where you get the best price. Well, it is indeed important to shop around because it is completely in your favor.
How to Shop Around?
You can check prices of things either online or in local stores. Second options require more time .You surely have to spend some money on traveling expenses, as shops are not really close. Supermarket seems like a great place for shopping because it gives you a chance to check prices of different products in the same rack or lane. The most convenient way of doing comparative analysis of products is to use web. You just need to writ name of product in different online stores and you have a chance of getting complete idea which store is giving same product at low price or with discount.
Use shopping Apps and websites
There are certain online applications, which help you in your shopping around process. Google shopping gives you a chance to check prices of a lot of items at the same time. Amazon is another option which not only let you compare prices but also give you a chance to save money by getting different deals. Amazon lets you check price of clothing, home goods, electronics, fashion accessories, etc. Pricegrabber lets you grab price alerts for your favorite items. Shopzilla is yet another portal, which let you, do comparative analysis quickly. You can compare prices of clothing, fashion goods, grocery, electronics and a lot more things in a very easy manner. There are many mobile shopping applications you can install to get the same benefits.
Beware of Fake deals
There are some stores, which try to attract attention of people by mentioning that they are giving deep discount. Don't buy product immediately, it is advisable to check its price on other store. It is possible that half price discount is just a lie and store is selling you item at a standard price. So, never fall for fake deals. If you want to enjoy the best deals then find out some websites, which offer coupons codes for big stores, mega stores and supermarket. Get codes from such websites and use them for saving during shopping.
Shopping around is indeed important because you get a chance to know which store is offering the best price. In addition, you can explore wide collection of items before selecting one for yourself.
Photo: Moyan Brenn