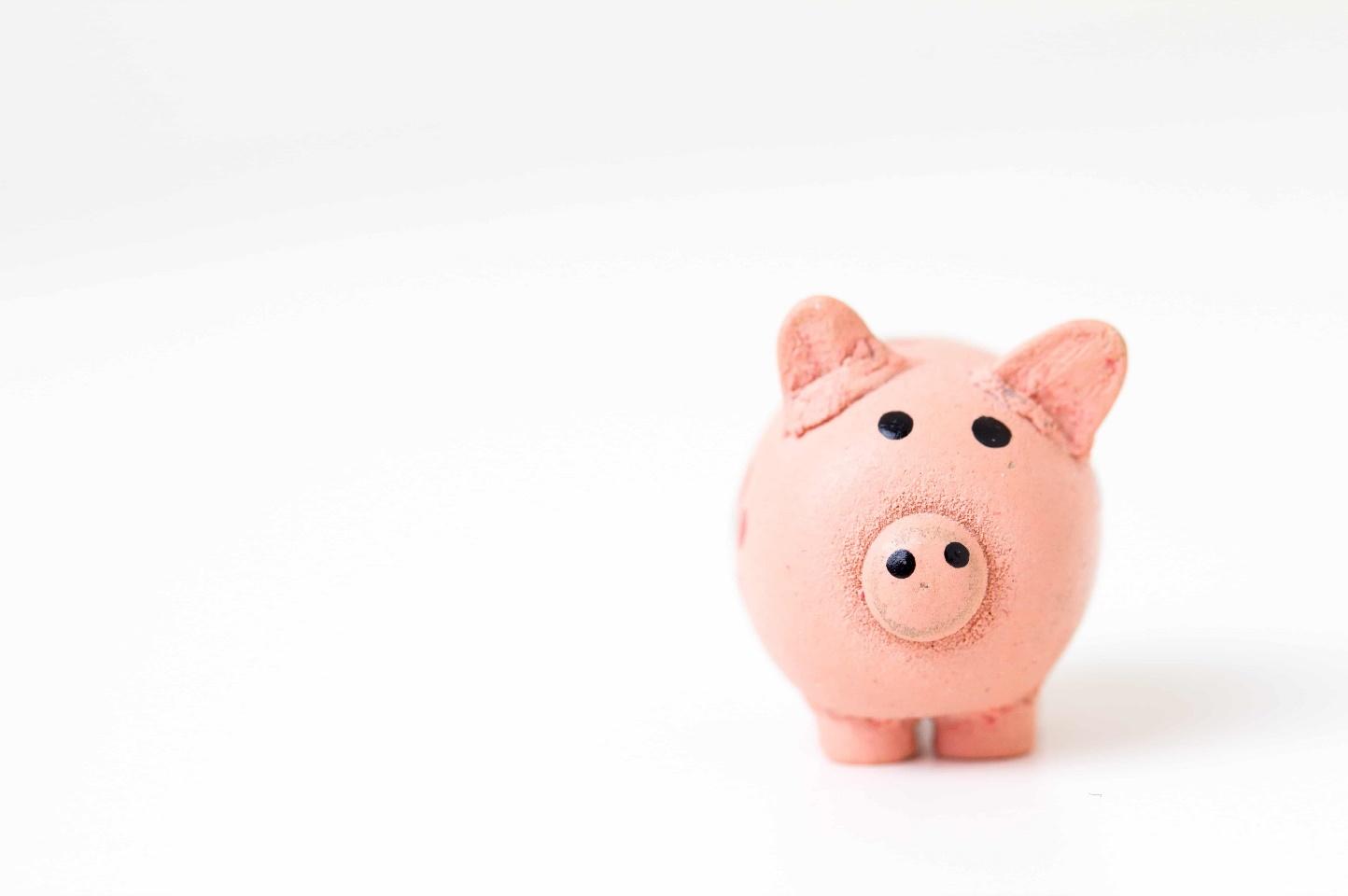 If you're on the hunt for a fast personal loan, then you're probably facing an unexpected expense that promises to wreak havoc on your finances. Thanks to Nectar, you can access any one of six personal loan types in minutes, and have the money transferred into your account within the day.
We aim to give our customers as much help, flexibility and stability as we can during the loan process. Part of that ethos is making sure they understand the process so they can calculate repayments and forecast a budget accordingly. So, to get you started on the right foot, we've summarised the six kinds of personal loans you can access right here.
 Number One: Car Loans

The best way to walk into any dealership is with cash in your hand, and a car loan with Nectar provides you with that capability. Our unsecured loans use your financial circumstances to provide you with the lowest interest rates we can offer. So, you can walk onto the lot to purchase a vehicle that may have otherwise been out of reach and forecast your repayments more predictably.
For a secured loan—where you submit something as collateral for the protection of the loan—we can create a loan contract with flexible options. This allows you to choose the terms that work for you, rather than having to deal with terms designed to put you in the hole. Get on the road in your dream car today, don't wait for life to hand it to you!
 Number Two: Home Improvement Loans

Leaving things like a leaking roof or malfunctioning water heaters for too long has the potential to create higher costs later on. It also means you have to live with the inconvenience. Rather get it fixed immediately and head off future expenses.
Choosing a home improvement loan with Nectar means neatly avoiding a second mortgage on your home. The amount we loan you is based on your credit history, not the value of your house, so no matter what kind of home you live in you can source a good amount of money for those unexpected renovations.
Number Three: Emergency Loans

It is a fact that life is unexpected. Costs come at us from left and right, sometimes leaving us flailing amid all kinds of problems. Take control of your life and manage any unexpected expenses with one of Nectar's emergency loans.
The moment you realise you need some more cash in the bank, you can hop on the Nectar app and have your same-day emergency fund sorted within a few hours. Waiting for approvals and wading through a mountain of paperwork is the last thing anyone wants to do when dealing with a crisis—so don't. Talk to Nectar instead.
 Number Four: Debt Consolidation

A debt consolidation loan takes all of your expenses and winds them up into a neat package, meaning you only need to worry about a single payment. So, instead of a calendar on the wall that marks a thousand repayment dates in red, you can have one reminder a week, fortnight or month (depending on your preference). Credit card debt, loan repayments and a bunch of other expenses no longer need to play on your mind every night.
The great thing is, your interest rate and repayment rate are fixed for the entire duration of the loan, and that's for the whole amount! No nasty surprises, no unexpected turnarounds, and no increase in your monthly budgeting needs. Nice and easy.
Number Five: Holiday Loans

Life is fast, and it can be incredibly hard to find the time to get away from it all, let alone the money. When you get the chance to take a break, you need to grab it with both hands. Paying for a much-needed holiday can be a big ask, especially when your only options are a high-interest credit card or a loan from Grandma (which never feels that great). So, take it into your own hands.
A holiday loan from Nectar has a fixed rate of interest with simple payments, so you'll know exactly how long the loan lasts for and when the loan ends. No nasty credit-card bills, and a holiday easily enjoyed.
 Number Six: Wedding Loans

No one ever tells you what a huge stress point financing your wedding can be. Everyone talks about the cake, the bridesmaids, and that one groomsman who always has too much to drink at events.
The finances can genuinely put a damper on the proceedings, and no one wants to be standing at the altar with the image of the bill behind their eyes the whole time. With Nectar, the wedding world is at your feet. Create the perfect day with your perfect person and be assured the rest will fall into place. You can budget the repayments at an easy, fixed schedule, so there are no surprises once the honeymoon phase is over.
 Ready to take control?

With Nectar, you can. Take the time to learn more about your options with personal loans, including possible personal loan interest rates with our repayment calculator. And if you have any questions, feel free to get in touch with the friendly Nectar team.