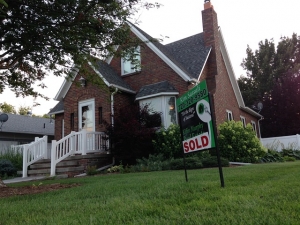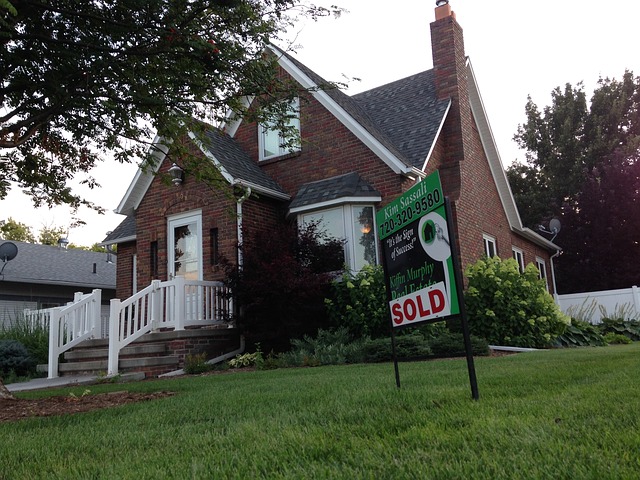 When the time comes to sell your property, you'll be looking to make as great a profit as possible. Most people will be hoping to upgrade to somewhere newer or more desirable, and in order to attain that goal, you'll need a substantial amount of capital. The majority of this will almost certainly come from your sale, so the more you make, the better it will be.
Luckily, there are lots of preparations that you can attempt in order to push up the price and secure a sale. If you're in need of a little inspiration, then here are a few ideas to help you…
#1: Think Ahead
A lot of homeowners start thinking about how much their property is worth well before they actually choose to sell it, and this foresight is the key to maximizing your profits. The best time to start planning a sale is three to five years in advance, when you still have plenty of time to make some highly lucrative changes. Loft and basement conversions, conservatories, extensions, and improvements and expansions of your garage and garden can all make a huge difference to the value of your home, so it pays to invest in your property prior to putting it on the market.
#2: Take Care of Minor Repairs
In the same vein as the above, it's really useful to look at any easy ways that you can improve your property, as the payoff for your hard work can be quite exceptional. Damage to your home, however minor, will be a bargaining chip that potential purchasers use to try and drive down the price, so if you want to bring the ball back into your court, it pays to remedy these issues and imperfections yourself before putting your house on the market.
#3: De-clutter, Depersonalize, and Neutralize
Finally, it's a good idea to have an intensive spring clean before you think about putting your property up for sale. Potential purchasers want houses that they can envisage themselves living in, and providing a true blank canvas will help to encourage such a reaction. You would be amazed by how much of a difference cleaning, tidying, and applying a neutral color scheme can make when it comes to selling a house quickly and smoothly, helping to avoid any undue hesitation or haggling over the price.
If you're thinking of selling your property in the next five or even ten years, then start looking ahead today. Planning pays, so don't leave your next step to chance; seize the future, and the profits, that you desire.
Join the Thousandaire newsletter
Subscribe to get our latest content by email.