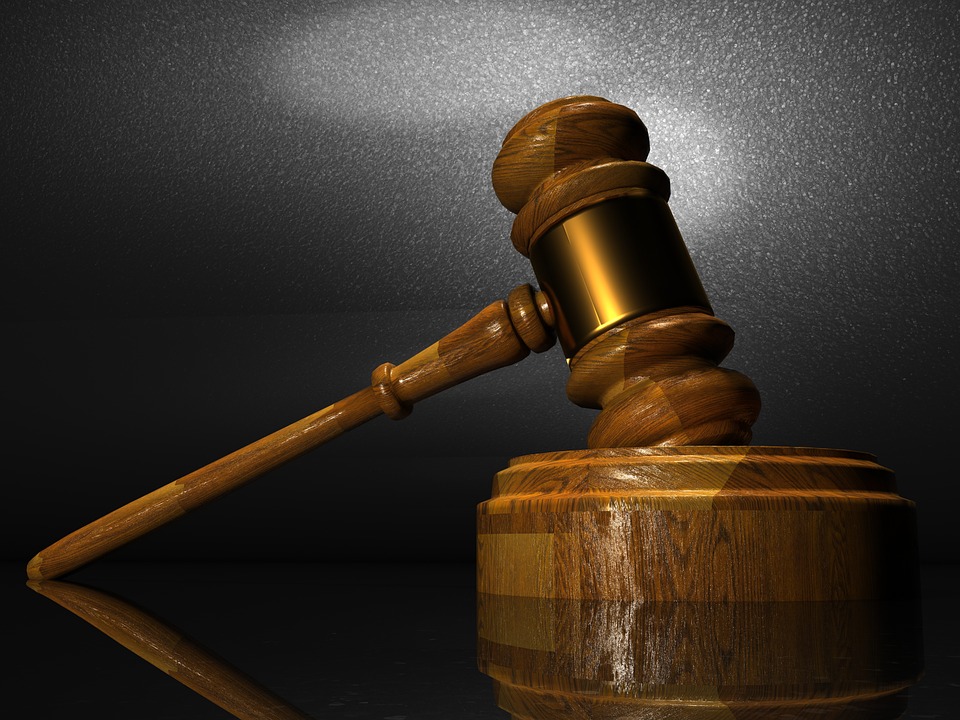 If you know that you need legal advice, you need to know how to find the right lawyer to represent you. Are you wondering where you should start when hiring a lawyer? Here are some tips that will come in handy:
Research a Lawyer's Reputation
Choosing the right lawyer is important because you can win or lose a legal case depending on whom you hire. To be able to practice law, an attorney needs to be licensed in the state in which he or she practices. Attorneys are given their licenses through bar associations, and you can research any lawyer through your state's website.
Just because the lawyer you are looking into has a clean disciplinary history does not mean that he is the best choice. A good attorney should have the best outcome for his clients. Ask your friends and family members for references if you want to find a reputable and trustworthy lawyer.
Know the Type of Help You Need
Just like medicine, law has specialties. Gone are the days when you would hire one attorney to handle all types of cases for you. For instance, if you are looking for legal representation for victims of negligence, you need a medical malpractice attorney.
You need to be wary of any attorney who advertises in nearly every field of law and promises too much. Chances are that he is not a very successful lawyer. Instead of going with a lawyer who has only dabbled in the practice area you are interested in, you should look for a specialty lawyer.
Look at Law Firm Sites
Most law firms have an online presence, thanks to the increasing internet connectivity. If the articles on the website have substantive content, you should consider hiring a lawyer from that firm. If you have a settlement case, you should not be swayed by the amount of settlements posted on such sites because every case is different.
When looking at the biography of a particular attorney, you need to pay attention to his credentials and professional activities. Has the lawyer written about things that are relevant to your legal matter? Has he won awards for doing a great job? Having an award does not necessarily mean that an attorney is good but it cannot hurt to consider it.
Contact the Attorney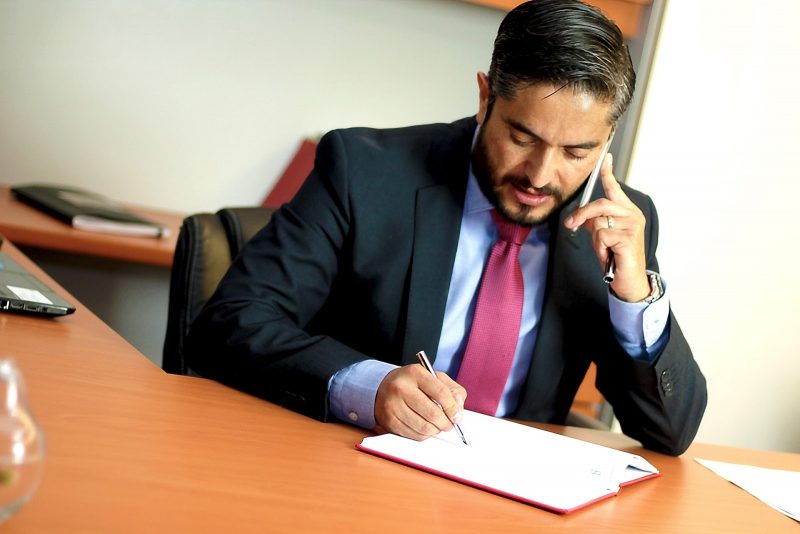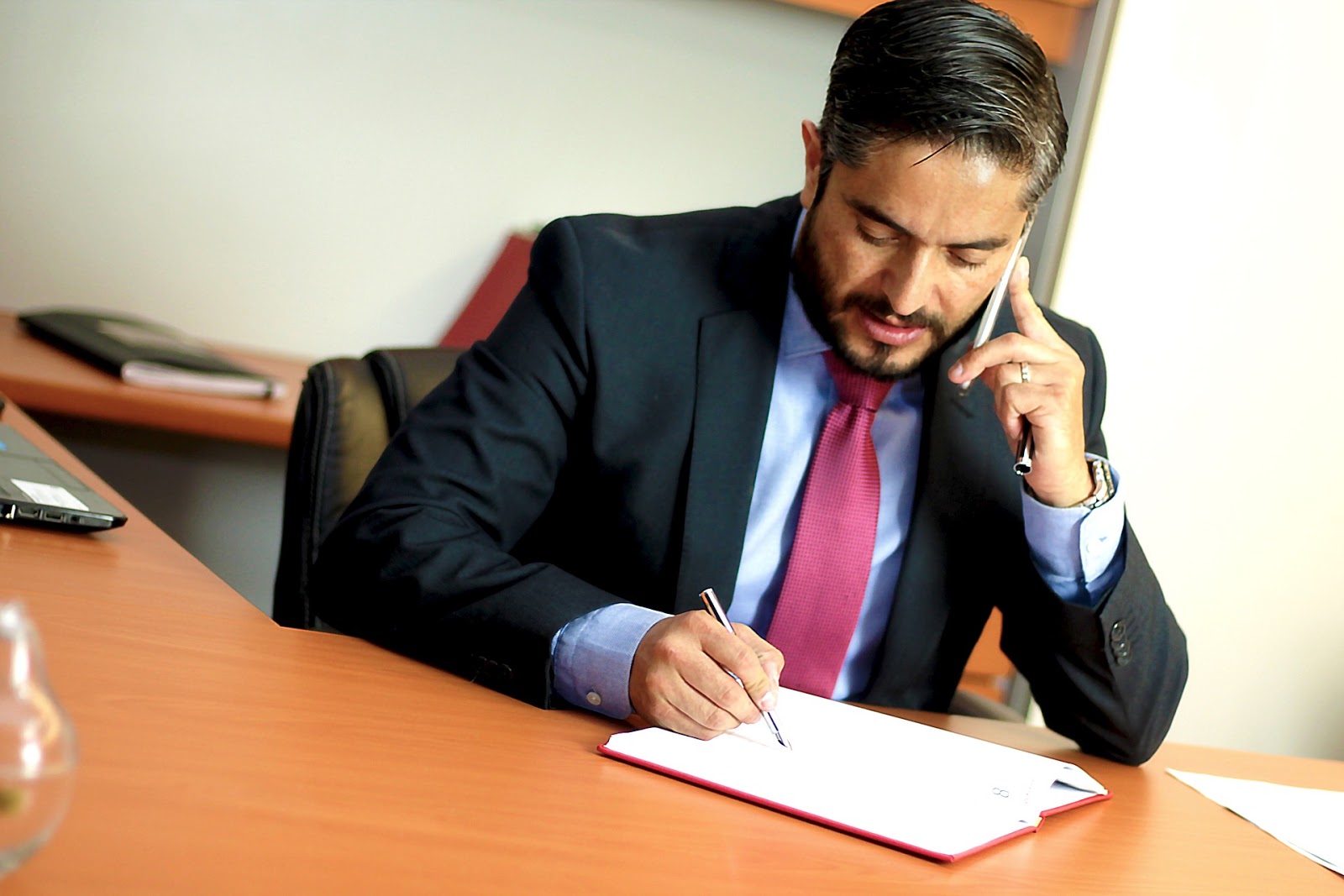 On most law sites, you will find a web form that allows you to get in touch with lawyers. Although he cannot tell you whether you will win your case over the phone, he will explain everything and offer legal advice. If the lawyer is not willing to explain his fee structure to you, you should be wary.
The lawyer's responsiveness and responses should let you know if he is a good fit for your legal issue. After narrowing down your list of potential lawyers, you need to arrange an interview where you can meet them in person. Doing so allows you to gauge a lawyer's personality and knowledge for yourself. Apart from that, Try to find the lawyer experienced in the particular field. For instance, If you need the assistance for bail bonds Denver, Colorado or else want to hire a criminal lawyer then a legal expert with specific areas will help a lot to resolve the issues.
Interview the Lawyer
You can only tell if a lawyer is a good fit for you by meeting him in person. Some lawyers will charge a consultation fee but it will be worth for the best services. However, if you are looking for a personal injury lawyer, you might get a free consultation.
You should ask the right questions: how long have you been practicing? How do you determine the fees?
If you follow the above tips, you are likely to end up with an experienced attorney and your client-lawyer experience will be great. You should avoid cheap lawyers because they might be unskilled and inexperienced.