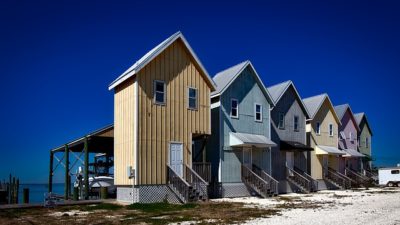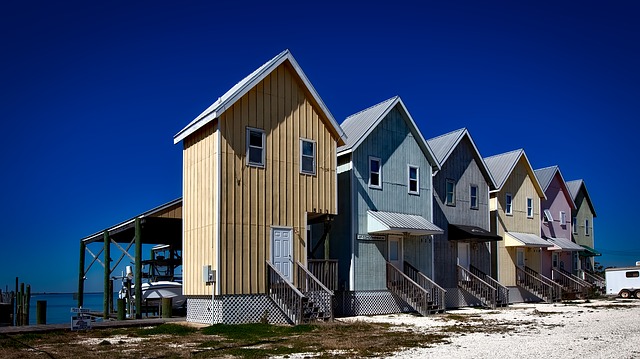 Spending time at your favorite vacation destination can make it tempting to consider buying a vacation home in the same place. After all, owning a second home for getaways can seem really glamorous and exciting.
If you enjoyed your visit at your favorite location, it makes sense you'll want to repeat the experience as often as possible. Buying a second home could even turn into a great long-term investment.
However, there are some things to consider before you leap in and buy a vacation home.
Spend Time There
There's no point committing to a major investment such as a second home if you haven't spent time really exploring the town or village you're thinking of buying in. Take the time to visit the area during different seasons and learn what you can about the location.
Understand Your Costs
You may have considered the cost of paying for a mortgage on your second home, but have you taken into account all the ongoing costs of owning the property? You'll still need to pay for utilities, as well as maintenance services. There are also insurance premiums and property taxes to account for.
Protect Your Home
If your property is empty for long periods of time it can be a magnet for thieves. Consider installing a monitored alarm system that can help to deter thieves while you're not in it.  You might also install timers that can switch on lights at predetermined times so the place doesn't appear empty all the time.
Rental Income Opportunity
While you may want to spend all your vacation time in your second home, the option of earning some rental income while you're not there could make it easier for you financially.  Additional rental income might also help you to repay your home loan and build some equity in the property over time. Speak to a Chicago property management specialist about your options for earning rental income from other vacation renters.
Calculate Your Taxes
Before you jump in and buy a vacation home with every intention of receiving rental income to cover your costs, take a bit of time to calculate how the added income could impact your taxes. If your plan is to let the property out to short-term vacation renters for durations of less than six months, you may be classified as an innkeeper rather than an investment property owner for tax purposes.  Be sure to discuss your plans with a qualified accountant.
Be Realistic about Your Vacations
While you may have every intention of visiting your vacation home at every available opportunity, be realistic about how frequently you're likely to visit.  You don't want the property to sit vacant and unattended for long periods of time. Likewise, if you intend to rent it out to help cover your costs, you don't want to lose too much rental income while you're there.
Know the Rules
Not every home can be used as a rental property. Likewise, there are some rules about what you are required to provide for your tenants as a landlord in some areas.  If you plan to rent out your vacation home while you're not using it, be sure to check the rules first.
Maintenance and Upkeep
When you're not staying in your vacation home, who will maintain the property? If you have vacation renters staying in the property throughout the year, chances are you'll have a local property manager helping to keep up with any maintenance required and tend to any damage before it becomes a problem.
Owning a second property can be a great investment option, but there are plenty of considerations to think about before you make the commitment to buy. Ask lots of questions and be sure you know what's expected of you before you take the plunge.
Victoria Sutton has a holiday home in the Mediterranean, it's a lifestyle she loves, but she knows it's not for everyone. Her articles talk about buying property abroad.