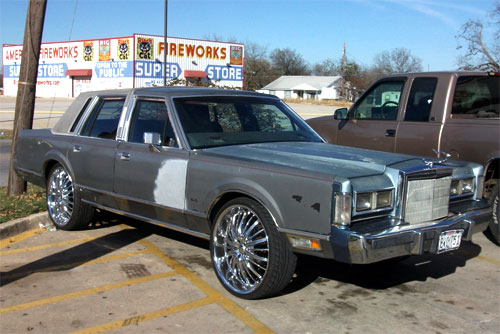 Car maintenance is one of the most important aspects of car ownership in Canada. A well maintained car helps ensure your vehicle is safe on the road, and tune-ups, repairs, and other body work are even more important in a country that can be trapped in a 'polar vortex' for months on end.
Why do you need to worry about car maintenance? For starters, upkeep helps maintain the value of your car in case that you choose to sell it, and buy a new one. A car that is kept in working order is more likely to sell at a higher price than one that is less maintained by its owner.
Another reason to keep up with maintenance is to respect other drivers or pedestrians. A car that leaks oil or is about to lose a bumper can be dangerous to other people on the road. You never know when the weaker parts of your vehicle might break down without proper maintenance to tune things up.
There are also the legal reasons to keep up with car maintenance. Car insurance agents are more likely to reject an insurance claim from a driver who does not maintain their car. A rejected insurance claim leaves you on the hook for potentially thousands of dollars in damages should your car be involved in an accident.
There are very real moral and legal responsibilities that come with owning a car, but the actual cost of the maintenance is less than you may think. Dealerships and mechanics float many myths about car maintenance and insurance, which can make drivers feel they must invest more time and money than they can commit.
But most drivers are aware that there are many less than honest mechanics out there. Some mechanics prey on people who don't know the ins and outs of their cars, and recommend many "repairs" that are in reality a way to scam extra money out of unsuspecting drivers. If you suspect a mechanic is trying to scam you, stop any work on your car and consult an online guide of car maintenance myths – and catch the scam artists before they cause you any harm.
Car maintenance is important and should be done regularly to protect the integrity of the car as well as other drivers on the road. But always be sure you get the most value out of any repair work that is done.
—–
photo by dave_7