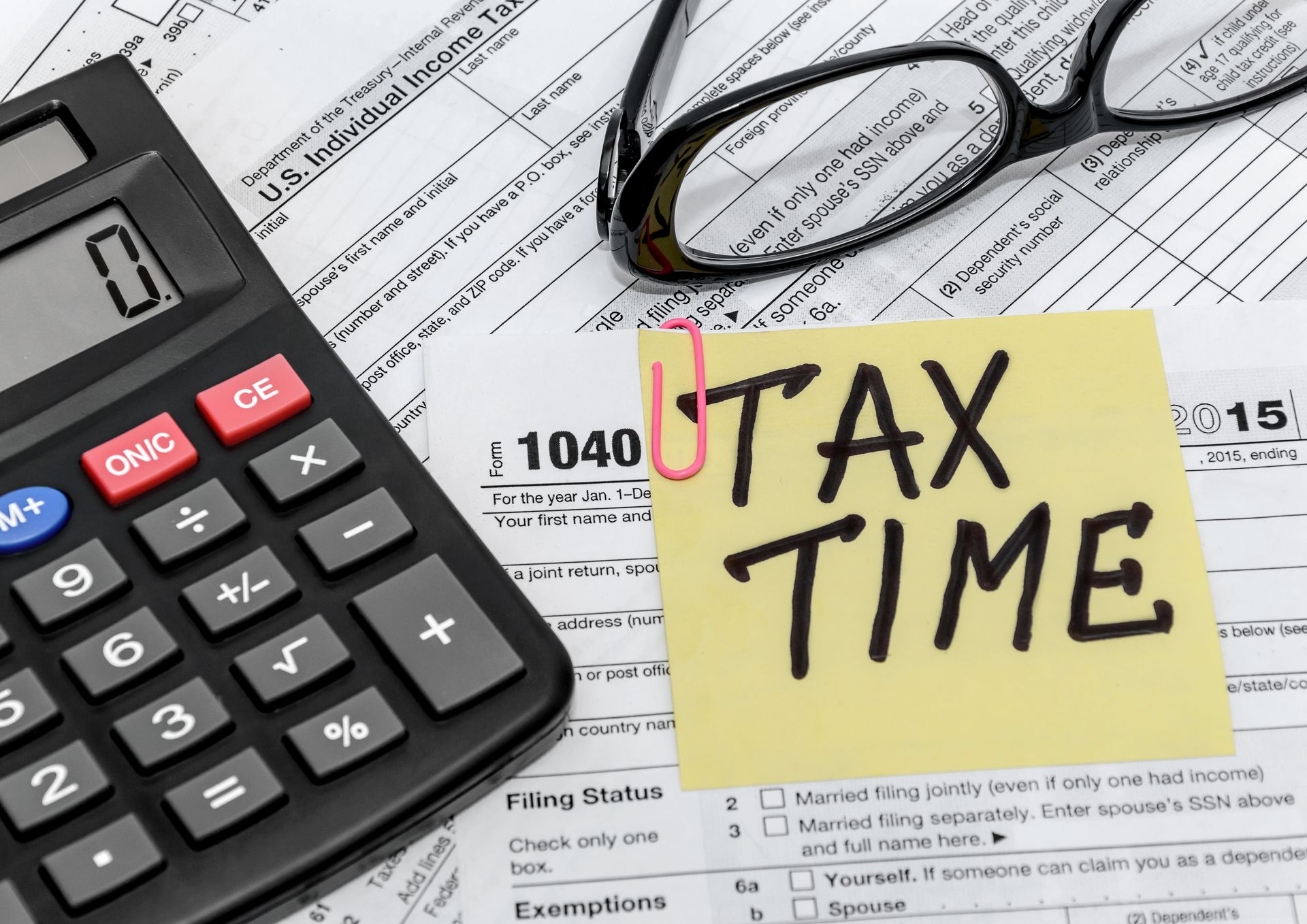 The tax preparation space is ripe with opportunities. For someone who hopes to prosper and grow in this industry, now is the best time to capitalize on your skills to profit from this career. 
Diligence, preparation, and the commitment to learn continuously are just some habits you should take to heart if you want to become a tax preparer.  
But, if you're ambitious enough to become a household name in this industry in your state, you may want to follow these four ways to succeed as a professional tax preparer. 
Get The Proper Training And Secure Your Licenses
If you intend to become successful as a professional tax preparer, you must remember that this commitment entails continuous education and getting the proper training to get your license. 
The most basic requirements for tax preparers are a Preparer Tax Identification Number (PTIN) and an Electronic Filing Identification Number (EFIN). However, if you wish to advance your practice and stand out from your competitors, consider adding any of these to your credentials: 
Certified Public Accountant (CPA)

Enrolled Agent (EA)

Registered Tax Return Preparer (RTRP)
Part of your journey toward becoming a successful tax preparer is continuing your education. Continuous learning is required to be consistently updated with regularly changing regulations and requirements that differ in every state.  
If you wish to advance your career, make it a point to attend training and seminars online or in person about tax compliance for estates and trusts, small businesses, and sole proprietors. By obtaining licenses and certifications, your business in tax preparation can quickly scale and grow. Remember that learning never stops if you want to get ahead of your competitors in the tax preparation space.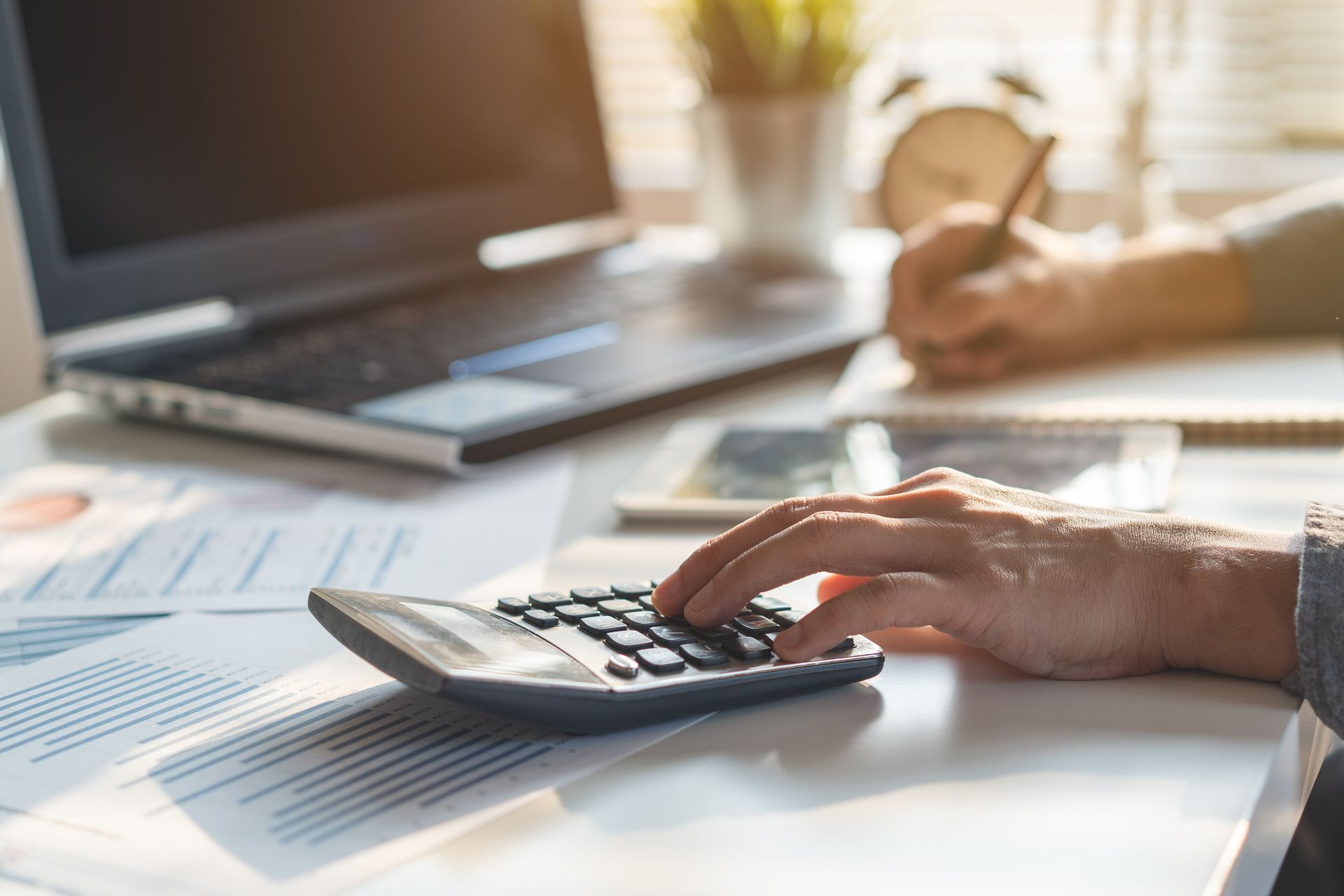 Learn How To Manage Your Time
Traversing the path toward success as a tax preparer means acquiring more clients for your practice.  Efficiency will be your friend once people start lining up for your services.  So, it's essential to learn how to manage your time and invest in tools that will help you do your job as effectively and efficiently as possible.  
Working efficiently and effectively without sacrificing the accuracy and quality of your work is essential, especially when you intend to scale up your practice. Aside from learning how to manage your time, you may want to use appropriate tax preparation and filing apps you can learn about on sites like ultimatetax.com to streamline your processes and enjoy the support you need to service your clients. 
In advancing your career, you'd need to wear different hats. Some examples of what roles you'd have to play for your business are marketer, administrator, secretary, and finance staff. You must have a game plan to avoid drowning in work and other tasks connected to managing your business. 
Create A Practical And Viable Business Plan
To get more out of your career as a tax preparer, you must treat your practice like a business. Setting milestones and goals will help you ensure that each action you take is intentionally helping you catapult toward success.
Creating a business plan can objectively show you how you fare against your competitors and shows you your strengths, weaknesses, and the type of businesses and industries you tend to gravitate to. Knowing who your target market is can help you focus your marketing and networking activities on particular niches to increase your visibility and authority online and offline. 
A business plan will also help you assess how much you should charge and if it's time to hire an assistant or a staff member so that you can serve more people. Remember to keep your business plan appropriate to your workload, your short- and long-term goals, and the reality of your practice.
Provide Excellent Customer Service
Providing excellent customer service will merit good reviews and referrals thrown your way. Try to hone your communication skills to make your customers feel appreciated. As a tax preparer, you should be able to practice being an active listener and a clear communicator who frequently asks for feedback.  
Be proactive in getting in touch with your customers all year round to make them feel that you genuinely care for them. Offering them exceptional service with a personalized touch will make your clients feel appreciated and earn you good reviews and referrals.  
The Long And Short Of It
Succeeding as a tax preparer means managing your practice as if you're managing a business because that's what it essentially is. By changing how you treat your practice, you gain more confidence to reach out to more people, offer various services, and charge above the average rate for tax preparers. Aside from providing timely and accurate tax preparation services, one of the things that will keep your clients loyal to you is giving them exceptional customer service.