About The Writers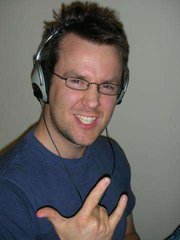 James Hendrickson is an internet entrepreneur, blogging junky, hunter and personal finance geek. When he's not lurking in coffee shops in Portland, Oregon, you'll find him in the Pacific Northwest's great outdoors. James has a masters degree in Sociology from the University of Maryland at College Park and a Bachelors degree on Sociology from Earlham College. He loves individual stocks, bonds and precious metals.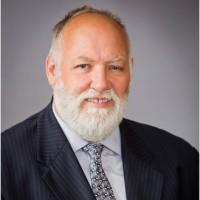 Lyle Solomon has extensive legal experience, in-depth knowledge, and experience in consumer finance and writing. He has been a member of the California State Bar since 2003. He graduated from the University of the Pacific's McGeorge School of Law in Sacramento, California, in 1998 and currently works for the Oak View Law Group in California as a principal attorney.
Allen Francis was an academic advisor, librarian, and college adjunct for many years with no money, no financial literacy, and no responsibility when he had money.  To him, the phrase "personal finance," contains the power that anyone has to grow their own wealth.   Allen is an advocate of best personal financial practices including focusing on your needs instead of your wants, asking for help when you need it, saving and investing in your own small business.
Our Past Writer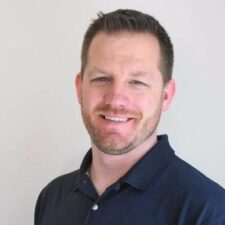 Kevin McKee is an entrepreneur, IT guru, and personal finance leader. In addition to his writing, Kevin is the head of IT at Buildingstars, Co-Founder of Padmission, and organizer of Laravel STL. He is also the creator of www.contributetoopensource.com. When he's not working, Kevin enjoys podcasting about movies and spending time with his wife and four children.
Syndicated Writer/s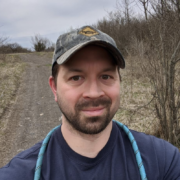 Writer and Investor. Based in the Pittsburgh, PA area, Brian Lesko holds full-time employment as a Warehouse Manager for an electronics firm. Brian enjoys wealth building, investing, gardening and the great outdoors. Brian holds a B.A. in Environmental Studies from the University of Pittsburgh and an MBA from Robert Morris University. He writes at Ten Factorial Rocks.
Behind the Scenes
Thousandaire is now 

part of the District Media, Inc. portfolio of blogs. Originally founded in the District of Columbia in 2007, District Media, Inc. is an independent media company. Our objective is to deliver high-quality personal finance news and advice that informs, empowers, educates and entertains the public. We provide this information free of charge through our portfolio of 58 different personal finance websites, with all operating expenses paid through advertising.
Disclosure of Material Connection
Some of the links in the articles are affiliate links. This means that if you click on the link and purchase the item, we will receive an affiliate commission. Regardless, we only recommend products or services we use personally and believe will add value to my readers. we am disclosing this in accordance with the Federal Trade Commission's 16 CFR, Part 255: "Guides Concerning the Use of Endorsements and Testimonials in Advertising."