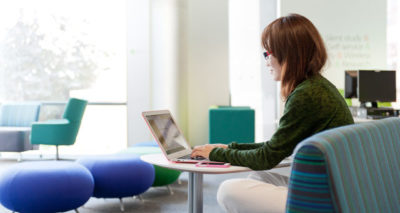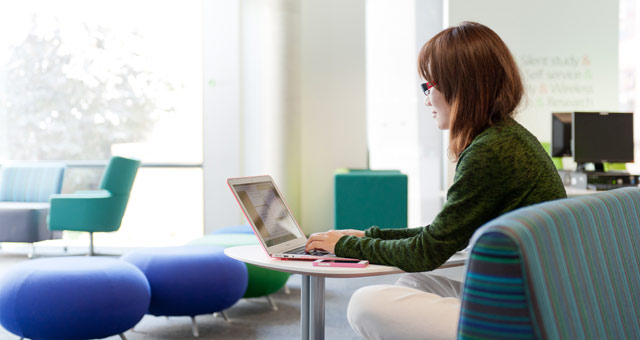 An employer identification number (EIN also called a tax identification number is a number which the IRS assigns for the purposes of identifying business entities. You may have one already if you ran a business in the past. However, when starting a new business, you must apply for a new tax ID number.
Luckily, applying for a tax identification number can be accomplished online in a fast and simple process. By applying online, you can receive your tax ID online immediately by secure email. When using other methods for applying, such as fax or mail, you could wait up to five weeks before receiving it.
Simplified Tax ID Number Forms
By using simplified tax ID number forms, internet services such as IRS-ein-tax-id.com provides business owners with a way to apply online quickly. This allows for a greater understanding to help users be accurate when entering the needed information. In addition, by using these simple tax ID number forms, you have the ability to finish quickly.
Qualified Customer Support
You are never alone while applying for a tax identification number online at Irs-ein-tax-id.com. There are customer service agents are available to answer questions and process your application. Unlike the IRS website which is closed on nights and weekends, their support is available to you anytime you need it, day or night. Applying for a tax identification number has never been more convenient.
Needed to Apply
You will need the legal name of your business and address when applying for a tax identification number. Also, you need to know what type of business entity you are forming. Finally, how many, if any, employees will you have in your first year of business.
Business Entities Required to Apply for a Federal Tax Identification Number
Corporation
S-Corporation
Personal Service Corporation
Partnerships
Limited Liability Company
Sole Proprietorship/Individual