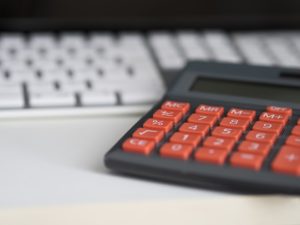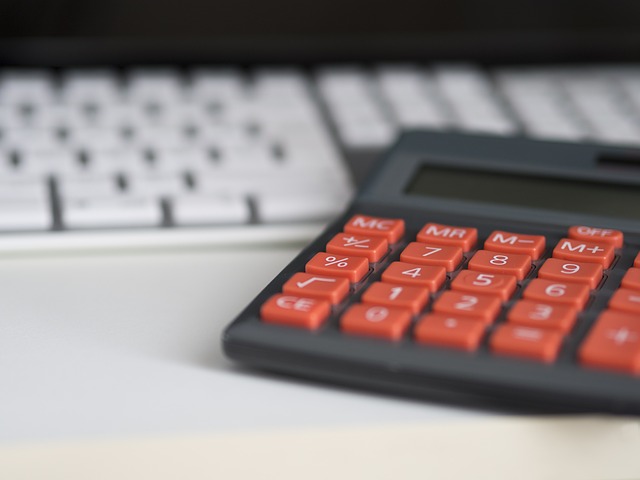 For many new investors, getting to trust a binary options broker can seem like a shot in the dark, and for numerous reasons, too. However, these suspicions are usually proved unfounded, provided the broker in question is a legitimate one. Fortunately, those brokerages who are legitimate and indeed worthy of your trust can be easily recognized from the crowd. The best and most reliable way to do this is to look at the level of government regulation that they are under, or for instance look at the broker reviews on Marketcapitalnews.com which gives an in-depth review on each broker on the market today.
A redundant question
The issue of trustworthiness was a legitimate one back when the entire industry was completely unregulated and there was nothing to separate honest brokers from frauds. Their reputations aside, there was literally no guarantee that they would keep honest – until governments stepped in and regulated the industry. Nowadays, you do not even need to trust them, as the regulatory agencies keep everyone honest.
The entire industry is a lot safer and more reliable than ever, and this trend only continues as time goes by. The only major difference between the providers of this type of services is whether they are regulated or not, and this alone can eliminate much concern in this regard. In fact, in order to qualify for their regulated status, many brokers have to uphold the same standards as regular banks, meaning your money is as safe as it can be. Your funds will be completely segregated and there is no place for mix-ups regarding its ownership. Only you can lay claim to it.
This way, even if the supplier of your favourite binaries should file for bankruptcy, your money will still be there for you to withdraw it. There is an entire regulatory system designed specifically to combat this and other issues. And if you ever encounter anything suspicious, the regulatory agency is always available to hear you out and act on your suspicions. This way everyone has to stay honest and away from anything illegal or non-transparent.
Even if there is a problem, unless you are the first client to experience it – which is highly unlikely – the government would crack down on any miscreant causing it which should alleviate most of your suspicions. Besides, the financial results of any regulated provider of such services are readily available and updated on a regular basis so you can always check to make sure their finances are in order.
Things to look out for:
In order to spot a trustworthy and legitimate broker, the first thing a prospective client should look out for are the special regulator seals, such as that of FCA, CySEC or CFTC. Keep in mind that just because a trader is regulated, that does not mean that the regulator is very efficient in doing their job. The three aforementioned agencies are based in the UK, Cyprus and USA respectively, and are considered to be by far the most efficient and reliable regulators in the world today.
Additionally, there is a possibility that the ideal choice for you is not the first regulated one you come across, so it might help if you look out for other things as well: for instance, the types of binary options on offer. Most traders cannot see past the selection of underlying assets, but what is even more important is the type of binary option that is placed on them. The ideal selection would have all the assets you are interested in, plus the desired types of binaries and a friendly platform with various features such as rollover or early close.
Another important aspect that has driven many traders into the uncharted, unregulated territory is the relatively higher payout that they could potentially find over there. Luckily, there are regulated brokers that offer high returns as well, so now risks of this type are completely uncalled for. If you are new to this industry, make sure you have ample educational materials and a demo account just in case.
Conclusion
The main question is not can a binary options broker be trustworthy, because the answer is already known, but can you get yourself to trust one of them? And this is a question only you can answer. For the most part, regulations have done away with any real concerns regarding this industry, so there is absolutely no reason to question the reliability of a firm that answers to CySEC or FCA. The rest is up to you, really: you are the one who will make the investment, or not.
Save More Money in 2018
Subscribe and join the worldwide 52-week money challenge! Get the tools you need right to your inbox.