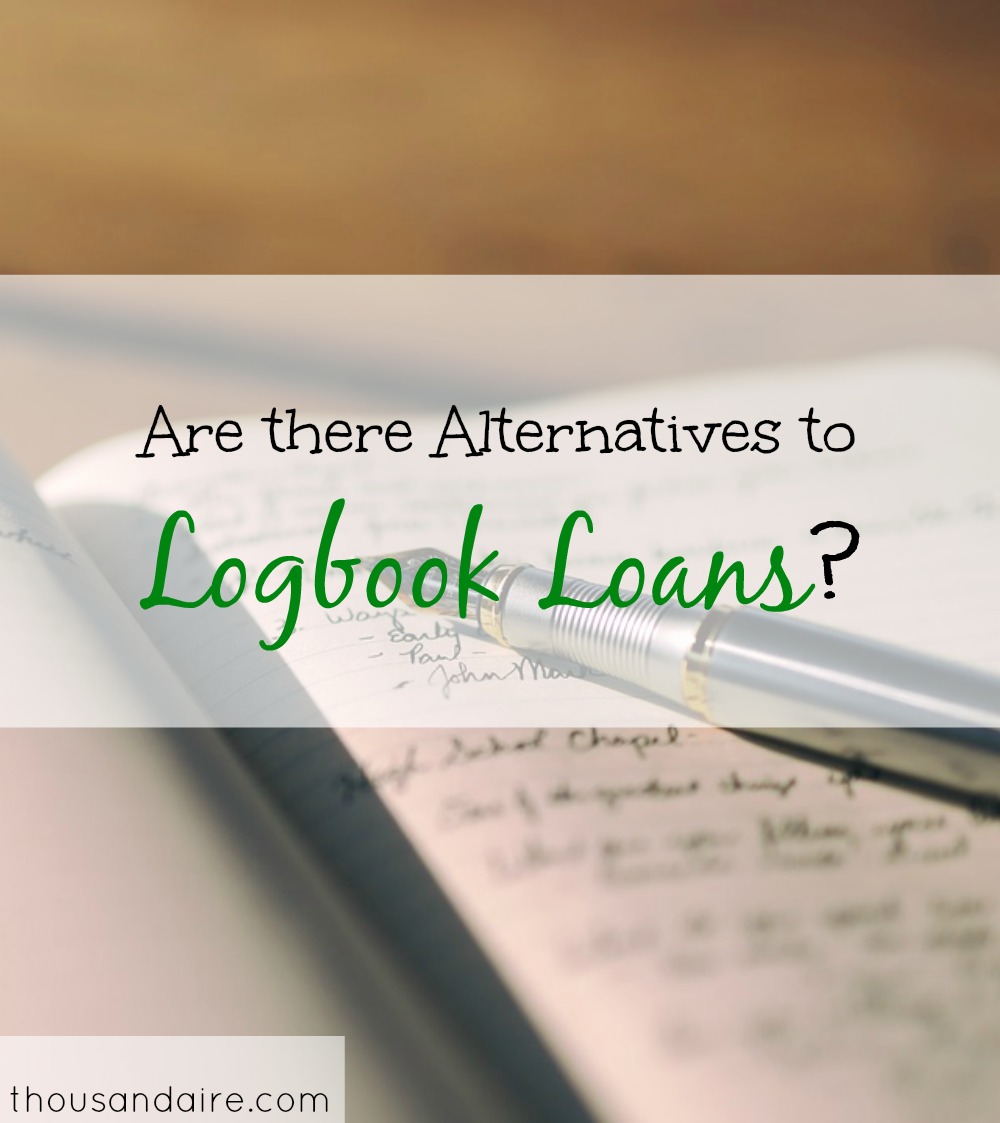 Nowadays, the thing that troubles a lot of families in the UK is overcoming their financial difficulties. Paying your monthly bills and covering all your needed expenses and purchases has definitely become more burdensome than it used to be. The rise and fall of the economic situation has wrecked the ship that carries many individuals to the shore of financial stability.
In the course of these circumstances, many have started thinking about applying for a logbook loan. When individuals face recurrent financial downfalls, their credit history becomes terrible! When you apply for a loan or any kind of financial assistance, the company usually demands certain measures regarding your credit history. However, when it comes to the process of logbook loans, it is considered to be the best refuge for those that are rejected by other traditional sources.
With that being said, some fear to go for this option. As the service provider of your logbook loan technically owns your vehicle during the time you repay your borrowed money, some fear the possibility of encountering another unexpected upheaval that might hinder the repayment of their debt, resulting in the loss of ownership of their vehicle.
In this article, we are going to review some alternatives to logbook loans, and other aspects that you might need to reconsider:
What Do You Exactly Need?
First of all, you need to know exactly what your requirements are. There are several ways to get cash quickly instead of a logbook loan, but some might not work for you according to your needs and situation. If you want cash as quickly as possible and are willing to go for a logbook loan, we suggest you check Logbook Calculator, as their processing system is proved to be the fastest on the market. You might also want to go through other types of loans, which we should cover in the next segment. However, if your situation can handle a simple delay in the acquirement of cash, there are other options that you might want to explore.
If you are that kind of person that is not willing to risk the ownership of their car, and still want to get cash as quickly as you can, you might want to go for other types of lending services. There are two options for you: short-term loans and payday loans. They are basically the same thing, but with some minor differences. A payday loan is a loan you get instantly after your application is processed by your service provider; and should be paid in a single installment on a date that is agreed upon by both of you, in exchange for a certain interest rate. The short-term loan works in the same way; however, your repayment is divided on several monthly installments (usually three months). Bear in mind that the more time it takes you to repay your borrowed money, the more the interest rate goes up. You should do a good research before you choose either of the former options.
If you do not want to apply for a loan at all, there are some other areas that might be beneficial to your situation. You might want to reach out to your employer and ask for an advance on your wages. Some employers provide this option, so, you might want to think of that as well. You might also want to contact some of your family members to help out with your financial situation. Just be considerable of other people's wellbeing in order not to inflict problems upon others.
Join the Thousandaire newsletter
Subscribe to get our latest content by email.