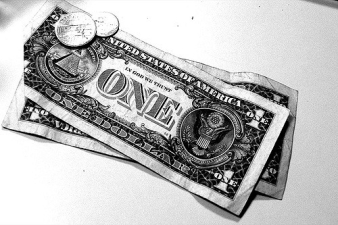 Investing isn't for the faint of heart. Markets go up and down – historical trends have proven that the stock market moves this way. There is no such thing as achieving a "perfect performance" through market timing or even just picking out what you think are the best stocks to add to your investment portfolio, however you can definitely build a solid portfolio that allows you a margin for success and generally avoid the stress and worry that goes along with the market volatility.
Here are several considerations to keep in mind to build that investment portfolio just for you.
Invest with a plan in mind. Successful portfolios are not just made overnight or done haphazardly. They are structured and assembled based on a firm understanding of the fundamentals that comprise a portfolio. A solid portfolio is diversified across investment vehicles and exchanges, as well as toward certain sectors or geographic regions that are expected to perform well. Keep in mind also that the portfolio should factor risks to balance it out.
"Quality" over "quantity". A structured portfolio will deliver a strong and long-term result. This means that the underlying fundamentals of your holdings are extremely important.
Give it time. This is an essential factor since it will require you to connect all the ideas you've noted and read about to build a solid portfolio. Build your portfolio by identifying your purpose, what you need to do to achieve that purpose, consider your risk tolerance and have it based on all solid fundamentals is a proven approach. There may be other investment choices that you hold on to for a shorter period of time than others and that's perfectly fine as long as you maintain the view to deliver consistent and positive returns.
Don't obsess about the daily performance of the stock market. Markets can get extremely volatile – protect your sanity and don't check your portfolio every 15 minutes as it won't affect your portfolio that much.
Be focused on what you can control. This means your individual approach and mindset towards achieving your end goal. You can't control the market – except your commitment to your strategy.
If you're an investor – whether a beginner or a pro – and seeking to increase a risk-adjusted performance on your portfolio, check out Macroaxis and you can also optimize them against your unique preference.