It's been a difficult few years. Many people found themselves in trouble as the effects of the recession reached every corner of society. The days of growth were swept away, and that situation lasted for a few years. There is an argument that the effects still endure in many places today. A large number of US citizens are still finding it difficult to come to terms with their financial position.
It is a common observation that the first thing anyone needs to do if they have a problem is to identify the fact and then look at the situation. They say that recognition is the beginning of the solution. In the case of finance that usually involves writing down income and expenditure, as well as assets and all debts. The aim is to try to prepare a manageable budget. It may involve economies of course.   Every case is different.
The Reason
The budget is arguably only going to be successful if someone with a problem thinks about the reasons why they have got into trouble in the first place.  It may be an actual event such as losing a job, but that is far from the complete picture. Many people get into trouble because of their behavior and financial indiscipline. No amount of planning can help if they behave in the future in the same way as they have in the past.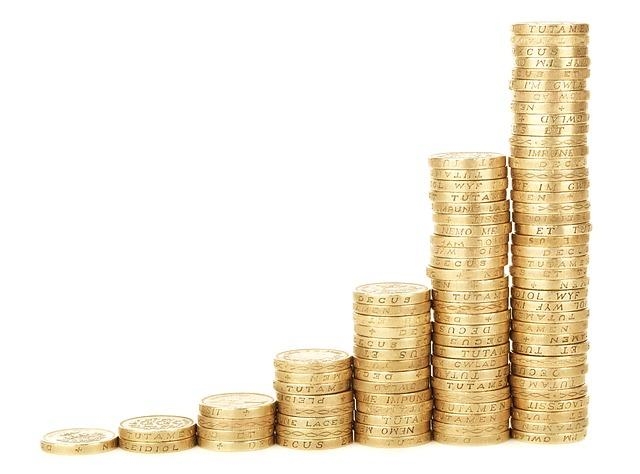 Do you see yourself? If you have financial worries, have you thought about yourself, your strengths and weaknesses? Sometimes you might find it difficult to criticize yourself for being tempted to buy something you cannot afford. If you have a fixed amount of money each month, you will know the limiting factor on what you can safely spend.
Limits
If you are ignoring those limits, then you are likely to get into trouble in the coming months if you are not already in trouble.  You have to act by first recognizing you have a problem. If your debt is primarily on credit cards, your monthly expenditure will likely be the minimum payments each of the cards require of you. Even if this is manageable, the reality is that the balances you are leaving at the end of each month will barely be diminishing. You need to resolve to not only get rid of these balances but also resist the temptation ever to build up balances again.
You can get personal loans that currently charge far less interest than credit cards. It is likely that you can get loan  from excellent service orientated companies to pay off debt that is incurring penal interest. However, it is not a solution that you will be likely to have more than once. If you are unable to resist the temptation of using your credit cards to build up significant balances again you may have no escape route. A personal loan over three years may be able to pay off core credit card debt. It is three years before you can negotiate another loan to repeat the exercise unless your financial circumstances improve. The best budgetary exercise in the world cannot get you out of difficulties unless you, first of all, understand the importance of self-discipline.
Happy Days
The other important element is to understand your spending habits.  That understanding brings you closer to the detail that should go into your budget. The exercise involves looking at your weekly food, transport, and leisure spending.  Spending less on these things does not necessarily mean sacrifice. You may find that simply walking a little more rather than taking the auto for short journeys results in your enjoying the extra exercise.  Eating out is fun but so is cooking. A sandwich taken to work is every bit as good as having lunch from a fast food outlet, arguably better.  There are a number of simple everyday habits that will result in your spending falling.
The incentive to return to a financially sound position if your problems have only occurred in the last decade should be a spur to you. Your memory is certain to tell you how carefree your life was in those days. They can return if you sit down and think about things, starting with yourself.
Powered by Linky Tools
Click here to enter your link and view this Linky Tools list…
Join the Thousandaire newsletter
Subscribe to get our latest content by email.