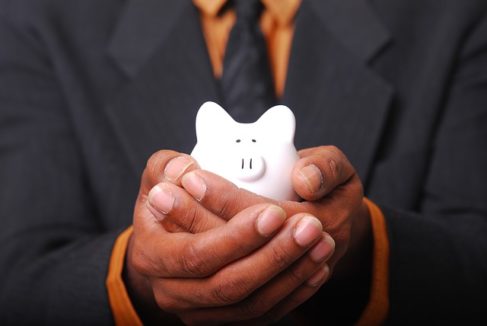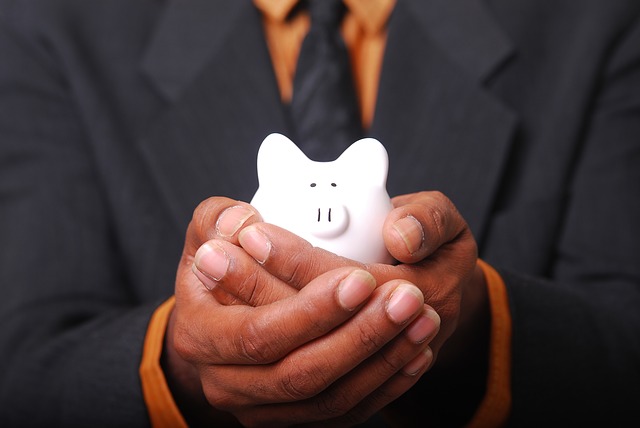 Life circumstances sometimes present us with unfortunate situations. Such situations might include an unexpected breakdown of a major appliance, automobile difficulties, loss of employment or a death in the family.
While each of us would like to be financially stable so that we always have funds set aside for just these circumstances, however, that's not the case for most. The key to surviving these situations is proper planning beforehand.
With that said, let's look at some personal finance resources that can assist each of us with better money management. Our conclusion will visit an increasingly popular way to secure a loan when time is short.
A Friend at the Government
Do you typically equate the term "government" with taxes? That's only natural. Contrary to popular opinion, our local governments offer more than just taxation. Assistance is available for anyone with a desire for developing better money management skills.
The Financial Literacy & Education Commission is an example of how each of us can utilize government resources to better ourselves financially. They offer 5 guiding principles for money management and growth:
– Earn – by gaining an understanding of your paycheck you will better be able to capitalize on your earnings
– Saving & Investing – preparations for the future
– Protect – Do you have proper insurance? Emergency fund?
– Spend – using good judgement while shopping, especially with big ticket items
– Borrow – careful thought and consideration before applying for and accepting a loan when possible
The U.S. Department of the Treasury created TreasuryDirect, which is the only way for people to purchase and redeem securities from the government directly in an electronic paperless form.
The website is broken down into 3 specific sections; those being individuals, financial institutions, and government. Our focus with this article is on individuals, so let's take a quick overview of the features of TreasuryDirect.
Features of TreasuryDirect include information on how to set up a retirement savings account, the varieties of treasury securities available, and how to go about purchasing these securities. Bear in mind that this only scratches the surface with what is available from this government entity.
Emergency Loans
Life has a way of bringing turbulent seas, and we have already covered some of those circumstances. When cash is needed quickly to cover whatever arises, a sense of panic is not uncommon for those who don't have the necessary funds to cover them.
If you find yourself in the position of being short on time and without the necessary money to cover you unexpected expense, payday loans are a popular alternative. Take, for example, the company LittleLoans which routes the application to approximately 11 lenders to provide the applicant with various options.
One of the benefits of payday loans is when you have a bill due that will incur a large penalty if not paid. By using one of these loans you can receive your money in a short period of time and pay the necessary bill. Then, on your next payday, the loan can be repaid.
Although most of us don't want to think about all the things that can go wrong, having the necessary knowledge to deal with those predicaments when they occur will save us from the additional stress of being unable to cover them.
Join the Thousandaire newsletter
Subscribe to get our latest content by email.