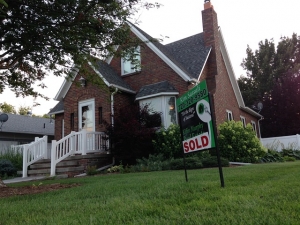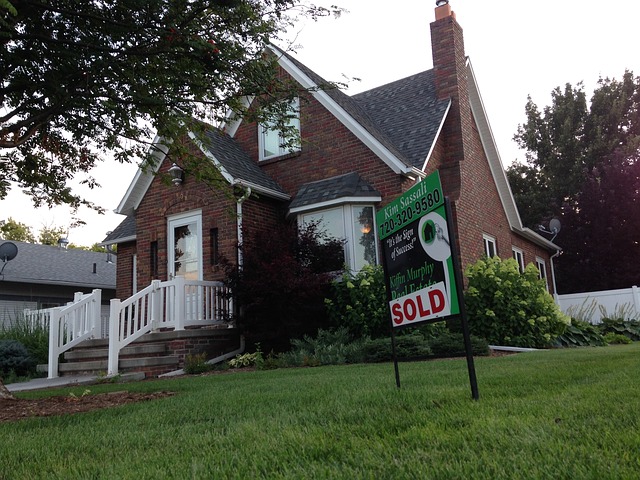 When selling your property, you never want to have to settle for less than your asking price. In fact, in many situations when you are eager to upgrade and move into a bigger or more lavish home, you may need the full asking price to do so. This is why this article is here to share some tips on how you can speed up the sale, as well as ensure a buying price that is closer to, or even matches, your asking price.
Staging Your Home for Presentation
Before the age of home-staging experts, sellers would simply clean up the property so that it seemed presentable on show days. This has changed, however, and buyers now actually expect many of the show houses they visit to be staged – at least to a slight degree. Staging the rooms in your house is a smart investment of time and effort into making your house look as beautiful as possible, and thus enticing interested parties to pay the full price for the home. This includes light staging, such as cleaning up, applying a fresh new coat of paint and varnishing wooden railings, but also extends all the way through to replacing worn curtains, remodeling a room or the garden or even adding a new feature. And while not all of these are necessary, they can help display your home in its best possible light and prospective buyers to meet your asking price rather than trying to haggle down.
Additionally, people typically don't want to purchase a property that they will then have to spend more time and money to fix up. As such, house-shoppers who are presented with a neat, tidy and well-maintained property are far more inclined to strike a deal for purchase.
Choosing the Right Time to Sell 
After you've prepared your place and made it look great for any potential buyers, you may also want to carefully consider when to put it on the market. As shared by Capitalist Creations, the market can be fickle, and people can be more inclined to buy at certain times of the year. Additionally, when a house has been on the market for more than six months, people start to suspect that there may be underlying reasons for it. These two factors, when combined, can turn into disaster. If you put your home on the market at the wrong time, it may not coincide with other people's plans. If this happens, the property may coincidentally end up being on the market for more than a couple of months – which can in turn dissuade potential buyers from considering it.
As such, ascertain the ideal time to put your Penang house for sale by speaking to professionals like PropertyGuru Malaysia, and plan around that. This way, you can enjoy the best deal from potential buyers who are interested, rather than trying to sift through sub-par deals for months simply because it was listed at the wrong time.
Getting Out There and Finding Prospective Buyers
In the days of past, finding a person who was not only willing but also able to afford to buy your house was entirely your responsibility. You would have to get out there, connect with people on the street and visit locations where prospective customers can be found. Fortunately, in our current times, the process of finding a purchaser is much easier, and the responsibility can be left almost entirely to a qualified agent. However, this doesn't mean that you shouldn't get out there to find buyers, since it will only help you find the buyer who is eager to pay the price you're looking for. Sure, you can sit back and relax, but if you want to sell quickly, and for your desired price, you can help yourself by connecting with others and personally inviting interested individuals to view your home.
So get out there and start finding people to purchase your house today. In fact, you don't even need to technically "get out there" to connect nowadays, and you can simply login and speak with people on forums, list your property on various sites and do the proverbial legwork to find interested buyers. Fortune Builders also shared some very creative ways to find purchasers both online and offline.
As you can see, preparing your property for sale may require some time, effort and a small amount of capital, but will certainly pay off when you receive your full asking price. Additionally, you don't have to sit back anxiously waiting for an agent to do all the work for you, and you can actually get involved to speed up the sales process as well. So remember, ensure that your residence is presented as beautifully as possible, don't be afraid to get out there yourself and find the ideal candidates, and consider the timing of your property sale before simply rushing in.