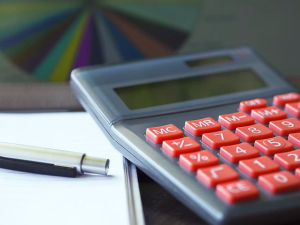 As the largest market in the world it's no surprise plenty of businesses have formed and built themselves up around foreign exchange. Whether an individual or business looking to get involved in forex trading, especially for beginners, using a trading platform from one of these providers is essential.
Even though the exchange rates for each currency will be the same across the board no matter which forex account you use, they each have their own differences. A lot of your time and money will be on the line, so search through many platforms and compare these important aspects before deciding on the one right for you.
Services
Every forex account delivers the same overall service of allowing you to trade currencies on the forex market. Certain companies such as FxPro will provide platforms which allow you to trade from your computer, smartphone and tablet, linking your account together. This makes it easy to stay on top of changes in the market wherever you are.
Most will also offer a range of varying platforms that differ in the services they offer, depending on whether you want to trade fixed or floating spreads and in what level of depth. Using a reputable company is advised.
Fees
The start-up costs will differ for each company but one advantage of forex is that there are no commission based fees for making trades. Unlike on the stock market where you'd have to pay a broker a percentage for each deal made, forex companies make their money from bid/ask spreads.
The market maker captures the difference between the bid and ask prices. Each company will have different spreads for currency pairs to help them make more of a profit or attract new traders with lower ones. Even if they only differ by a few pips it can make a big difference if you're trading a lot and over a long period of time.
Leverage
Depending on the amount of money you're looking to put into the forex market will affect which firm you use. Leverage allows you to control large amounts of capital using a small percentage of your own finances.
This means the opportunity to make large profits is achievable with a lot less capital, but also big losses. Each firm will offer different leverage ratios, so if you intend to risk more to earn more or want to play it safe then choose one with the appropriate leverage.
Join the Thousandaire newsletter
Subscribe to get our latest content by email.