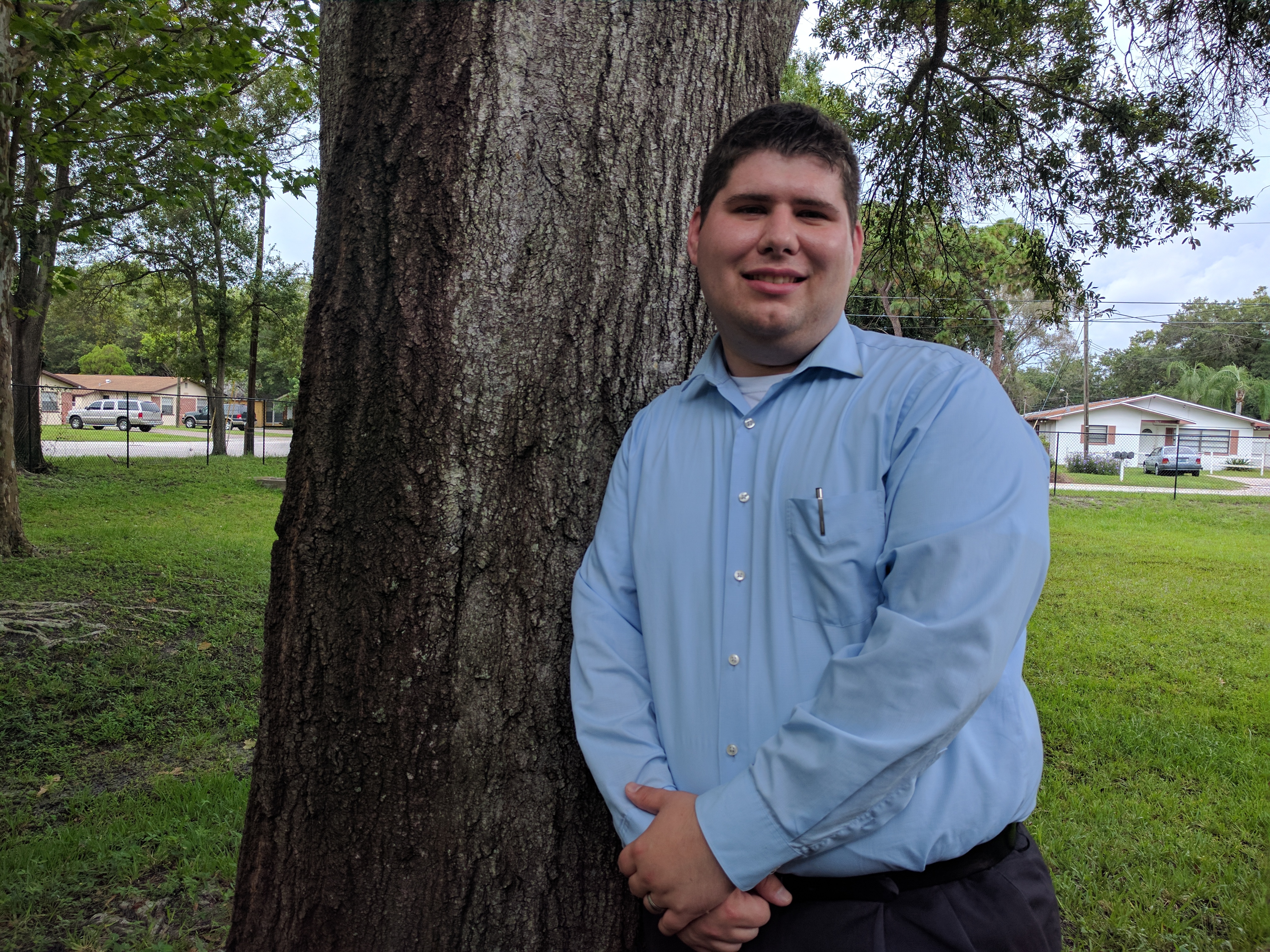 My name is Tyler Philbrook and I'm a freelance writer/Amazon FBA seller working on getting out of debt while living the life I want spending time with friends and family who lives in Clearwater Florida.
Disclosure of Material Connection: Some of the links in the articles are "affiliate links." This means if you click on the link and purchase the item, I will receive an affiliate commission. Regardless, I only recommend products or services I use personally and believe will add value to my readers. I am disclosing this in accordance with the Federal Trade Commission's 16 CFR, Part 255: "Guides Concerning the Use of Endorsements and Testimonials in Advertising."
Join the Thousandaire newsletter
Subscribe to get our latest content by email.