Ready to become a Thousandaire?
We want you to get the most out of your money. These are the tools we use and recommend to take charge of your personal finances and build wealth.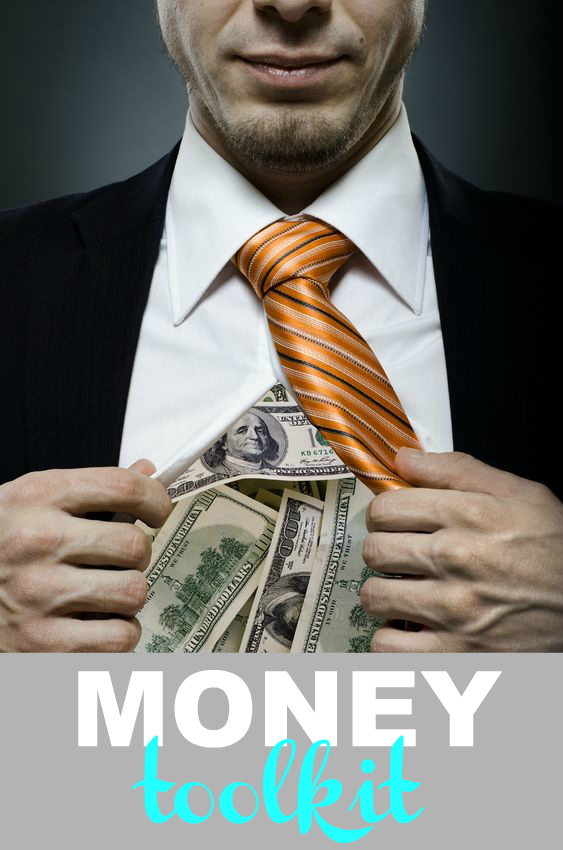 Finance Forums
Getting ahead financially requires a supportive community of friends.  If you want to learn how to save money, consider checking out the saving advice forums.  The forums is full of some characters, but the quality of conversation is really good.  The site is advertisement free and doesn't cost anything to sign up.
Free Credit Scores
Credit Karma is a free credit score site owned by one of the big three credit companies. This is a no scam, 100% legit way for you to check your credit score for free as much as you'd like. They will try to sell you add ons, but the core service is free.
It's extremely important for you to check your credit score on a regular basis not only because your credit affects interest rates, but it also immensely impacts insurance premiums, and can determine the outcome of both job and rental applications. Get your free credit score.
Also, don't forget about annualcreditreport.com.  This site is a no-nonsense, no-frill free service which allows consumers to check their credit score one per year.  Definitely check it out.
Money Management Platforms & Discount Tools
USAA Bank — USAA bank has a really excellent reputation, they have solid products and good customer service.  While their products are mostly geared towards people serving the US Armed Forces, the fact you can call them up and talk with a real real person without a lot of hassle means they are worth checking out.   USAA Bank isn't free, but their service is above average.  Sign up here
.
Personal Capital (FREE) — If you're looking for a more robust financial tracker, Personal Capital is the way to go. They're like Mint but on steroids, and have much better tools for investment and net worth tracking. Most personal finance bloggers love and use them since they automatically give you a snapshot of where all your money is along with super helpful graphs.  The good thing about Personal Capital is they have a ton of free tools and a free sign up – they will want you to transfer your assets to their platform, but you don't have to.  Clicky here.
Savings Honey (FREE) — Honey is a widely used coupon finding service. We like it because Honey looks on-line and finds coupons for you. This is key because most people buy coupons online and many don't get the savings they could have. Coverage is good, with major retailers being covered like Amazon.com and Macys.com. It is free to use – just go to joinhoney.com/install and sign in.
Books We Like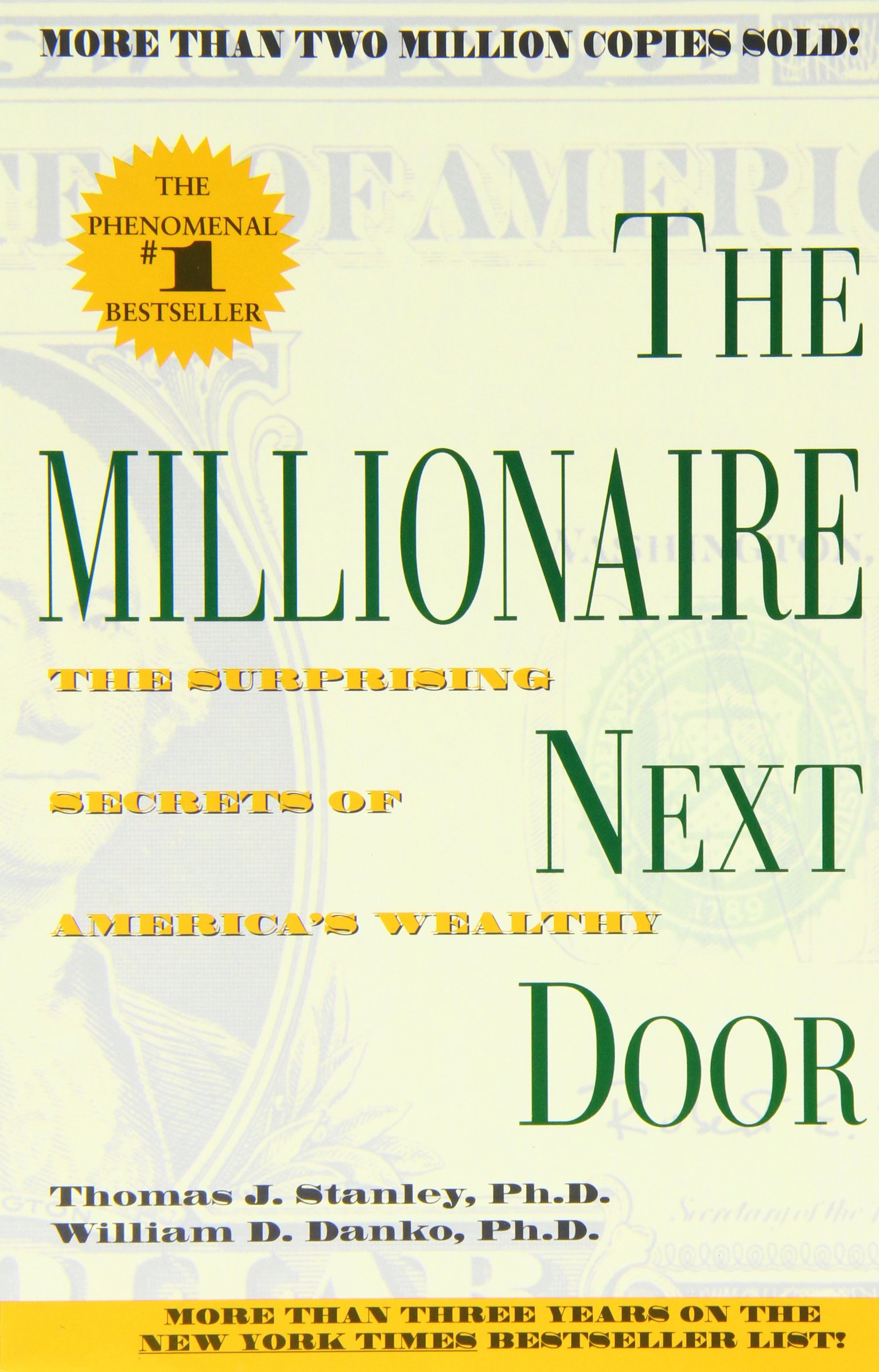 The Millionaire Next Door — The Millionaire Next Door is a classic of personal finance. The authors are two marketing professors, Thomas Stanley and William Danko. The book is based on their research in marketing to the affluent and draws a surprising portrait of what real American millionaires look like. They find that in contrast to the public conception of millionaires as champagne swilling yacht traveling blue bloods, most of Americas wealthy are frugal owners of unglamorous small businesses. We definitely recommend it. Click here to grab a copy on Amazon.com
Don't forget to use Honey to see if there are any savings! 🙂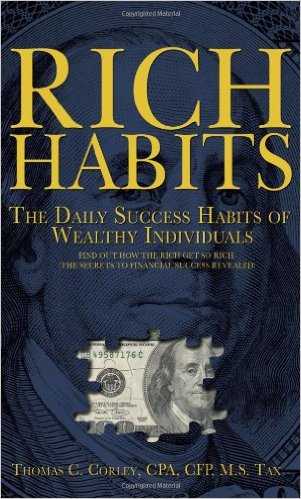 Rich Habits: The Daily Success Habits of Self-Made Millionaires – The author of this gem is Tom Corley. For this book Corley interview over 300 millionaires and looked what what daily habits made them productive. Corley found that Millionaires were more likely to read, eat healthy, set goals, develop multiple streams of income and avoid time wasters. If you are interested in developing success patterns in your own life, the book is well worth the read. Get it here and get on the road to healthy habits
.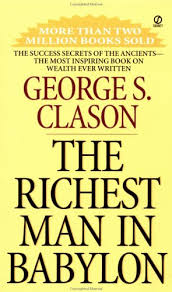 The Richest Man in Babylon — This is a classic. The book was published in 1926 and has sold millions of copies. The book teaches financial principles through parables and storytelling. The lessons of the stories are simple. They advocate saving, reducing your expenditures, investing to grow your wealth and mitigating risk. Its also sold millions of copies since the 1920s.
Click here to get with the Babylonian insight
.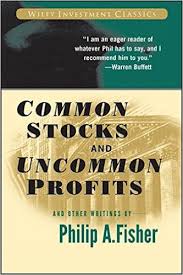 Common Stocks and Uncommon Profits – Philip Fisher is among the most influential investors of recent years. The book was first published in 1958 and has had an outsized impact on growth investing philosophy and practice. The work argued that important business characteristics would include a growth orientation, high profit margins, high return on capital, a commitment to research and development, superior sales organization, and proprietary products or services. Fisher also said you should social network as much as possible to get information about a company that others don't know. If you are into stocks, buy this book
.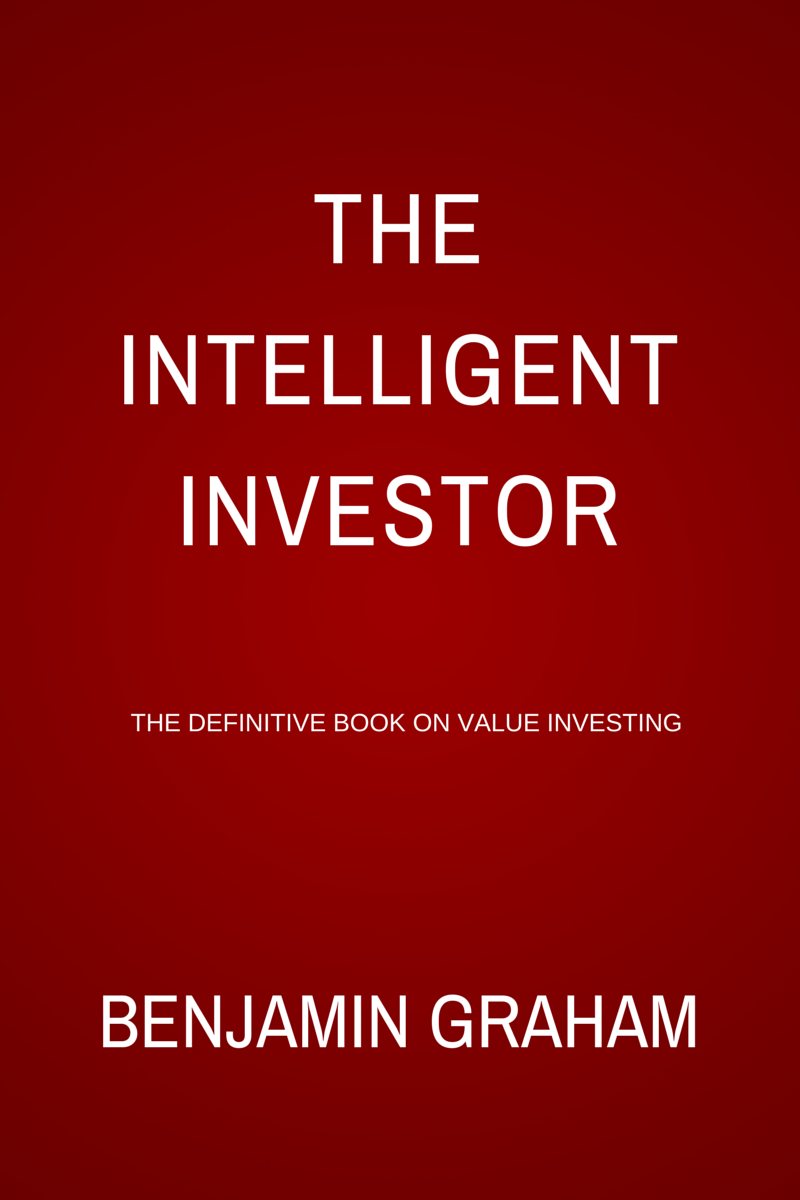 The Intelligent Investor – This classic text is continually updated to reflect prevailing market conditions. The author, Benjamin Graham, is the greatest investment advisor and value advisor of the 20th century. Graham's philosophy of "value investing" — which teaches investors to buy stocks for less than the company's intrinsic worth is renown for shielding investors from substantial error — has made The Intelligent Investor a stock market bible ever since its original publication in 1949. If you are interested in emulating the value investing philosophy, which has been shown to produce superior investment returns over the past 60 years, this a must read. It retails for something like 10 bucks online. It retails for 10 bucks on line.
Budgeting
We're firm believers that there is simply no one-size-fits-all budgeting system. Instead, you need to figure out what works best for you. Here are some recommendations:
Really, it doesn't matter how you get your budget together just as long as you have one!
_______
affiliate links are used on this page