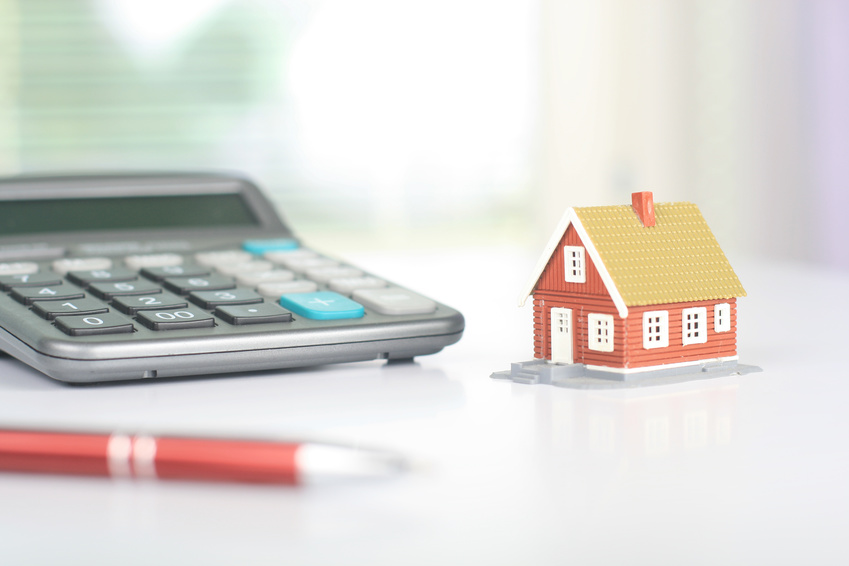 Summer is quickly approaching, and that means it's the perfect time to start thinking about which home projects you're going to do this year. Summertime is often jam-packed with trips to the beach, family vacations, and visits to the mall to pick up some warmer-weather attire. Because of all of this, you might not think you'll have enough money to complete home renovation projects on a budget. But, there's good news: Your home project doesn't have to break the bank!
Money Talks News suggests painting the walls in your home. Paint won't cost you a ton of money and you can easily do the work yourself. It's a great way to completely transform a space that is looking a little dull. Since Summer is the perfect time to open all of the windows in your home, your home won't be ridden with an overwhelming paint smell. If you decide to paint your kitchen (76% of homeowners change the style of their kitchen during their renovation project), you'll be able to cook outside on your grill while the paint dries. It's the best season for the least disruption to your life.
If the inside of your home is up to your standards, you may consider revamping the landscaping or hardscaping. One thing you may do is repave or work on any walkways on your property. It's the best season to do this for many reasons. Steven Mazur, a carpenter in New York City spoke with House Logic about the benefits of repaving in the summertime.
"Summer is definitely the time to repave your driveway," says Mazur. "You will get a lot better adhering than when it's cold. And it's just a generally bad idea to repave when it's raining or snowing."
If you do like the idea of repaving in the summer but know you're going to need professional assistance, reach out to a contractor of paving company as soon as possible to catch them while they're schedule is decently clear. These types of jobs tend to be favored in the summer, so it's likely the professional's schedule will fill up in no time. You're also going to want to get the best deal possible, and pavers typically offer promotions during this season.
Even though it can get extremely hot in the summer, you may not want to open your windows and put the AC on instead. If this is the case, you're going to deal with the noise of your children kept on the inside of your home instead of escaping through their bedroom window. To prevent them from being too noisy, or from hurting their hearing, install some soundproofing this summer. This will help keep their playtime sounds in their room and all other exterior sounds out. Noise at 85 decibels and beyond for a prolonged period of time puts you at risk for hearing loss. Soundproofing can help avoid this.
Summer is the perfect time for pool parties and family vacations, but it's also the best time of the year for cost-effective home projects. As of 2016, the U.S. construction market was valued at $1.16 trillion. That's $1,162 billion, for reference. But even if your bank account is closer to $1,162 than $1,162 billion, you can still find little ways to upgrade your home. By completing some of these projects yourself, you can maximize ROI on your home construction project.
So if you're looking to complete home renovation projects on a budget, consider these three ideas to enjoy a productive DIY season.