Internet and cell phone plans are extremely expensive. In my area, the average internet bill is $75 a month. Because I'm always looking for new ways to save money, I began searching for some of the cheaper hotspot and internet options available. While most companies charge around $5+ for 200MB of data, FreedomPop launched a 100% free mobile hotspot plan. For exactly $0 per month, you can get 200MB of international mobile data. If you're thinking that sounds too good to be true, you're not alone. Paying $0 seems unbelievable and has many people wondering, is FreedomPop legit and, if so, how reliable is the service? So, to take a look at this question, I went ahead and ordered one of their wireless hotspots.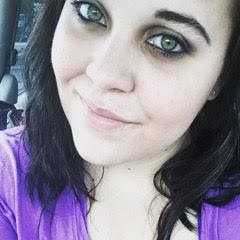 Meet Amanda! She is an editor and writer extraordinaire with a passion for sharing information that helps people and communities to better themselves in some way.  As you may be able to tell by her work on Plunged in Debt, she loves keeping up with celebrities and, more importantly, what they are doing with their wealth.
She has written for a number of other online publications and you can also catch her on our sibling sites: Saving Advice, Budget and the Bees, and Our Debt Free Family. In addition to writing online, she also freelances for local newspapers in her hometown of Charlotte, NC.