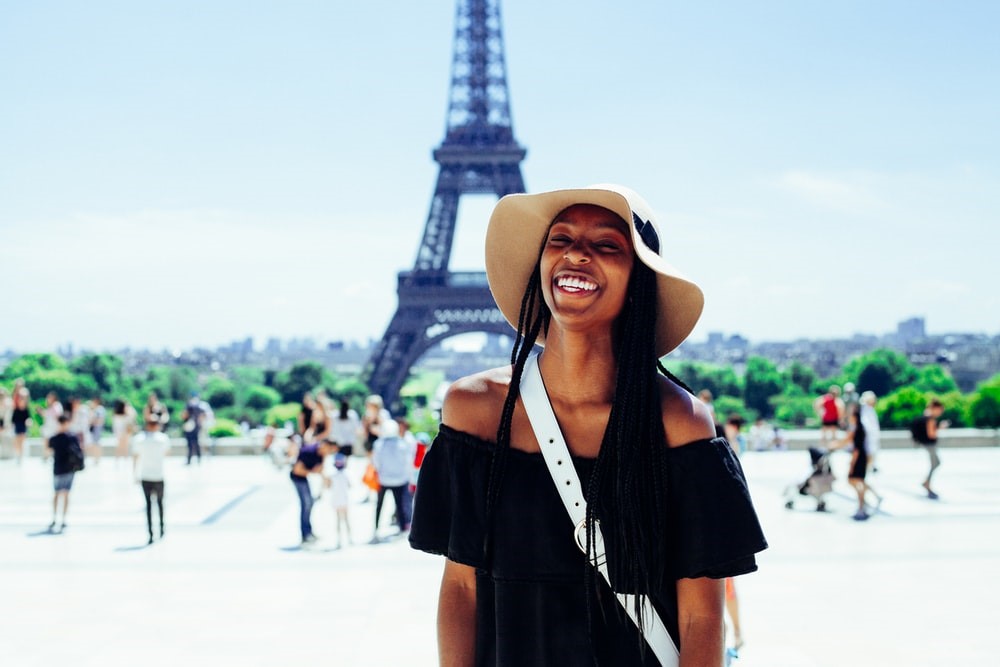 When you're traveling on a tight budget, you're always looking for new ways to cut costs. Travel insurance might be next on the chopping block.
But should it be?
If you're wondering if travel insurance is worth the expense, you've come to the right place. Let's look over what travel insurance gets you and why every traveller needs it.
What is Travel Insurance?
Basically, travel insurance protects you from all the little and big ways your trip can go wrong. It covers things like:
Cancellations
Trip interruptions
Lost or delayed luggage
Delayed flights
Medical emergencies
Emergency evacuations
This is a who's who of what you don't want happening on your holiday. And we get it — the last thing you want to do is focus on disaster.
Unfortunately, some trips do take a turn for the worst, and there's often nothing you can do to prevent disaster from striking. It's simply a luck of the draw.
What you can do, however, is lessen how much these disasters impact your trip — and your budget.
How Does Travel Insurance Help?
While individual plans vary, all travel insurance packages give you peace of mind over a future trip.
Let's say the travel company or airline you booked with goes under. As people who booked with WOW Air found out recently, this happens more often than you think.
Without insurance: Your plans could sink with it, leaving you on the hook for non-refundable accommodations and flights.
With insurance: You might get your money back on most or all of your travel expenses.
Or let's imagine you catch a nasty chest infection or break your leg while site seeing. You can't exactly pack your healthcare plan from home along with your extra pair of shoes.
Without insurance: You would have to pay out-of-pocket for any medical care you receive abroad. And depending on where you are, this could cost you a lot of money! If you break your leg in the U.S., for example, you could be charged $20,000 for basic care. Yikes!
With insurance: You won't have to pay for accidents and emergency medical or dental care that you receive during your trip. That includes serious situations where you'd need to be airlifted back home.
When Do You Get Travel Insurance?
Typically, you'll want to purchase travel insurance before you take off. Most travel experts and agree you should book within 15 days of planning a trip.
This means you can get insurance even for those last-minute flight deals you can't pass up, as long as you buy a plan right after you arrange your tickets and accommodations.
Some insurers, like a local credit union, may also offer flexible plans that insure you even if you don't have a return date. Others may even allow you to purchase insurance half-way through your trip.
Let's say you're hiking your way through Jasper, one of Canada's most beautiful national parks, when it hits you: you forgot to book or renew your insurance!
There are a lot of potential hazards in a hiking trip, so you might want to top up your policy right away. Check online, but don't forget to ask the locals. For example they've even got banks located along Trans-Canada hwy that can help you find travel insurance for the remainder of your trip.
How Long Does It Last?
Just as individual plans vary, so does their coverage. You can get insurance for singular or multiple trips. You can even get year-round coverage if you travel often.
This option is a great idea if you're a blogger or digital nomad, as you'll never know when inspiration (or a contract) will take you half-way around the world.
Bottom Line: Keep Insurance!
Think of travel insurance like your passport and visa. It's an essential part of any trip, no matter where you plan on visiting or for how long. Without it, you could be stranded or struggling with unexpected medical costs.
So if you're thinking of cutting insurance for the sake of your budget — don't! When it comes to insurance, cutting corners isn't worth it. Figure out another way to save money and invest in a policy before your next trip!