Whether you observe any of the spring holidays, there's plenty going on in stores if you like to save money. Here are two dozen Easter sales.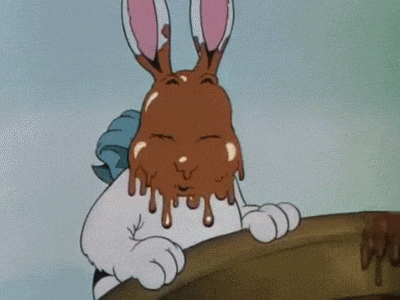 Two Dozen Easter Sales
What do you have planned for the weekend, readers?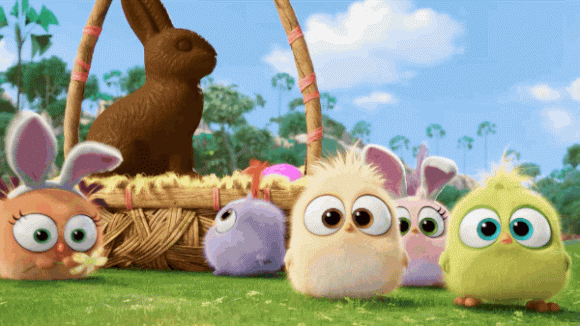 See what else is open on Easter here.
Jackie Cohen is an award winning financial journalist turned turned financial advisor obsessed with climate change risk, data and business. Jackie holds a B.A. Degree from Macalester College and an M.A. in English from Claremont Graduate University.