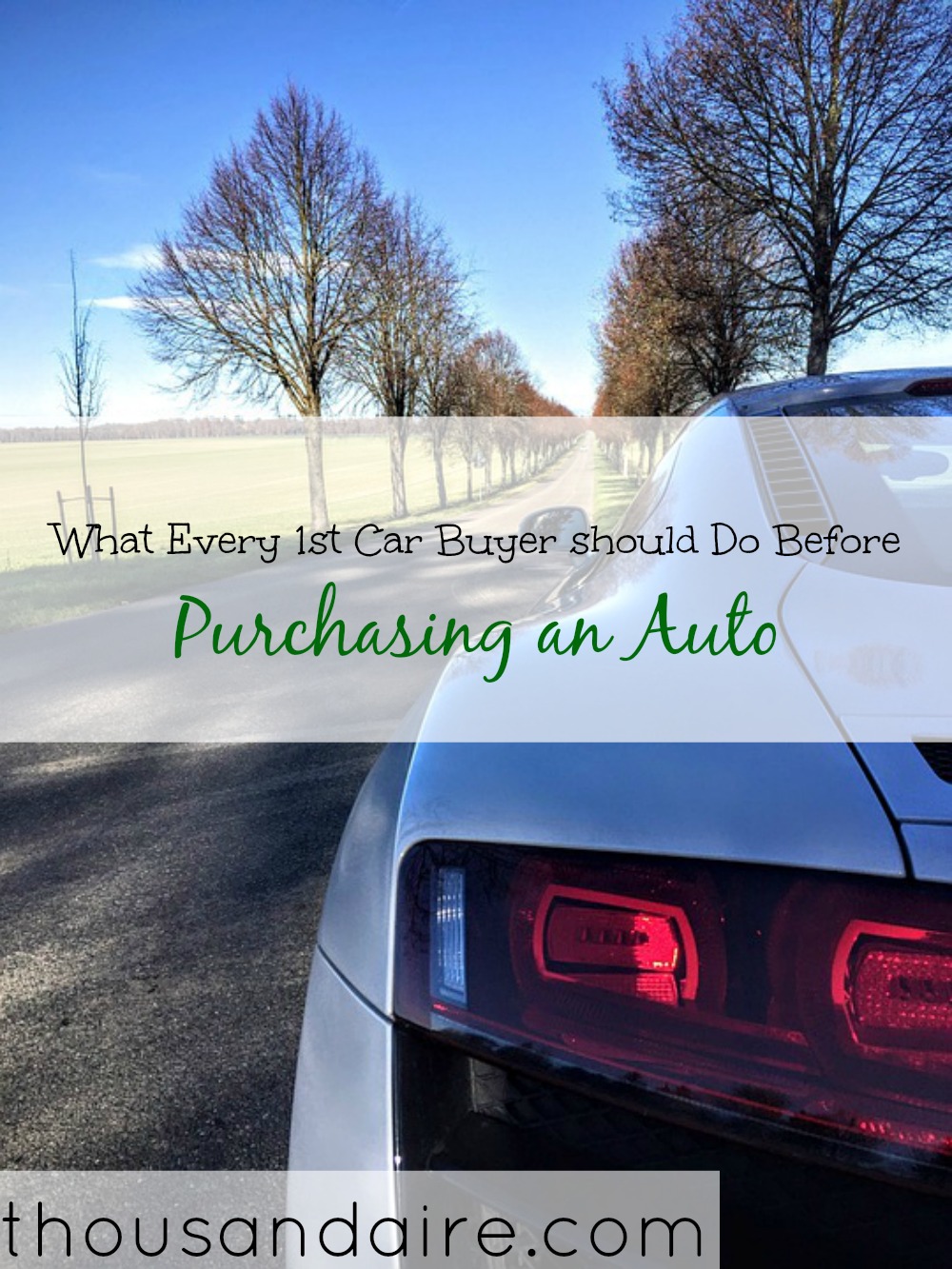 So you've decided it's time to get a new car? Congratulations! This is a major purchase and most people certainly don't do this lightly. But there are a few things we highly recommend you do before putting the keys into the ignition. Don't worry, we'll have you on the road before you know it!
Start by checking your credit rating. Why? Because unless you are going to pay for the car completely as a cash purchase, then any dealership is certainly going to run your credit report. Actually, more than likely, even if you do offer to pay for the car in cash they'll still run your credit report because this is a major purchase and serious business. Now is the time for you to do a personal mini credit report check-up, to see if there are any errors on it or anything outstanding that you need to resolve. Remember that if you owe a creditor and you pay them, a lot of the time you can request they remove the "ding" from your credit report and they will. But that often takes at least several months to do.
Ask family and friends about their cars. What do they like or not like about them? Right in front of you, we bet you probably know at least 20 car buyers or car leases personally who can give you honest opinions. While not every car is one you would have considered buying, this will give you data to help determine which car is for you.
Think about what is coming into your life in the next 5 to 10 years. Are you newly married and starting a family? Are you recently retired? Are you a college graduate in your very first job? As you can see, each of these circumstances in life probably has very different needs. Make sure your car or auto is prepared to go where life is going to take you for the future.
Take a look at Cars.com and learn about the ones that family and friends recommended to you. Now is a great time to also see what other cars would be great for you. They have a section of Reviews, so you can see what people who've actually purchased and driven the car regularly think about it. Cars.com also has a section of Videos, so it's just like walking around the car and kicking the tires. This is ideal, especially while you have a large list of cars you are deciding from.
Don't forget to ask your auto mechanic what they think of the cars you are looking at. Remember, your mechanic sees cars when they come in for repairs. They know how high the repair bills can go. They know how frequently that car will need to be repaired or what certain cars are more vulnerable to needing repairs for. Now, there is a car for everyone, but your mechanic may have a specific recommendation based on the list you give them to help you save some dough!
James Hendrickson is an internet entrepreneur, blogging junky, hunter and personal finance geek. When he's not lurking in coffee shops in Portland, Oregon, you'll find him in the Pacific Northwest's great outdoors. James has a masters degree in Sociology from the University of Maryland at College Park and a Bachelors degree on Sociology from Earlham College. He loves individual stocks, bonds and precious metals.