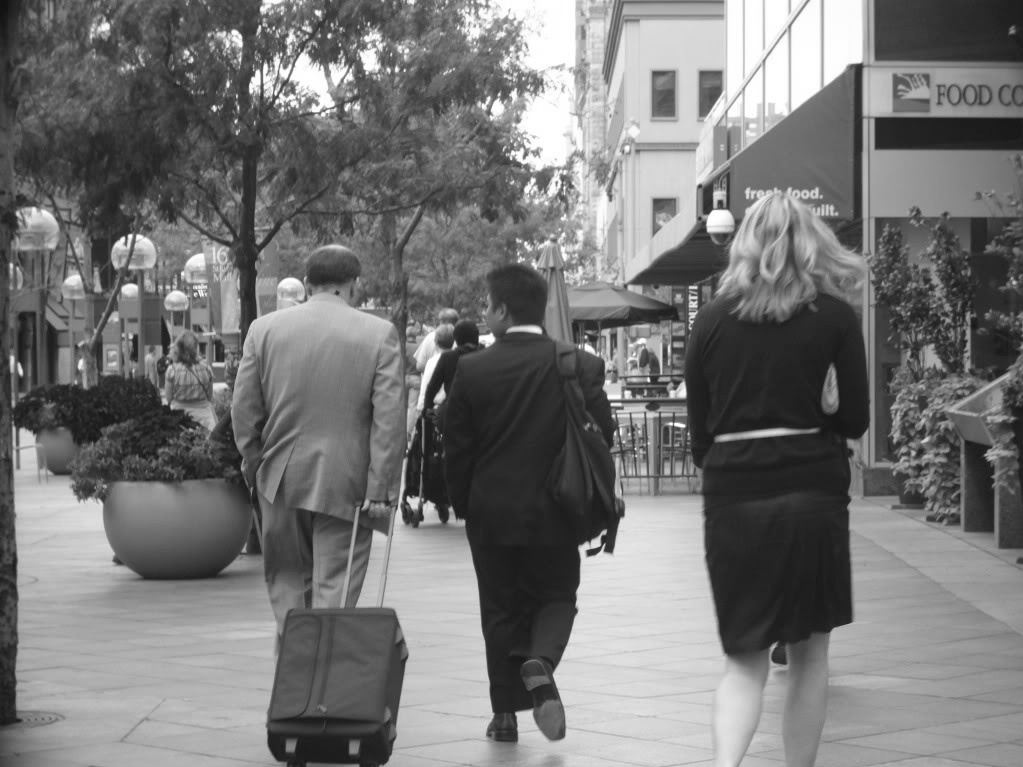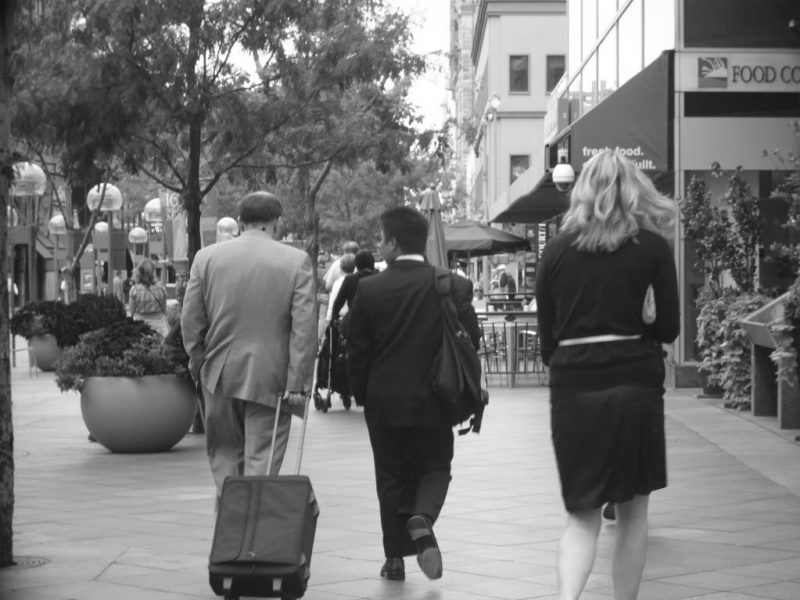 Starting a business can be tough, depending on your experience level and what kind of products or services you'd like to provide. Today, starting a business can be done at the tips of your fingers on a computer, tablet, or even a phone. While starting a business online isn't significantly easier than starting a traditional storefront business, it does provide advantages that aren't possible in other ways.
This information is handy if you're considering starting an online business and need some heads up before diving in:
Taxation Needs
When you're starting an online business, it can be a hectic time getting everything up and running, and often, essential needs are forgotten or put on hold until they are required to be addressed. When it comes to business taxes and your business, it's best to address them as quickly as possible before tax season. If you need help when it comes to outsourcing tax preparation, it's important to consider all of your angles. Do you want to keep your business entirely online, or would you like to consult a tax agent in person to see your expert? For an online business, getting quotes and finding the right expert for your needs can be effectively done online as they have experience in that field.
Type of Business
Depending on your services or products, you'll need to consider what kind of business you'd like to market yourself as. This includes Business-to-Consumer, Business-to-Business, or Business-to-Government, to name a few. This will depend entirely on what kind of products or services you may offer. Are you a consultant firm? Are you selling data? Are you a wholesaler? Before you start your business, figure out these questions, so you can narrow your focus on your clients or audience. This market will make or break your business' success.
Creating an Effective Website
Online business doesn't necessarily require a website, but it's advised that you make one. Creating an effective website can be done much easier and quicker than ever before. You can consider website templates or hosting sites that allow you to take advantage of their services, so you can bypass any coding or serious graphic design work. These sites have minimal fees to maintain your domain, which should be hosted on a unique domain name as that's the first thing people recognize about your business and site. You can always go the old school route and make your own site by coding it and doing the hard work, but that requires a lot of time and experience. However, this route cuts down on any expenses that you don't feel like parting with, especially marketing expenses.
Conclusion
Starting an online business is an exciting proposition and undertaking, more so now than ever before because of the ease afforded to us. Knowing what tax information you need before starting your site, figuring out what type of business you want to be, and creating an effective website to market your site and connect with your audience are some of the keys to starting off on the right foot.
For more of our great articles read these:
How Much Does Invisalign Cost For Me: $1050.
Can You Live Off The Interest On $1,000,000?
How Much Interest Does $1,000,000 Earn?
Photo credit: Kaius Coolman.