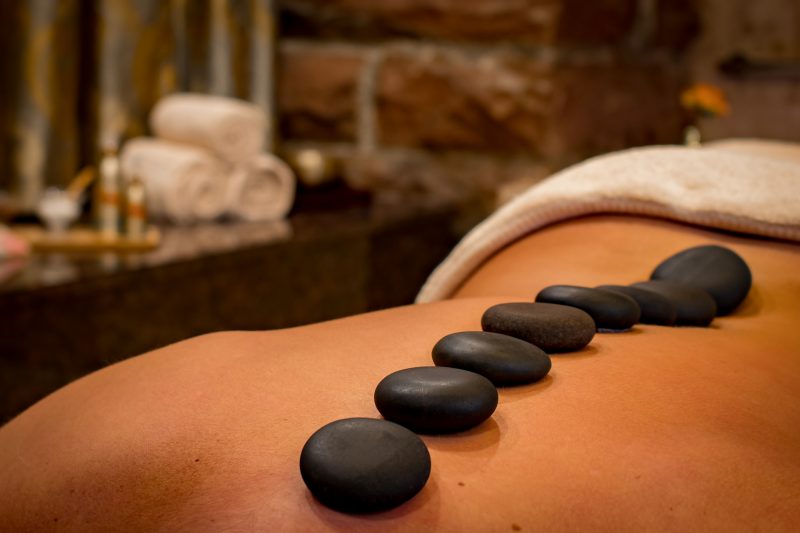 Our need to work to pay bills never seems to end. Nor our endless capacity to decompress and relax due to the unceasing requirement to work. So, Americans need to find any way to relax that they can. Like, going to the bar. Binge-watching their favorite online streaming entertainment. Or, living for the two-weeks in a year that they get for allotted vacation time. No one said that it was easy being an adult. Still, there must be more to life than this?
Well, the last respite of recreation in terms of attainable luxury for most working-class Americans is the day spa. There are more than 21,000 day spas currently operating in the United States. Over 180 million Americans, men and women alike, visited a day spa at least once in 2017. Experiencing the luxury treatment at the day spa is big business. The day spa industry made almost $17 billion in 2017.
More than Just Relaxation: Benefits of the Spa
With that in mind, have you ever visited a day spa? It's not cheap and should probably be considered a once-a-year self-treat. Yet, for most people, there is nothing in the world like a visit to a day spa. Before listing the undeniable benefits of visiting a day spa, let's definitively define exactly what you can expect at a day spa.
Day Spa Services
A day spa is a place to go for luxurious beautification treatments, relaxation, and pampering. You can go to a spa to get a facial, manicure, pedicure, a Swedish massage, Thai massage, hot stone massage, an all body massage, bathe in a volcanic mud bath with mineral water, sea salt scrub, or indulge in a vast array of other beauty treatments. All available treatments at a day spa are listed on what is known as a spa menu.
Over 80% of all spas are of the day spa variety. Unlike a spa at a hotel or resort, you don't spend the night at a day spa, hence the name. You can get medically prescribed treatments for skin conditions, stress, or anxiety at a medical spa, or med spa. A day spa is where you can go to relax and have a staff attend to your needs.
Day Spa Benefits
Day spas are aesthetically designed to be quiet, pleasing to the senses, and offer a tranquil, non-stressful atmosphere. Depending on the day spa, you will access to licensed or certified therapists, technicians, or estheticians. Estheticians are experts at skin beautification techniques. You can have beauty treatments tailored to your needs and performed in serene privacy. Most of all, a day spa can allow you the opportunity to decompress and get away from the troubles, bills, and stress of life.
Luxury Costs a Little More, But It's Worth It
If you have never been to a day spa, keep in mind that most professional day spas do not offer cheap experiences. A 6 or 7-hour full day spa treatment could cost you several hundred dollars. If you don't know what you want in a day spa, many offer a trial visit. Or, you could visit one and ask questions during consultation.
Read More

Allen Francis was an academic advisor, librarian, and college adjunct for many years with no money, no financial literacy, and no responsibility when he had money. To him, the phrase "personal finance," contains the power that anyone has to grow their own wealth. Allen is an advocate of best personal financial practices including focusing on your needs instead of your wants, asking for help when you need it, saving and investing in your own small business.