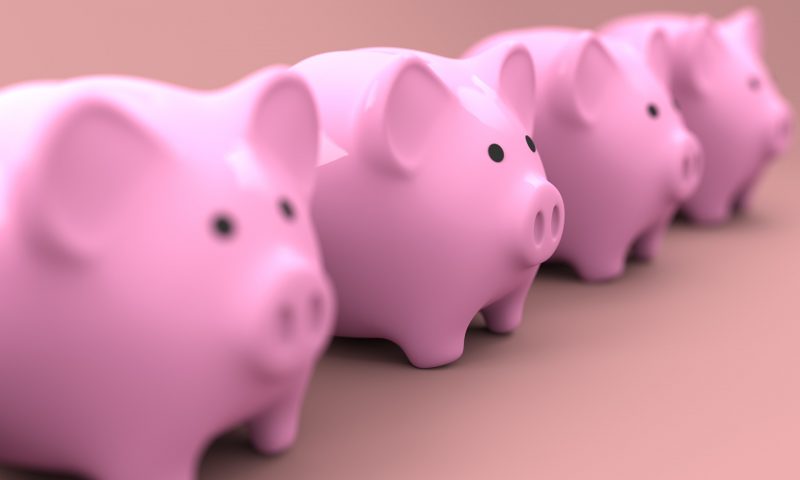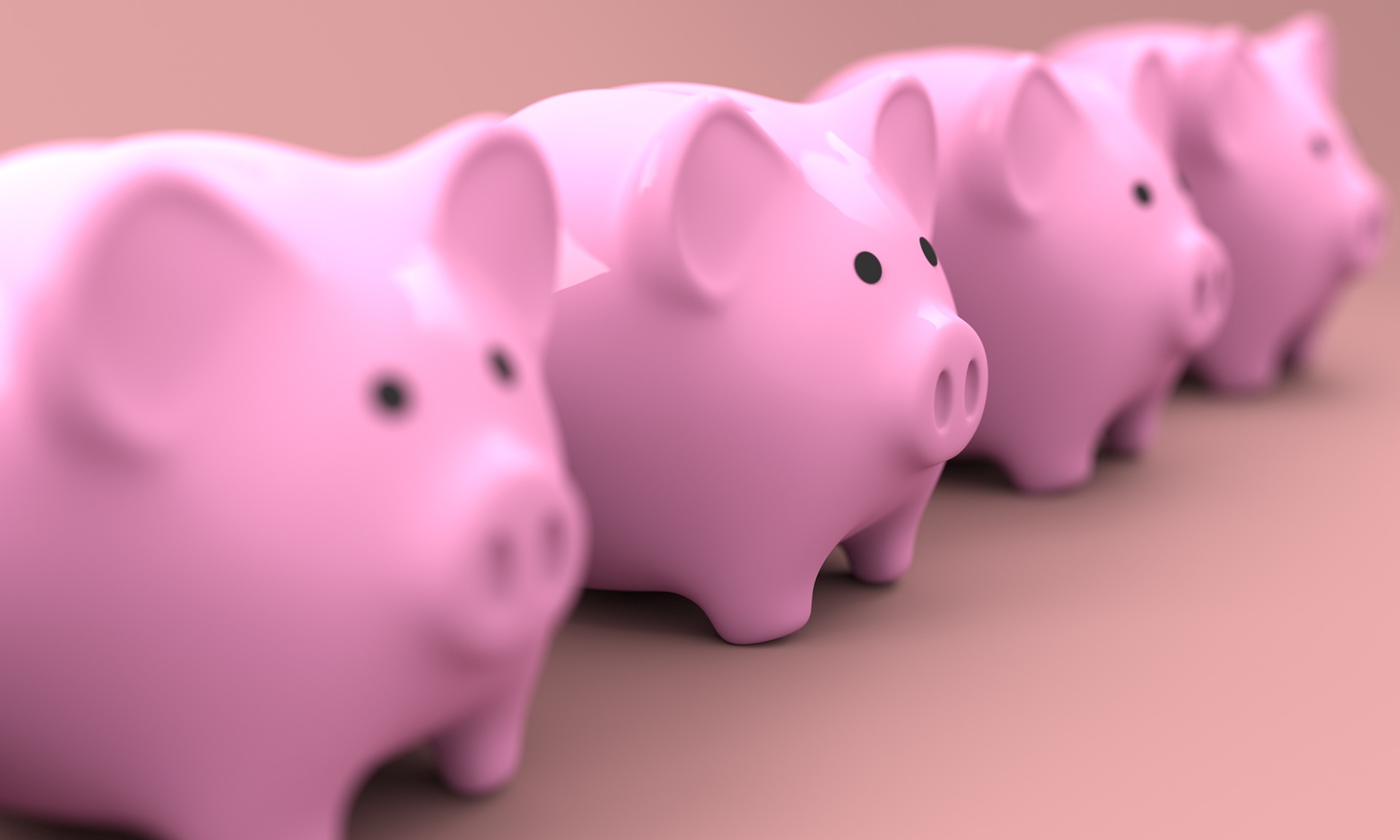 Less than 44% of all Americans have yet to even start planning or to begin saving for their future retirement. Additionally, less than 38% of Americans who have begun saving for retirement have less than $10,000 saved right now. What's worse, over 54% of Americans don't have a clue how much money they'll need to budget their future retirement.
If you need to learn about retirement, pension funds, IRA's, and such, then you should listen to Ed Slott. Who is Ed Slott? He is one of America's foremost experts on retirement planning and personal finance. Let's delve into his background and net worth.
Ed Slott
Ed Slott is finance expert, public speaker, author, columnist, and arguably one of the preeminent experts on retirement preparation in the country. Ed Slott is 65 years old and was born on August 5, 1954. Slott is a native of Rockville Centre in New York state. Beyond this basic information, not much is known about Slott's personal life as he is a very private individual. Furthermore, there is not any publicly available information online about Slott's wife, his children, or family.
Career
Slott has created a career for himself as a finance expert and public advocate for personal finance education, especially when it comes to retirement. He is well-known for organizing and coordinating IRA training classes, programs, workshops, and membership groups for public benefit.
These include the Instant IRA Success 2-Day workshop and his IRA programs that last a year. He also founded the IRA Leadership Program and the Ed Slott's Elite IRA Advisor Group, which are programs designed to help like minded financial advisors gain recognition and exposure to help spread awareness about responsible personal finance and retirement preparation.
The Wall Street Journal named Slott as the, "best," and preeminent source of IRA-related advice. Slott is also considered an expert in advising people on how to avoid penalties and unnecessary taxes relative to their retirement funds.
He is known for his regularly televised finance education specials on American public television. His latest finance education special on public TV was called "Retire Safe & Secure! with Ed Slott." Slott is also the author of several books on personal finance and retirement, including Ed Slott's Stay Rich for Life!: Growing & Protecting Your Money in Turbulent Times which was published in 2009.
Ed Slott Net Worth
Ed Slott is a notorious for being an extremely private individual. Information related to his personal finances have not been publicly revealed by him and are not readily available. The best estimate related to Slott's net worth is about $500,500. Although, it is important to remember that this is an estimate culled from available resources.
Read More
Is it Worth Having a 401(k) Retirement Plan?
Phased Retirement Challenges You Should Be Aware Of
Retirement Challenges: This Is Why Not Retiring Is Best