This is a nostalgic post for me. If you've been reading my blog since the very beginning (which you probably haven't unless you are my mom), you may remember my third blog post.
At the time I had no intention of blogging and was planning to do strictly videos. However, I was on vacation with no video equipment and wants to put something on my site, so I wrote a few blogs, including one about interest bearing checking accounts. Notice the lack of bolding and coloring of words or pictures. Not a very pretty first blog.
Anyway, I was reading my Google News feed and this topic came up again with The Best Rewards Checking Accounts for Large Balances. And yes, personal finance is a custom news topic in my Google News feed. I'm a dork.
It reminded me of my third blog about rewards checking; how you can literally get free money just for having a checking account with a small bank. I encouraged everyone to open one of these accounts and start earning free money.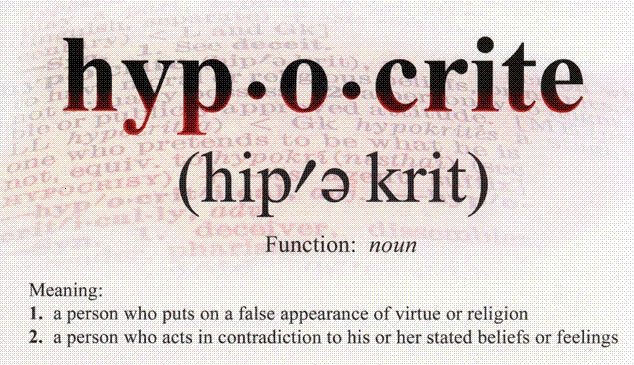 Except, I didn't do it myself. I'm a hypocrite, suggesting that you do one thing and then doing another.
I typically keep about $5,000 in my checking account. If I had a 3.51% account for five months, I could have made over $70 in that amount of time, and I'd still be getting more free money.
So why haven't I done it? The main reason is because I never use my debit card. To qualify for the rate, you usually have to do 5-12 debit card transactions a month. I use credit cards for their rewards, so I would have a make a concentrated effort to swipe that thing 10 times.
I also have a lot of stuff that is automatically pulled out of my checking account and I don't want to to through the hassle of changing those things. Call me lazy, but that doesn't sound like fun to me.
So now that I've been reminded of the missed opportunity of free money from my checking account, and I am trying to decide if I should take the plunge now, or just keep my old account with 0% interest.
Readers, I'd love to hear your experience with these things. Does anyone have an interest bearing checking account? If so, do you find it hard to meet the requirements? If not, why not?