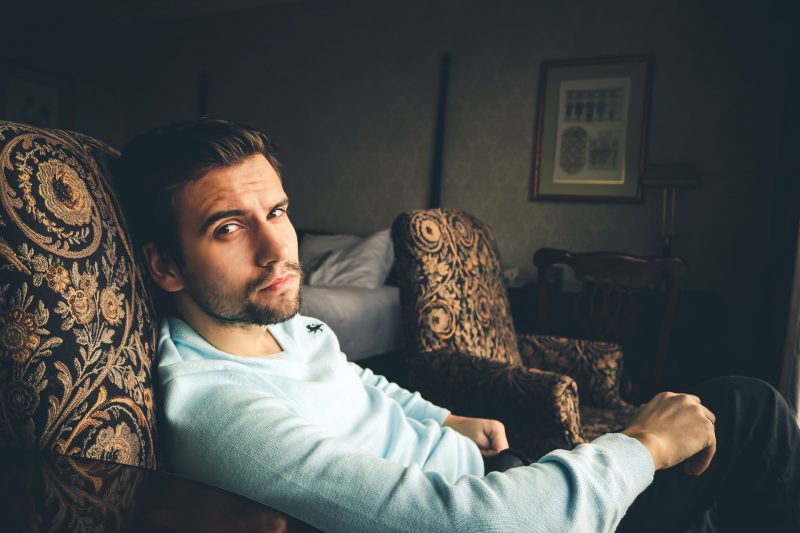 Over a decade ago, I lost everything. I lost my job in academia. Also, I experienced a big breakup from a long-time relationship. Then, I lost my apartment and was homeless. I asked my elderly mother if I could move back home for a while. It was one of the most humbling, shameful, and most humiliating experiences of my life. My mother was elderly at the time and not in the best of health. I cooked and cleaned up, but I was a burden.
For a long time, I focused on writing and thinking about what I wanted to do. But I spent too much time depending on my family for help. I finally got my own place again and started over, but not before wearing out my welcome with family and friends. I relay this information as a cautionary tale. Life never unfolds itself in ways that you plan or expect. When it doesn't, it can be humbling and ego decimating.
It doesn't end though. If you believe that it has ended, especially when you are young, you may find yourself almost becoming like a child again. More people between the ages of 18 and 34 live with their parents and are wholly dependent on them financially. More than 32% of all young Americans are living at home instead of on their own, with a significant other, or spouse. It is a notable development because such statistics have not been seen for over 130 years.
Half a Trillion in Generosity
Parents are not just providing their adult children with a place to stay. According to a new Merrill Lynch study, adult parents are paying up to $500 billion a year to take care of their adult children's financial needs. What's stunning about this figure is that adult parents are taking care of their grown children to the detriment of their financial future.
Parents of adult children are paying double than what they put into their retirement to take care of their adult children. It is not by accident either. Over 72% of such parents say they don't mind putting their adult children's needs before their own retirement needs. On average, parents were providing about $7,000 a year in financial support to adult children.
Some parents are wholly paying for the rent and utilities of adult children who do live on their own. Over 60% say that they would partially or wholly pay for their adult child's wedding. Others are wholly paying for the groceries, vacation, cell phone bills, and car bills of their adult children. Some parents were wholly paying back their adult children's student loan payments.
What We Do for Our Children
Even though many parents of adult children selflessly help their offspring, many want to go about it differently. In another question posed in the same Merrill Lynch study, 72% of parents wish they knew a financial advisor who could advise their adult children about financial responsibility. Parents in these kinds of situations need to worry about their retirement future.
They can also stress a financial cut-off date and prep their adult children for independence. Adult children need to appreciate that they could be putting the financial future of their parents at risk. Or, they could be fomenting unspoken resentment that could stress familial bonds. It can cost over $233,600 for parents to raise a child from birth to the age of 17.
If you are an adult wholly dependent on your parents for financial help, give them a break. I speak from experience when I say that. Nothing makes a parent prouder than knowing that they raised a child who can survive independently in an unfair world.
Read More

Allen Francis was an academic advisor, librarian, and college adjunct for many years with no money, no financial literacy, and no responsibility when he had money. To him, the phrase "personal finance," contains the power that anyone has to grow their own wealth. Allen is an advocate of best personal financial practices including focusing on your needs instead of your wants, asking for help when you need it, saving and investing in your own small business.