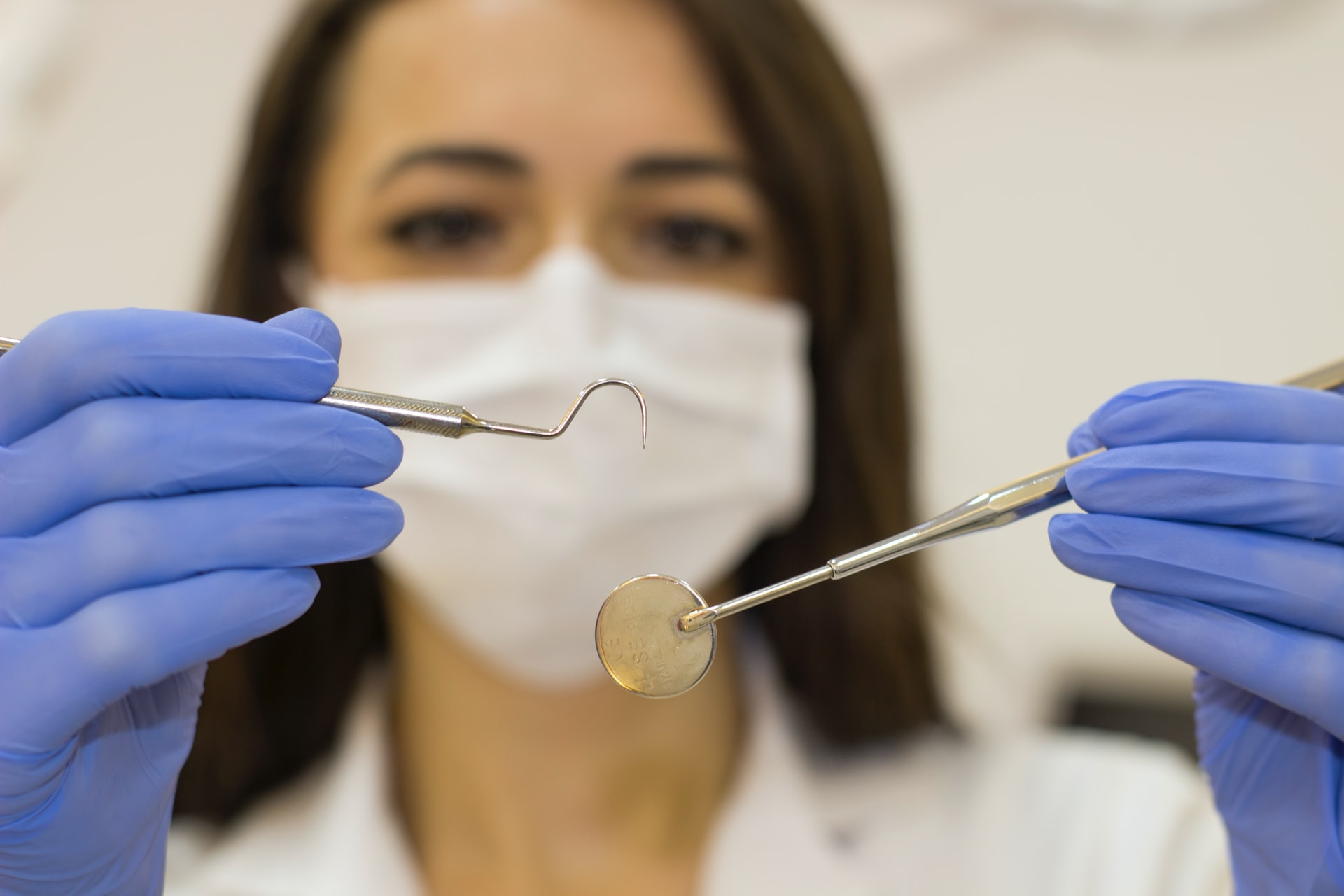 I have been living abroad in the Philippines since 2017. And there is one thing I have learned that has made the subtle culture shock I have been experiencing since worth it:
If you can make $1,000 to $3,000 monthly, live well below your means, and save money you can live comfortably in a developing country.
(Here is a list of 10 countries where you can live very well for $2,000 monthly in retirement or to make the most of your earnings.)
Check the currency exchange. In Manila, $1 = 50 Philippine pesos on a good day. Pick a relatively safe and stable developing country where the dollar has the advantage against the local currency. Your money will go very far if you have a stable income, savings, or a pension.
Large cities in developing countries usually have affordable medical care options that are of the same quality as the United States. You have to research and compare your options.
Consider Your Options Carefully (Part 1)
I had a tooth removed in a general hospital in Manila last year. It cost me $50. But the dentist was a quack. Also, I learned that since their main clientele are poverty-stricken and working-class Filipinos, their painkillers and anesthetics are of the type banned or hardly used in developed countries.
The painkiller my dentist used was very weak. I felt him drilling into my teeth. And he claimed I was feigning pain since, in this culture, machismo is encouraged. (and he can't admit he is incompetent.) He removed one tooth and I got out of there.
I went to a dental clinic in a nearby mall called "Dental City." They used a combination of topical and injectable anesthetics to completely numb the extraction site. They were very professional, and I paid less than $140.
If I had done a little more research, I would not have gone through so much hassle. And I saved hundreds of dollars compared to what I would have paid in the U.S.
Maybe you don't want to live in a developing country. I get it. It's a life-altering decision to make.
But if you live in the United States, you can get quality and cheap dental care in Mexico. But there is a process.
And if you don't know what you are doing, or don't vet your dentist (like I did) you could end up hurt and wasting money.
Big Cities and Resorts
If you live near the Mexican border or don't mind driving or flying to Mexico, head to one of the larger cities or resorts. These include:
Tiajuana
Cancun
Mexico City
Guadalajara
Pueblo
Los Cabos
Playas de Rosarito
You may also find quality dentists in smaller Mexican towns inhabited by American enclaves of expatriates.
Luxury resorts in Mexico usually have quality dentists on staff as well.
My best advice to you is to either learn Spanish or bring along a friend to translate for you.
Vet Your Dentist
Licensed Mexican dentists must complete 12-months of community service experience offering their services to the local community. They then must spend three to five years studying and then pass an official exam given by the Colegio Nacional de Cirujanos Dentistas (CNCD).
After passing the CNCD exam, Mexican dentists must study for another five years at an accredited dental school. Then they can join a CMO or association of professional Mexican dentists.
You can verify the license and certifications of a Mexican dentist by checking their credentials through the Mexican Government of Registered Professionals website.
Do some research. Many people in developing countries become illegal apprentices or just start practicing dentistry on their own with faked credentials.
You can also use this website, Dental Departures, to help you find a licensed Mexican dentist. The site lists over 600 Mexican dentists.
(Phony dentists is not a problem only found in third world countries. A Georgia woman was arrested in 2018 after posing as a dentist for 7 years. This Kansas man attended dental school for three days, opened his own office, and treated dozens of patients for a year before being arrested in 2021.)
Office Aesthetics
When I went to Dental City at a nearby mall in Manila, I noticed that the dentists were using x-ray machines that were state of the art in the 1980s when I was a child in New York City.
Your fully vetted Mexican dentist may have some fully functioning but antiquated dental equipment in their office. Don't be too spooked by it.
General or Specialized Dentist?
There are two kinds of licensed dentists in Mexico.
A general dentist performs general and basic kinds of dental procedures. There would include:
Extraction
Cleaning
Fillings
Whitening
Basic checkup
Specialized Mexican dentists can do everything a general dentist can. But they also perform more intricate dental procedures like:
Braces (lingual, ceramic, metal, Invisalign)
Dental implants
Root canals
Dental surgery
Crowns
Bridges
Cosmetic dental procedures
Dental reconstruction
If you are going to go through the trouble of going to Mexico for dental work, you will probably be seeing a specialized dentist.
Cost
As of this writing, $1 USD = 20 Mexican pesos.
The cost of living in Mexico is very low compared to living in the United States. And so, the costs of similar dental procedures are lower.
A single dental implant in the United States may cost $750 to $5,000 depending on the procedure and type of materials used.
A titanium dental implant may cost $650 to $1,800 per tooth in Mexico.
An American dentist is going to charge you $750 to $1,300 for a root canal.
You can get the same procedure done in Mexico for $150 to $500.
Snap-on dental implants can cost $12,000 as a starting price in the United States. Snap-on dental implants are partial or full dentures that attach to screw-like implants embedded in your jaw.
You can get them in Mexico for $2,000 to $7,500.
Compare costs and procedures relative to the specialties of the Mexican dentists that you vet.
Check to see if your dental insurance will pay for procedures in Mexico. Or look for Mexican dentists that accept your coverage.
Your travel insurance may also be able to pay or reimburse your costs.
At the end of the day, you may just have to pay out of pocket, however.
Consider Your Options Carefully (Part 2)
Remember how I kept telling you to vet your dentist?
If you develop an infection or discover that your Mexican dental work was shoddy and you got scammed, there will be nothing you can do.
Trying to sue a dentist in another country is impossible. Even it is possible, you will have to spend a fortune.
And you will spend a fortune hiring an American dentist to fix the dental problems you paid for on the cheap in Mexico.
I am all for taking advantage of dental benefits in developing countries. But do it the smart way.
Vet your dentists and comparison shop. Learn to speak Spanish or have a Spanish-speaking friend with you. It may be a good idea to fly there and interview some dentists in person before choosing one.
Read More
How Much Does Invisalign Cost? For Me, $1,050
5 Foods That Are Good for Your Oral Health
Risks of Getting Dental Procedures Abroad

Allen Francis was an academic advisor, librarian, and college adjunct for many years with no money, no financial literacy, and no responsibility when he had money. To him, the phrase "personal finance," contains the power that anyone has to grow their own wealth. Allen is an advocate of best personal financial practices including focusing on your needs instead of your wants, asking for help when you need it, saving and investing in your own small business.