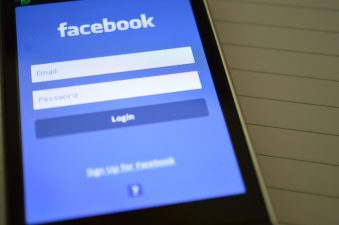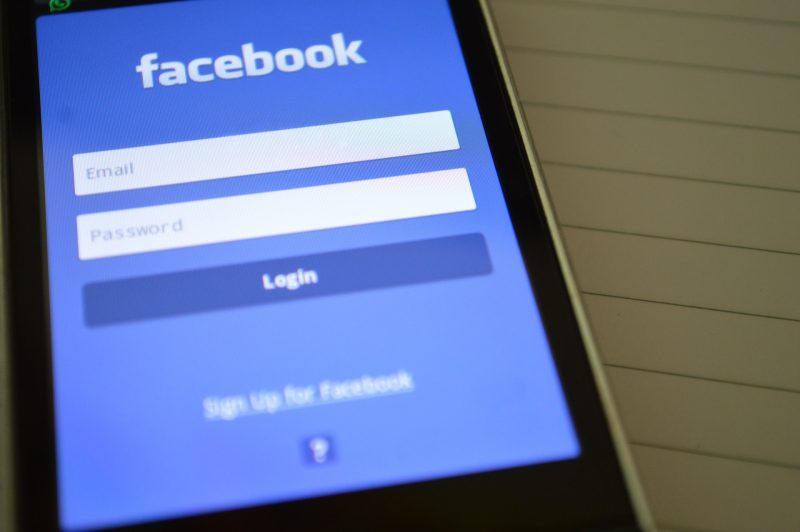 As of this writing, the Republican members of the GOP had refused to increase the proposed $600 stimulus checks to $2,000 as advanced by President Trump.
So, President Trump and the American congress went on vacation with no hope of and COVID-19 stimulus relief being realized before Christmas. Not much has changed as of this writing.
I don't have to tell you that life is hard.
However, if you are adept at recognizing online opportunities, there are a few ways that you can learn to make money on Facebook.
Join or Start an FB Group
There are reportedly no limits on the number of people who can join an FB group. So, if you want to sell a product or service, you need to organically develop a consumer base.
The smartest part about this technique is that you can possibly develop consumer bases on multiple continents.
Join or start an FB group organically. Learn what people want, what they are into, and what they might want to buy.
It is not enough to just have a product or service you want to sell. You must understand who will be buying your product. Why should they buy your product as opposed to buying it from someone else?
Try to data-mine, in an organic and non-overt way, what consumer products people are interested in via personal engagement in your FB groups.
When you are ready to begin advertising and selling your product, you will now have a consumer base ready for acceptance.
Start Promoting FB Ads for Your Product
After you have researched a following through your FB groups, you can create FB ads for your products.
Take the time to develop your brand, a catchphrase, and consumer rationalization for consumers to buy your product. Find short, strategic, and memorable ways to include such data in your FB ad.
Facebook ads are notorious for their retargeting tactics. Facebook, and many other social media and tech companies, have algorithms that follow your online activity and cater ads according to your search engine inputs.
Unless you have a moral objection to such practices, you too can take advantage of FB's retargeting practices to advertise your product.
Utilizing FB's retargeting practices for your own product is a great way to advertise and expand your brand.
Manage FB Advertising Campaigns for Local Businesses
There are many businesses that are mired in the business practices of the 20th century and who are unable to adapt to the 21st century way of doing business.
If you are adept in computer programming and designing websites, you can hire yourself out to local businesses as an online advertising consultant.
This is not as easy as it may sound.
You must network and ingratiate yourself with local businesses with sizable consumer bases. Then you must get these businesses to entrust you with augmenting their brand, online presence, and sales.
You need to do research about the businesses, their products, their business markets, and their respective consumer bases.
This is a process that could take months or longer. And you would have to juggle the online advertising needs of several local businesses at once.
If successful, you could make hundreds or thousands of dollars a month.
Facebook Could be Your Key to a Supplemental Income
Facebook maintains the personal data of over 3 billion people.
If you're shrewd, have a business plan, and learn how to conduct business online, you could make a sustainable income on FB.
Read More
How Do You Attract Money and Abundance?
How Can I Become a Millionaire With No Money?
How Much Does $1 Million Weigh?
How to Trade a Car You Still Owe Money On
What to Do When You Can't Afford to Quit Your Job

Allen Francis was an academic advisor, librarian, and college adjunct for many years with no money, no financial literacy, and no responsibility when he had money. To him, the phrase "personal finance," contains the power that anyone has to grow their own wealth. Allen is an advocate of best personal financial practices including focusing on your needs instead of your wants, asking for help when you need it, saving and investing in your own small business.