Have you ever wondered if you were missing out on credit card rewards by not having the right cards in your wallet? Maybe you have a few cards in your wallet and you don't know which one gives you the most rewards at each different store.
You don't have to wonder anymore because I've built Reward Boost which will answer all those questions for you!
I am what you would call obsessive over my rewards points. I have four different rewards credit cards that I carry with me at all times: one for gas, one for groceries, one for restaurants, and one for everything else. This helps me to average about 3% cash back on all of my purchases.
That's why me and a partner built Reward Boost to help anyone maximize their reward points and earn more cash back!
I launched Reward Boost last year with a few blog posts and reviews of cards, but that was just the beginning. Now Reward Boost is a fully featured web application that helps people pick the best rewards credit cards! Watch this video and in 90 seconds you'll see exactly what I'm talking about!
I have been working on this website for well over a year now and I'm REALLY EXCITED to finally have a live product that can help people earn more rewards!
Rewards Are More Than Just Free Money
Rewards are very important to me. This is not just about putting a few extra bucks in my wallet.
Over a year ago I used credit card rewards on a plane ticket to visit my mother before she went into cancer surgery.
And if that wasn't enough, earlier this year I used rewards to visit my father and spend time with him before he passed away from cancer.
I was able to be with my mother before the biggest surgery of her life (from which she has recovered wonderfully, thank God!) and spend time with my father before he died without seriously hurting my budget thanks to my credit card rewards.
The next big thing I'm hoping to use rewards on is a honeymoon for me and Tag when we get married next May. I already have over $700 saved up and it's growing every month. If I'm lucky my rewards will buy us some plane tickets and allow us to go on a honeymoon even after paying for the wedding ourselves.
I Want To Help YOU Maximize Your Rewards
Rewards are near and dear to my heart. It kills me to see people spending hundreds or even over a thousand dollars a month on their credit cards and not taking advantage of these reward programs.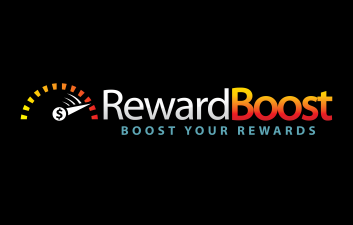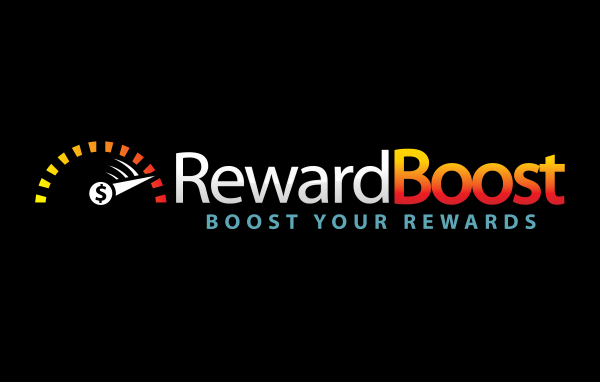 Here are some great things about Reward Boost:
It's 100% free
We don't ask for credit card numbers or login information, so you have ZERO identity theft risk
It can help almost anyone increase their rewards
I'm embarrassed to say that I'm a rewards nut and even I wasn't fully maximizing my credit card rewards. After building the tool, I found that I was using a card at 2.4% back for groceries when I had another card in my wallet that would give me 3% back.
It's not much, but every little bit helps when you are trying to take a vacation or buy things for your house.
Give It a Try!
I've been blogging on this site for years and I know I've helped a few people learn about Roth IRAs or creating a budget, and I certainly hope that I've helped people earn or save more money. However, I've never done anything on this site that has the potential to save lots of people hundreds of dollars a year until starting Reward Boost.
Please take a moment and check out Reward Boost to see if I can help you save some money. The tool is free to use, and you can sign up with email, facebook, or twitter if you want to keep track of your cards and spending and make changes at any point.
I would also love to get feedback from you, my incredible readers. If you do check out the site, please let me know how you liked it and give me as much feedback as possible. Whether you hate it or love it, please let me know why. You can post in the comments here or email me at kevin [at] thousandaire . com
Thank you so much, and I hope I can help you earn lots of free money!
Readers: Please give Reward Boost a try and let me know what you think! Thanks!