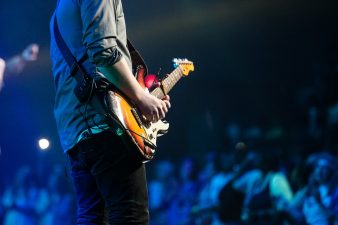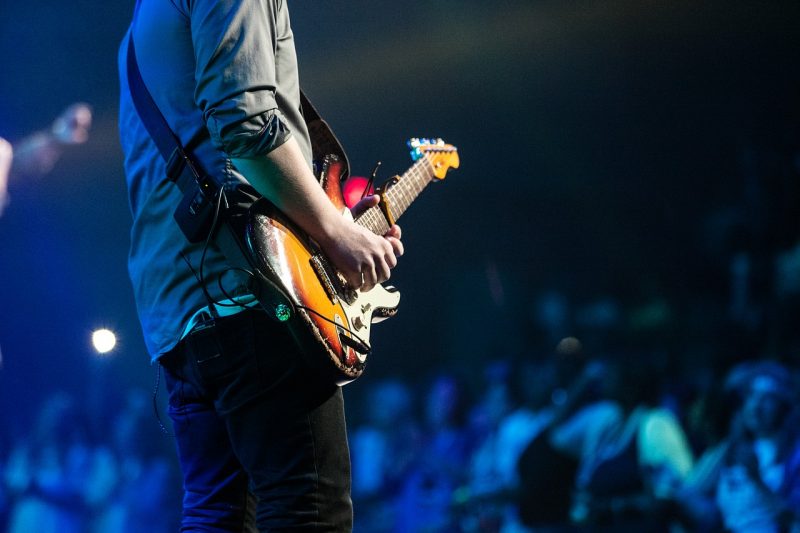 I am a big comic fan and have been since I was a child. And that was long before being a comic book fan was considered cool.
One means of investment that I have been considering is to invest in rare and valuable comic books. However, that is a very expensive way to get started in investing.
I am more interested in value investing, where you recognize something worth investing that is currently affordable but unrecognized by most investors.
Almost anything can be invested in, not just stocks.
One of my favorite comic book movies is Guardians of the Galaxy. But aside from the colorful characters, the stars of the movie were also the obscure but incredible songs on the soundtrack.
Yes, David Bowie is not obscure and is on the soundtrack. But unless you are a serious audiophile, oldies fan, or a student of music history, have you ever heard of 10cc, Elvin Bishop, the Raspberries, or Norman Greenbaum?
Those are bands who may not be household names but had hits long ago that still resonate today due to licensing. Musicians receive royalty payments based on the money generated from the licensing of their music.
Disney had to pay those bands or their respective estates for the right to use those in Guardians of the Galaxy.
Imagine if you had invested in the royalties for the 1975 song "I'm Not in Love," by 10cc prior to the 2014 release of Guardians of the Galaxy. The soundtrack was just a big as the film.
Now you can invest in the future royalty generation of a song or artist catalog.
Songvest
Songvest is a facilitation company that allows you to invest in song royalties.
You don't get to own the song and you can't invest in royalties generated in the past.
Based on your contract, you can invest in future song royalties for a specific band for a finite and pre-determined number of years.
You must bid on various songs and music catalogs with other bidders to get an investment.
So, if you have a winning bid, you can own a portion of the future royalties for a song or catalog for a predetermined period of time.
As the artist receives future royalty payments, you as the investor will also receive a percentage of the royalties based on your contract and investment terms
And if the song you invested in is licensed for use in the next blockbuster film, you could potentially rake in the dough.
The following artists are selling song royalty investments on Songvest:
Sister Hazell
G-Easy
Antwon
Starparamour
Diversify
It is fine to want to invest in different kinds of things. Just remember to diversify your portfolio, even if you are starting out with modest investment capital.
Read More
How Do You Attract Money and Abundance?
What to Do When You Can't Afford to Quit Your Job
How to Apply the Contrarian Investing Strategy
3 Ways to Make Money on Facebook
How Can I Become a Millionaire With No Money?

Allen Francis was an academic advisor, librarian, and college adjunct for many years with no money, no financial literacy, and no responsibility when he had money. To him, the phrase "personal finance," contains the power that anyone has to grow their own wealth. Allen is an advocate of best personal financial practices including focusing on your needs instead of your wants, asking for help when you need it, saving and investing in your own small business.