What better way to start off your week than with a 20 minute interview with Kevin McKee?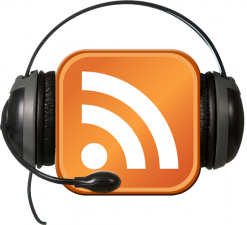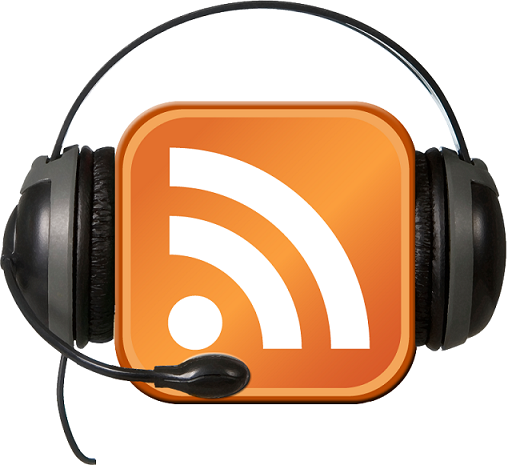 Shaved ice would probably be better. Especially if you put ice cream at the bottom. Mmmmmmm. Pretty much any delicious treat would probably be better, but an interview with me is still pretty cool.
If you're a long time Thousandaire reader, I encourage you to listen to my interview on the Consumerism Commentary podcast. Flexo has a great website and podcast series, and Bryan did an excellent job asking some really great questions.
If you are a Consumerism Commentary fan and you came over after listening to the podcast, I spoke about a lot of articles that I've written here on Thousandaire. Here are some of the articles I talked about if you want to read them in further detail.
And for everyone, here is one example of how I'm trying to mix music videos and personal finance. Check out how I used my budget to land a hot babe.