Happy St. Patrick's Day Thousandaire readers!
If you can't tell by my last name, I have a lot of Irish in me (although my dad was adopted so I'm not a McKee by blood. I'm a Delaney, which is just as Irish). The point is, I'm wearing a lot of green today and I'm pinching the crap out of people who aren't doing the same!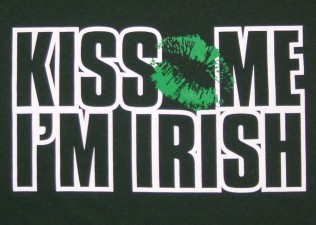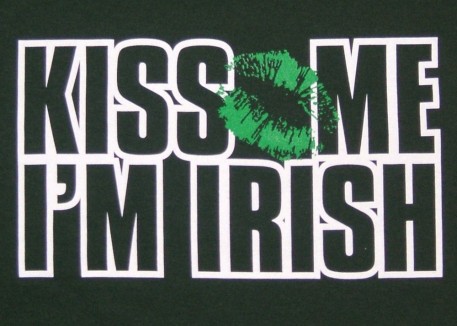 If you're looking for my post today, I posted it over at Budgeting in the Fun Stuff today as a guest post. So click that link baby!
If you are a BITFS reader and you're here for the first time, I want you to know that my site is magically delicious. Below you'll find links to some of my most popular posts, and then I've embedded some of my recent/popular videos. I hope you like them, and if you then feel free to subscribe to my feed and follow me on twitter. Thanks dudes!
The Kevin McKee Show
Haven't Made a Budget
What is a Roth IRA?