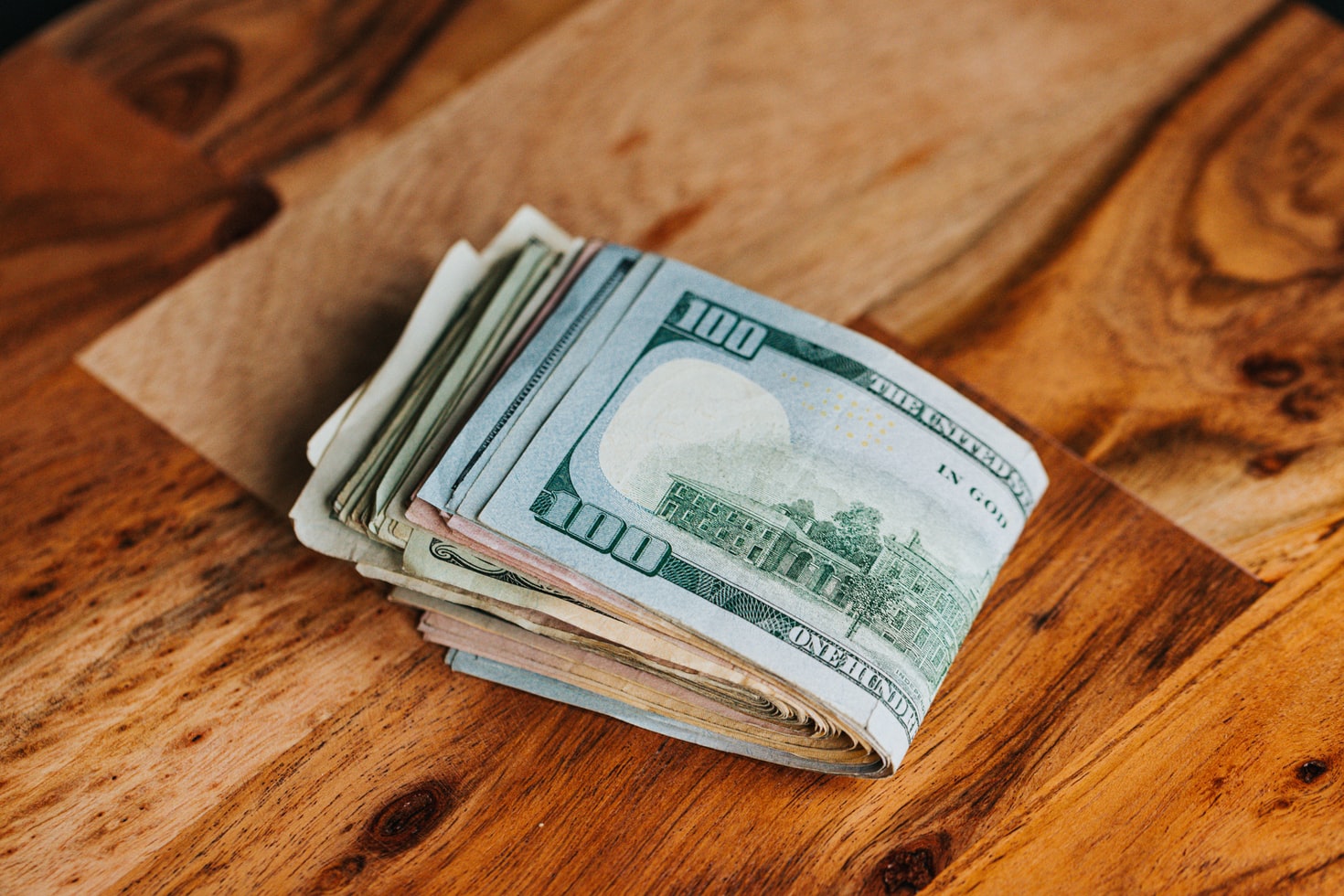 Do you want to become rich in your lifetime? No, I am not asking you like the get-rich-quick scheme weirdos dressed like The Riddler in those late-night infomercials. If you want to make more money, then you must adjust your mindset about money. Money is a mindset. Money is a tool. Learn these facts about money and you too can learn to double 10k quickly.
Now, I have to be real with you – if you are reading this article, you probably don't have $10,000. And if you do have $10,000, congratulations, but think a lot more than twice before you make your next money moves.
I'm going to tell you some techniques to double 10k quickly. And what is "quickly?" Well, let's say that you double 10k quickly within a month to several months with the strategic business plans we will offer.
I just don't want you to believe that it will be easy. There is no such thing as easy money. The only easy thing about money is the abrupt ease and ability to lose it all of you don't continuously maintain personal finance vigilance.
So, before we begin talking about how to double 10k quickly, let's first talk about how to change your mindset about money.
How to Double 10k Quicky – Step 1
Money is a mindset. It's a personal mantra that you should repeat to yourself every day.
What does that mean? If you have debt, then it's your mindset about money that got you into debt. (I spent ten years unemployed, penniless, and in massive debt once, so don't take this as judgment.)
And it takes a strong mindset to make the right choices.
Let's start with making $10,000 before we learn how to double 10k quickly.
First of all, get out of debt. There are no debt-ridden millionaires. It may take months or years but get out of debt.
Save money. Save a few cents or dollars every day, week, bi-week, or month. It does not matter how much you save as much as getting into the long-term mindset of saving money.
Figure out how to make more money. Get a few side-hustles. Learn how the local business market works. Use an inherent skill to make more money in the online gig economy and freelance.
Make wise investments. Consult with financial advisors, stockbrokers, and local businesspeople. Appreciate that it takes time to make money. Fast money is lost just as rapidly if you maintain the same mindset that helped you to acquire it.
Readjust your financial mindset and you achieve financial independence in your lifetime.
OK, now that we have those caveats out of the way, let's assume that you have $10,000 and you want to double 10K quickly.
Here are three ways that you can double 10k quickly. Just remember that you need a business plan, a strategy to recoup and profit, and breakeven. What is presented here are some general ideas.
You need the correct mindset about money to take it further.
Real Estate
If you want to double 10k quickly, say within six months, you could start by investing in real estate.
The investment strategy that you use will be up to you. Think about the resources you personally have before you give your money away to another businessperson or broker. And make sure you vet any investment opportunity you consider.
Real estate is a recession-proof business. There will always be people who need to rent or buy dwellings in boom or bust economic times.
Airbnb
You could temporarily rent several apartments or two or three houses and turn them into Airbnb's of financially strategically import. The average Airbnb owner makes at least $924 a month.
But you shouldn't count on the laws of statistics and averages alone to help you profit for real estate, or double 10k quickly.
You should live in or near high-population density areas. The world is slowly opening back up after two years of constant lockdowns and reopening cycles. People want to travel, and people who travel need places to stay.
Study the event and performances calendar for your city and region. List your properties for rent before those events.
You can also rent out your driveway and the street in front of your property as temporary packing spaces.
The key to real estate is location, location, location. Advertise your properties in conjunction with potential renters having someplace to stay while they vacation or go to large-scale entertainment events.
Joining forces with a real estate agent in this endeavor may help you a lot too.
Residential Real Estate
You could invest in single-family and multi-unit residential properties. However, this is a long-term strategy, and you really need to understand how your local real estate market works.
And you will be responsible for collecting rent and physically maintaining those properties unless you pay others to do it. (And that will increase your overall investment.
A relatively quick way to double 10k quickly is through house flipping. You could partner with other investors to buy a property.
But don't be fooled by those house-flipping reality TV shows. The people on those shows are professionals with decades of experience who were offered their own shows.
Firstly, you need to be a home improvement professional or have connections to such professionals to rehab a house. And you need permits and must abide by local building codes to renovate homes. Secondly, you need to be in a hot real estate market, or one about to heat up, to sell at a profit quickly.
This is not an impossible thing to do, but your chances of success will increase if you consult with a local real estate agent or realtor.
P2P Loans
Peer-to-peer loans, also known as P2P loans, are private loans offered by private individuals and businesses to people via a third-party facilitation website.
So, you can register as a P2P lender and lend money to a dozen or two applicants.
Here is a page that lists some of the best P2P lending sites around. They include:
Funding Circle
Kiva
Lending Club
Peerform
Prosper
Depending on the P2P website you register with as a lender, you can lend money anywhere between 3% to 36%. However, P2P loans with higher interest rates correspond to applicants with bad credit scores and histories.
Take the time to review and assess hundreds (yes, hundreds) of P2P applicants and compile a list of those you feel are most likely to pay back their loans.
You could reasonably double 10k quickly within a few months if you extend loans to the best applicants.
Cryptocurrencies
My advice to you is that you should understand which cryptocurrencies are ready to increase in value before investing in them.
The cryptocurrency market is extremely volatile. You could probably double 10k quickly, but you really need to know what you are doing. It could work, but it is a risky investment proposition.
How To Double 10k Quickly
If you want to double 10K quickly, my advice to you is to take it slow and develop a business plan strategy.
Remember there is no such thing as fast money. "Quickly" in this situation could be a month to six months, or more, depending on your strategy.
Read More
What Happens When a Forgotten Debt Comes Back to Life?
What Percent of Your Credit Limit Should You Only Use?
Things in Your House You Can Sell Right Now

Allen Francis was an academic advisor, librarian, and college adjunct for many years with no money, no financial literacy, and no responsibility when he had money. To him, the phrase "personal finance," contains the power that anyone has to grow their own wealth. Allen is an advocate of best personal financial practices including focusing on your needs instead of your wants, asking for help when you need it, saving and investing in your own small business.