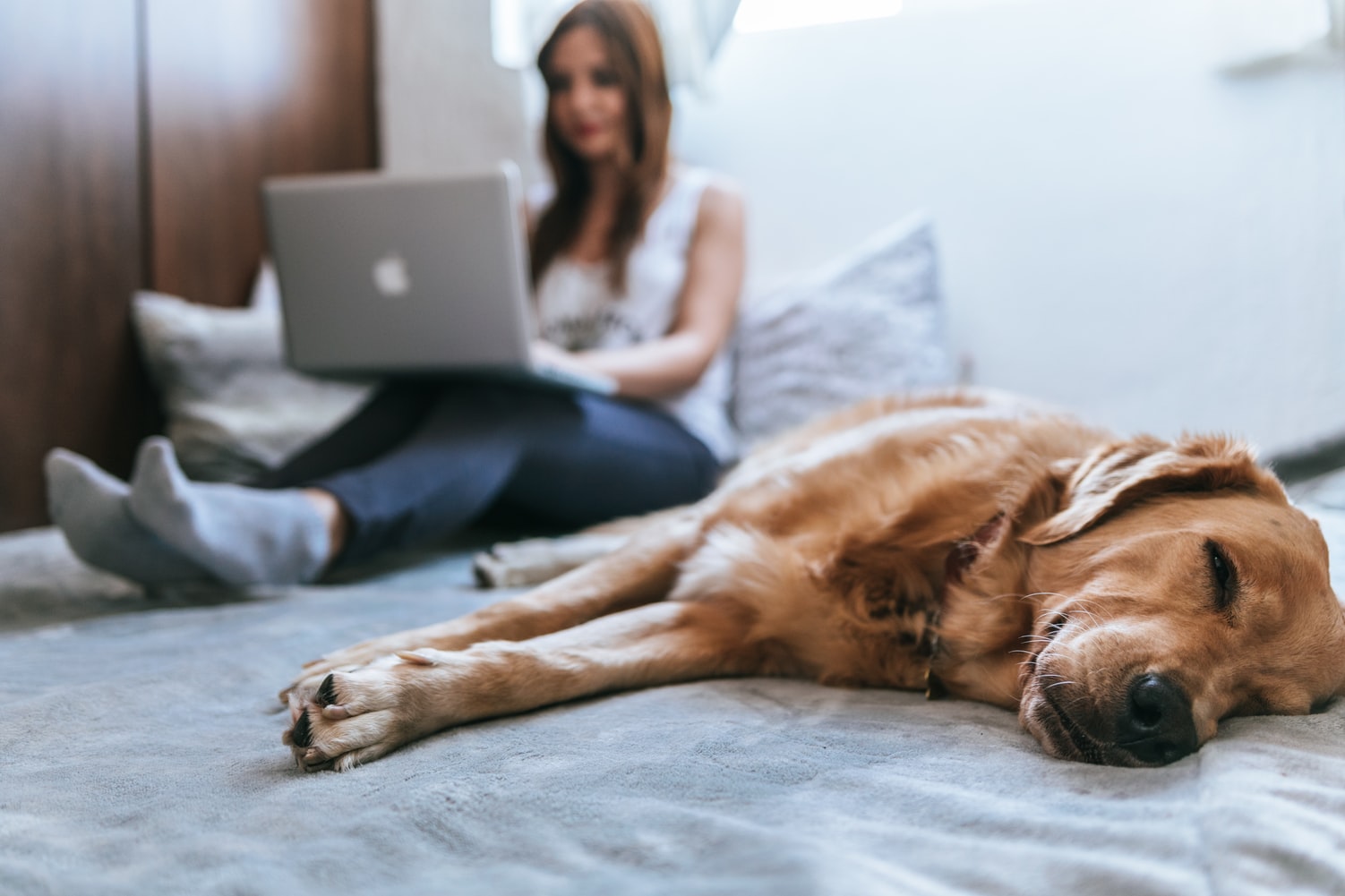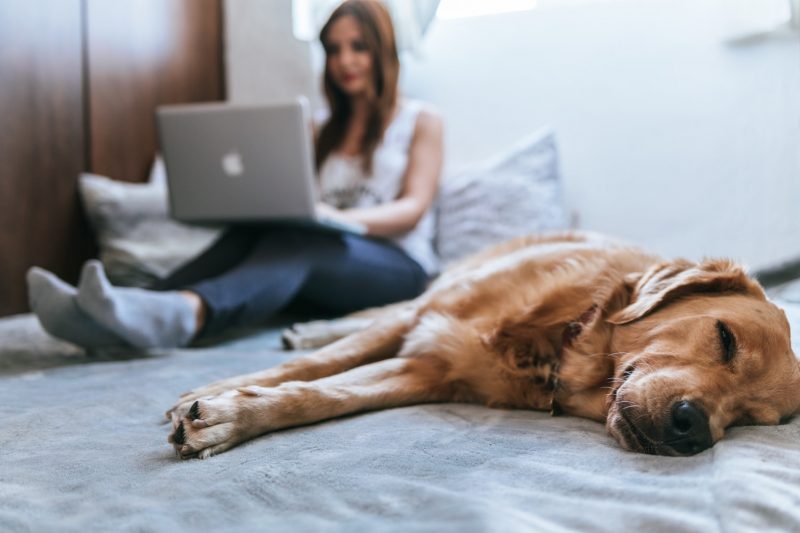 Over 36 million Americans are unemployed right now.
Since unemployment offices are severely stressed, that number may be as high as 60 million.
There is never a good time to be out of work. However, since we are in the middle of the horrific COVID-19 pandemic, this is absolutely the worst time to be out of work.
Still, no matter how hard it is, you have to do your best to look for new work.
If you've following the news, you know that all 50 states will either partially or fully reopen for business this week.
That's great news if you are an "essential worker," people engaged in work that federal and local governments deem important to keep the country going.
However, if you are a, "nonessential," worker, you may experience more of the same you did during quarantine.
Many businesses that closed down during quarantine won't reopen again.
The only thing you may able to do is reinvent yourself. Learn some new skills or how to telecommute. Attain new certifications.
And let's face it, a lot of us have plenty of time on our hands.
I don't pretend doing such will be easy. It's just considering how dire reality is right now, it's the best you can do.
I had to do that myself a decade before this pandemic occurred.
Upgrading Skills with Free Online Courses at Coursera and EdX
I can relate to this hopelessness in a different context.
Over a decade ago, I lost my job as a college teacher. I was homeless and had to move back home with my ailing mother.
Since I was aspiring to travel abroad, I decided to pay $100 for an online course to get certified TEFL/TESOL teaching skills.
This is a basic certification to teach English in developing countries. I got it, but then focused on freelance writing as I traveled.
However, I never take work for granted. And now, there are legions of new competitors looking for telecommuting freelance work.
So, I am taking some online adult education courses being offered by Coursera and EdX.
Also, many of these online courses are free.
At EdX you can take free courses on computer science and web design.
You can also take free classes on learning techniques or creative writing from Coursera.
There are also free courses on psychology, literature, art, math, science, and more.
Times are rough. If you're going to get into telecommuting, learning new skills will come in handy.
Additionally, if you're lucky enough to go back to a job you were laid off from, attaining new skills won't hurt either.
Finally, if you're reading this because you need personal finance eduation that's tailored to you specifically, consider visiting Basic Money Talk, the owner is a bit of fiend for financial education and its got a ton of good content.  One more site worth checking is WallStreetOasis.  Its got a good library of paid courses on financial modeling, which is worth it if you want to improve your financial analysis skills.
Read More
Should You Do Anything Above Pay Grade?
A Golden Parachute in a Time of Uncertainty
I USE FREE ONLINE COURSES TO REFRESH TELECOMMUTING SKILLS – YOU SHOULD TOO
I'm a Gig Worker, I Don't Qualify for Unemployment, But I'll Try
Adjusting My Financing Future For the New Normal of COVID-19

Allen Francis was an academic advisor, librarian, and college adjunct for many years with no money, no financial literacy, and no responsibility when he had money. To him, the phrase "personal finance," contains the power that anyone has to grow their own wealth. Allen is an advocate of best personal financial practices including focusing on your needs instead of your wants, asking for help when you need it, saving and investing in your own small business.